To add a little bit of Sass & Belle to the everyday, we have all our classic florals, bold prints and cute illustrations on pouches and purses. Find all of Sass & Belle's greatest design hits here.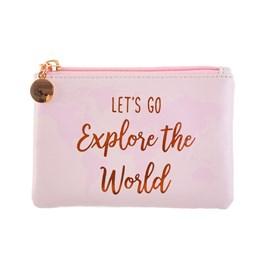 Sale!
World Explorer Pink Coin Purse
€6.19
€2.44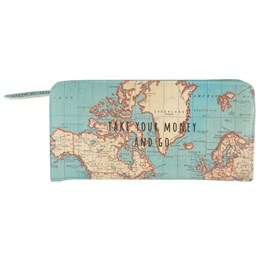 Sale!
Vintage Map Take Your Money & Go Wallet
€16.25
€7.44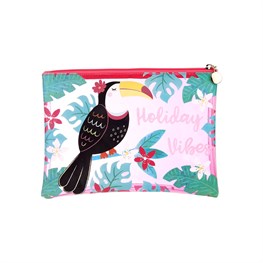 Sale!
Tiki Toucan Holiday Vibes Pouch
€10.62
€6.75