New, shiny things make our hearts skip a beat! If you're on the lookout for our freshest prints, recent finds, and newest designs, then this is the spot. We promise it's all trending and will look dreamy in your next #shelfie.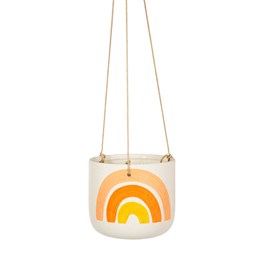 New!
Rainbow Hanging Planter
Product code: CZQ085
£11.00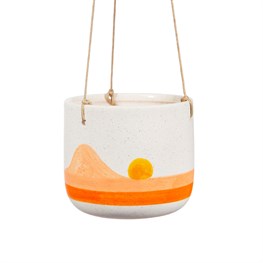 New!
Sunset Hanging Planter
Product code: CZQ088
£11.00