New, shiny things make our hearts skip a beat and we love introducing you to our latest beauties. If you're on the lookout for our freshest prints, recent finds, and newest characters, then this is the spot. We promise it's all on-trend and full of Sass & Belle charm.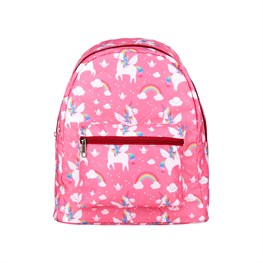 New!
Rainbow Unicorn Backpack
Product code: BAG001
£20.00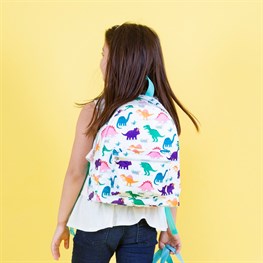 New!
Roarsome Dinosaurs Backpack
Product code: BAG002
£20.00