New, shiny things make our hearts skip a beat! If you're on the lookout for our freshest and fabulous kids gifts and decor, then this is the spot. From bamboo tableware and backpacks to night lights and rugs, we promise it's all trending and full of fun.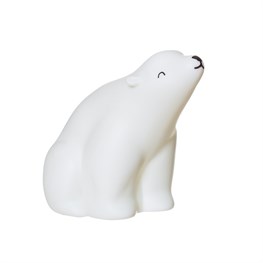 New!
Nanook Polar Bear Night Light
Product code: LURE033
£13.00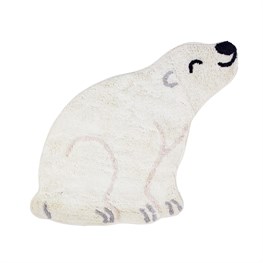 New!
Nanook Polar Bear Rug
Product code: QUIN042
£13.00