Welcome to the home of Sass & Belle bargains! Here you'll find all our lovely products for less. Bag yourself a great deal while stocks last for a happier home and a healthier wallet. We're pretty chuffed with what we have to offer, even if we do say so ourselves. But we don't mess around, once it's gone, it's gone. So go, go, go!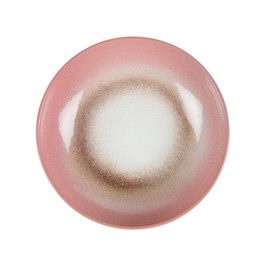 Sale!
Dip Glazed Ombre Pink Pasta Bowl
Product code: XDC243
£6.00

£14.00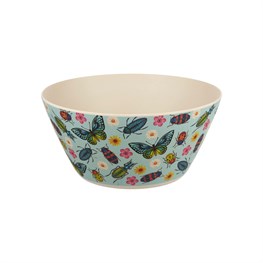 Sale!
Butterflies & Beetles Bamboo Salad Bowl
Product code: ZOE037
£4.25

£5.00

£11.00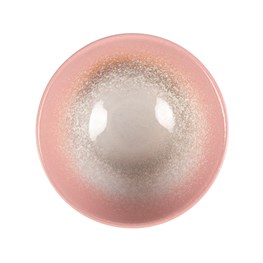 Sale!
Dip Glazed Ombre Pink Bowl
Product code: XDC242
£4.25

£8.50