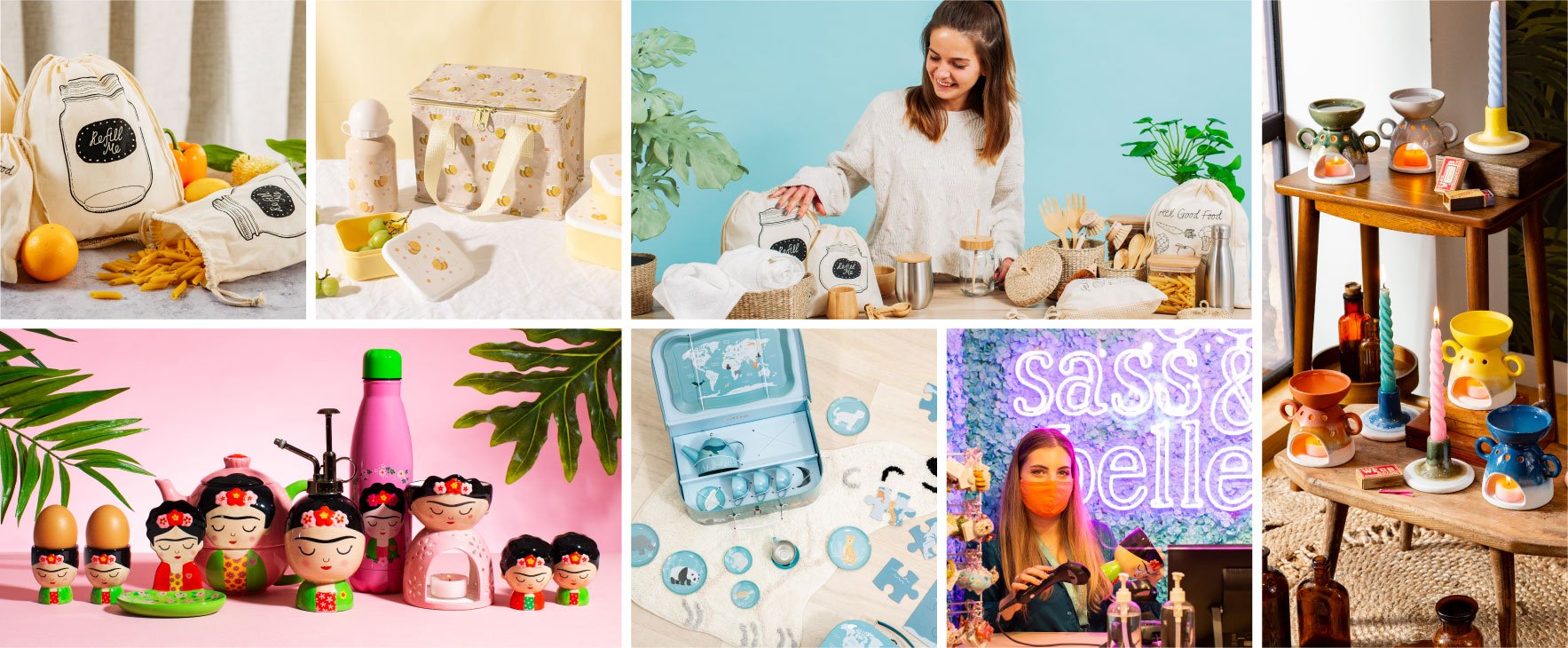 Let us introduce ourselves
Here at Sass & Belle, we lovingly design all kinds of wonderful products at perfect prices for your pocket. We're all about the joy of home sprucing and the love in gift-giving, adding a dash of happiness and a sprinkle of smiles to each and every one of our collections.
From juggling balls to gifts & homeware
It all sparked in 1998 when our founder, Richard Stone, caught the retail bug. Back from working in Bombay and carrying one thousand homemade juggling balls, he ventured to the Edinburgh Fringe Festival and sold every single one. Inspired by this success, the business RJB Stone was born.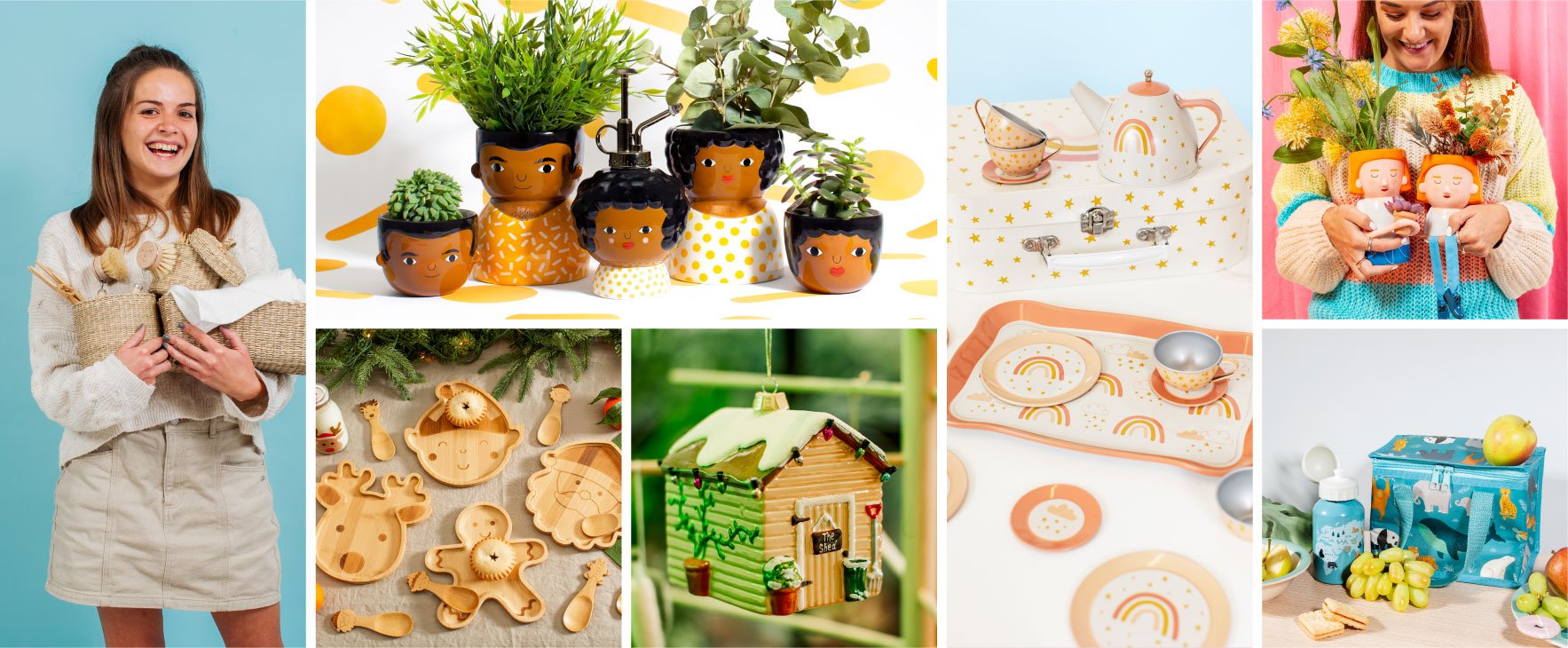 Lovingly designed in-house
Over a decade of designs later, our beloved Sass & Belle brand bloomed in 2009. With more and more collections being lovingly designed in-house and a flourish in our style and identity, there was a natural need for a new brand name that reflected our designer's dreams. The perfect fit, named after Richard's two eldest daughters, Saskia and Alma Belle, with the two little birds representing their fun and winsome nature.
The joy in trends
Sass & Belle is fast becoming an internationally adored brand, spreading our whimsical and irresistible nature to Europe and beyond. Creating a little something for everyone, our passionate and imaginative design team is at the heart of everything we do. Inspired by the latest trends, they are always busy dreaming up new ideas full of joy, style and all lovingly designed in London.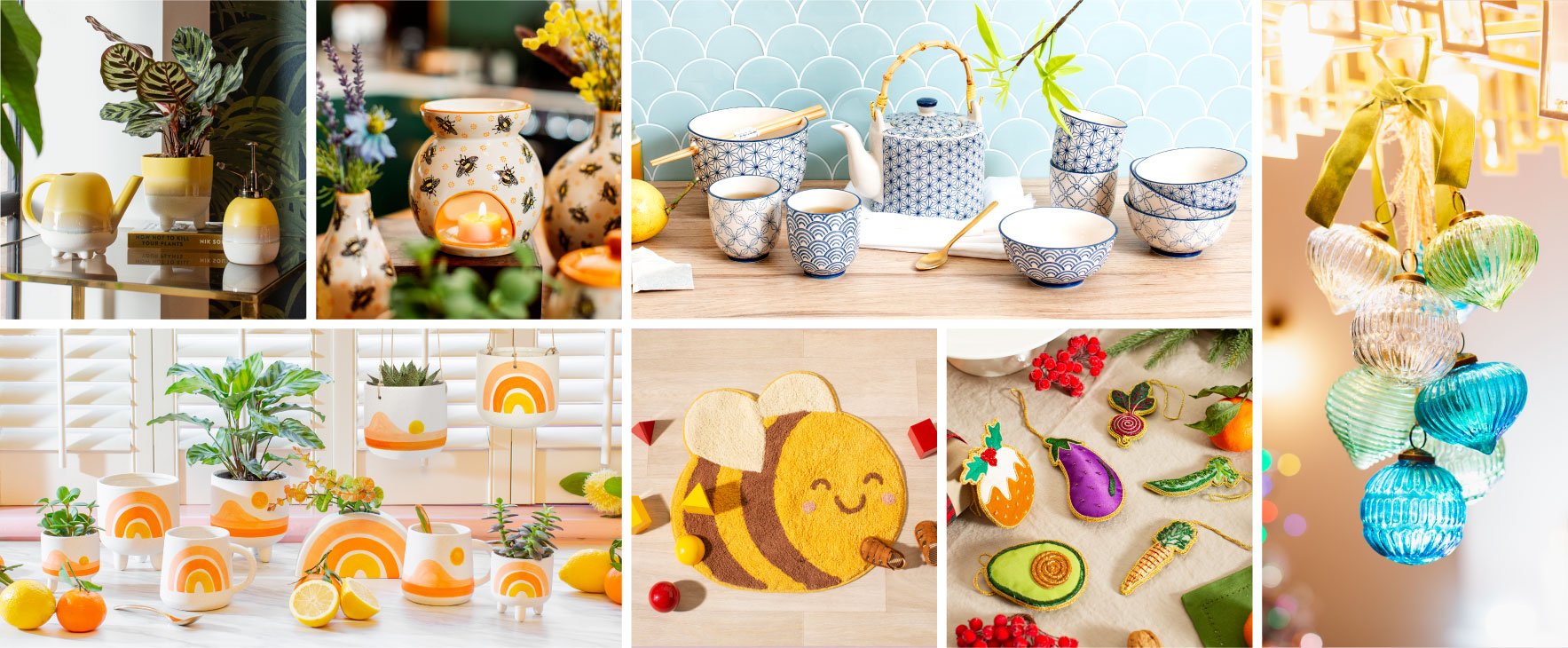 REVIEWS

'Quick and easy to order. No hassles and prompt delivery.'

'Great service. We bought the hubby and wifey mugs which arrived when expected and were packed perfectly. Would definitely use this company again as their products are fun and quirky but also good good quality.'

'I love Sass & Belle! Both the products and the organisation of the shop and delivery! Amazing and lovely.'

'If unicorns were found to exist in the world and supplied endless amounts of ice cream to everybody, that would come close to my experience with Sass & Belle.'