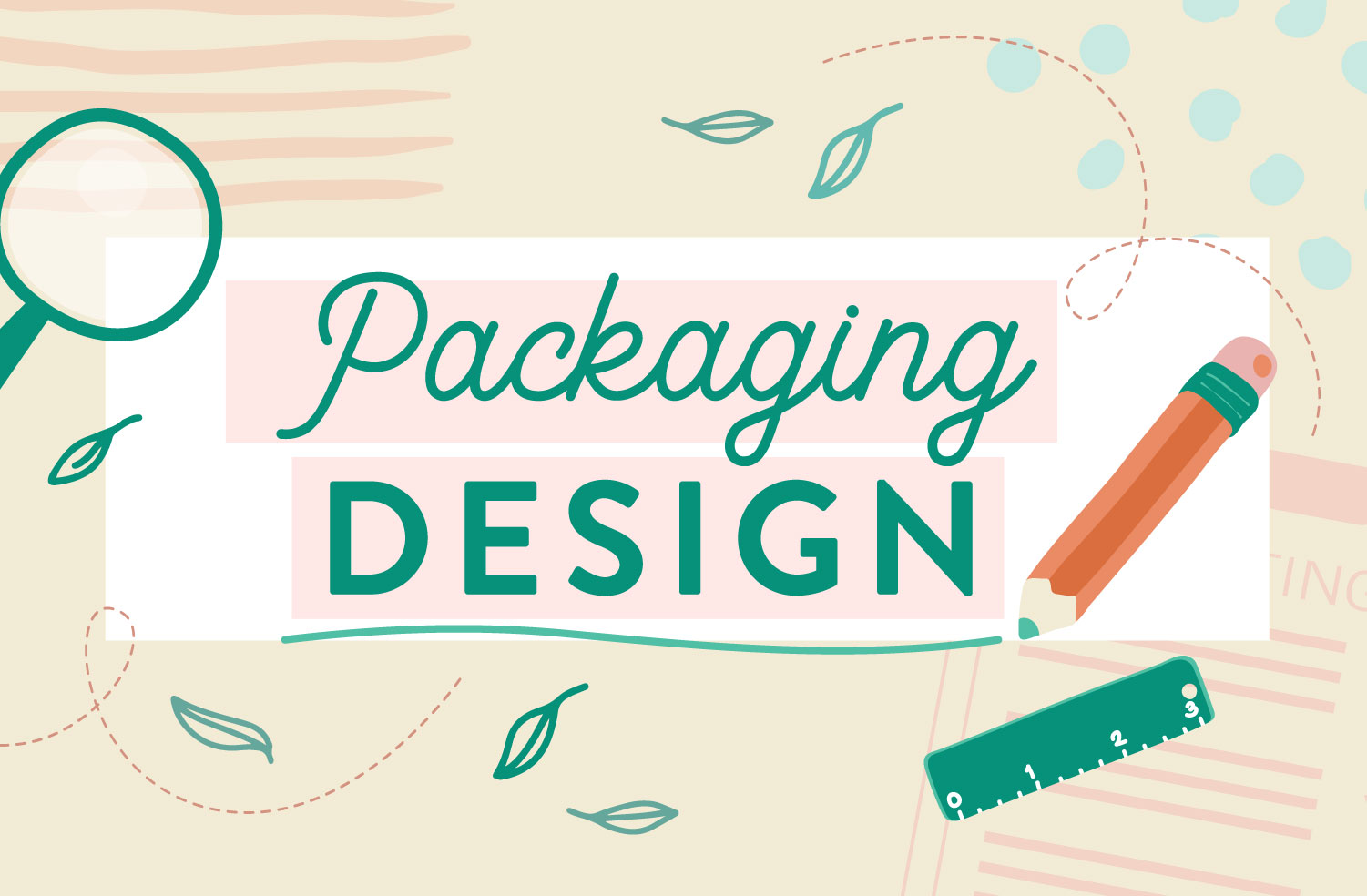 We used to make our packaging from laminated card; meaning there was a layer of plastic on the surface. We have now removed this, and all packaging including printed boxes will be made from unlaminated card so that it is widely recyclable.
As of Spring/Summer 2022, all new stock will benefit from any relevant changes listed below.
---
Improving packaging is very much a work in progress, and these changes will filter through as old stock is replaced with new. However, we are committed to adopting better packaging practices as swiftly as possible, and to researching the availability of new materials to achieve this goal.