Discover an amazing selection of discounted gifts and homeware in our Sale. From vibrant stationery and trend-led room décor to most-loved planters and charming home furnishings, enjoy a wide and wonderful selection with up to 50% off! *While stocks last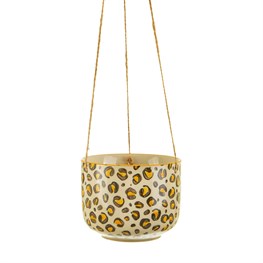 Sale!
Leopard Love Hanging Planter
£9.75
£4.95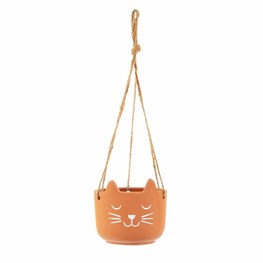 Sale!
Cat's Whiskers Terracotta Hanging Planter
£9.00
£5.40
£3.95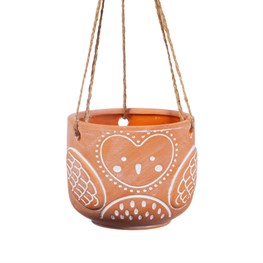 Sale!
Olivia Owl Terracotta Hanging Planter
£9.00
£5.40
£3.95