Explore a wide variety of beautiful gifts thoughtfully designed for kids. Whether it's an adorable toy tea set or a cute lunch bag and water bottle duo, we have something they will love and be a joy to unwrap.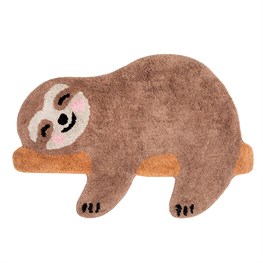 Happy Sloth Chill Zone Rug
£13.00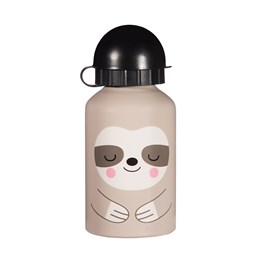 BUY 1 GET 1 HALF PRICE
Sloth Kids' Water Bottle
£6.00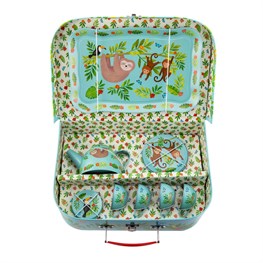 Back In!
Sloth and Friends Kids' Tea Set
£23.00