A unicorn a day keeps the doctor away! Discover our magical selection of unicorn gifts, designed for the day-dreamers with all the sparkly feel-good vibes in mind. Shop the magic rainbow or drift away with gentle pastel hues on a selection of accessories and home decor.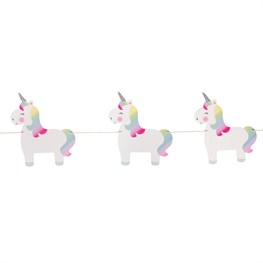 Sale!
Rainbow Unicorn Bunting
Product code: HEART542
€8.26

€15.34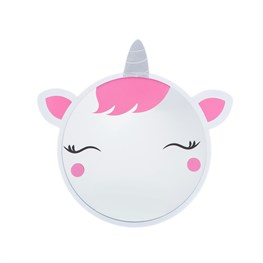 Sale!
Rainbow Unicorn Mirror
Product code: JANE232
€3.54

€6.49

€16.52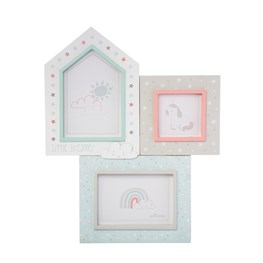 Sale!
Evie Unicorn Three Multi Photo Frame
Product code: LDW194
€7.08

€10.03

€24.78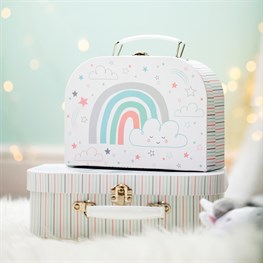 Sale!
Baby Unicorn Suitcases - Set of 2
Product code: GIF092
€11.80

€23.60