Sass & Belle stationery is not a want, but a need. Discover our range of super designs and charming prints. From our carved animal pencils to mood-boosting notebooks, you can find everything to accessorise your workspace with desk essentials (and become the envy of the office).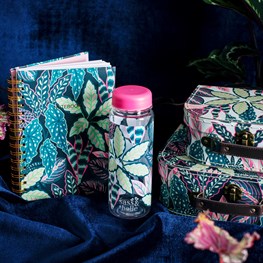 BUY 3 FOR 2
Variegated Leaves A5 Notebook
£7.50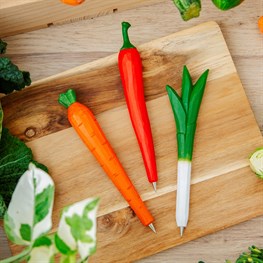 BUY 3 FOR 2
V-Gang Vegetable Pens - Set Of 3
£14.00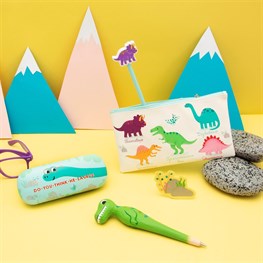 BUY 3 FOR 2
Roarsome Dinosaurs Pencil Case
£6.50
Sale!
Tiki Toucan Pen
£4.50
£2.00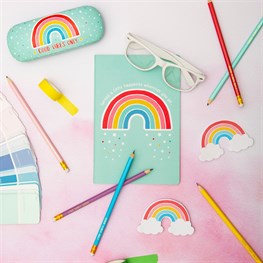 BUY 3 FOR 2
Chasing Rainbows Spread Happiness A5 Notebook
£3.50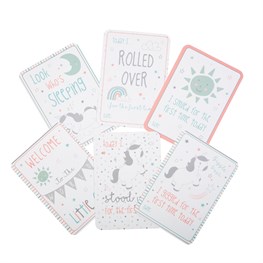 BUY 3 FOR 2
Evie Unicorn Baby Milestone Cards - Set of 16
£5.00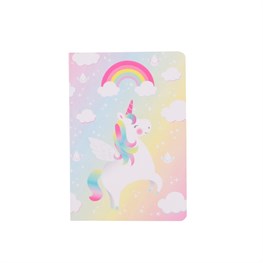 BUY 3 FOR 2
Rainbow Unicorn Pocket Notebook
£2.00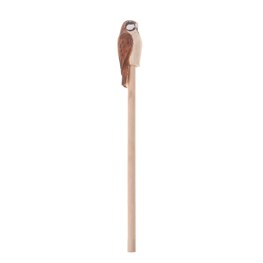 BUY 3 FOR 2
Brown Wooden British Bird Pencil
£3.50
BUY 3 FOR 2
Yellow & Brown British Bird Clip
£5.00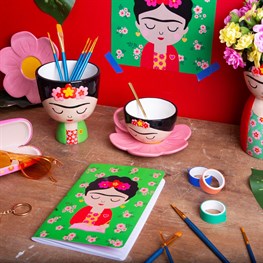 BUY 3 FOR 2
Frida A5 Notebook
£3.50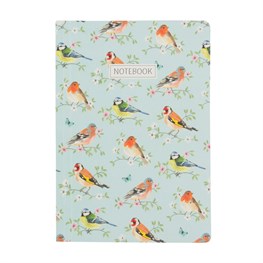 BUY 3 FOR 2
Garden Birds A5 Notebook
£3.50