Pencils & Desk Accessories
These pretty stationery accessories have a whole lot of personality, with bold pops of colour, they're fun additions to any pencil case or desktop. These goodies are the perfect inspiration for doodling, listing, and working! These stationery must-haves are sure to brighten up your day.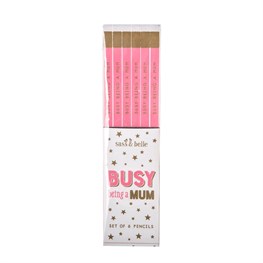 Sale!
Busy Being a Mum Pencils - Set of 6
£6.00
£4.20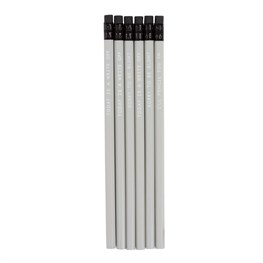 Sale!
Write to the Point Pencils - Set of 6
£6.00
£4.20