A Very Sass & Belle Snow Day!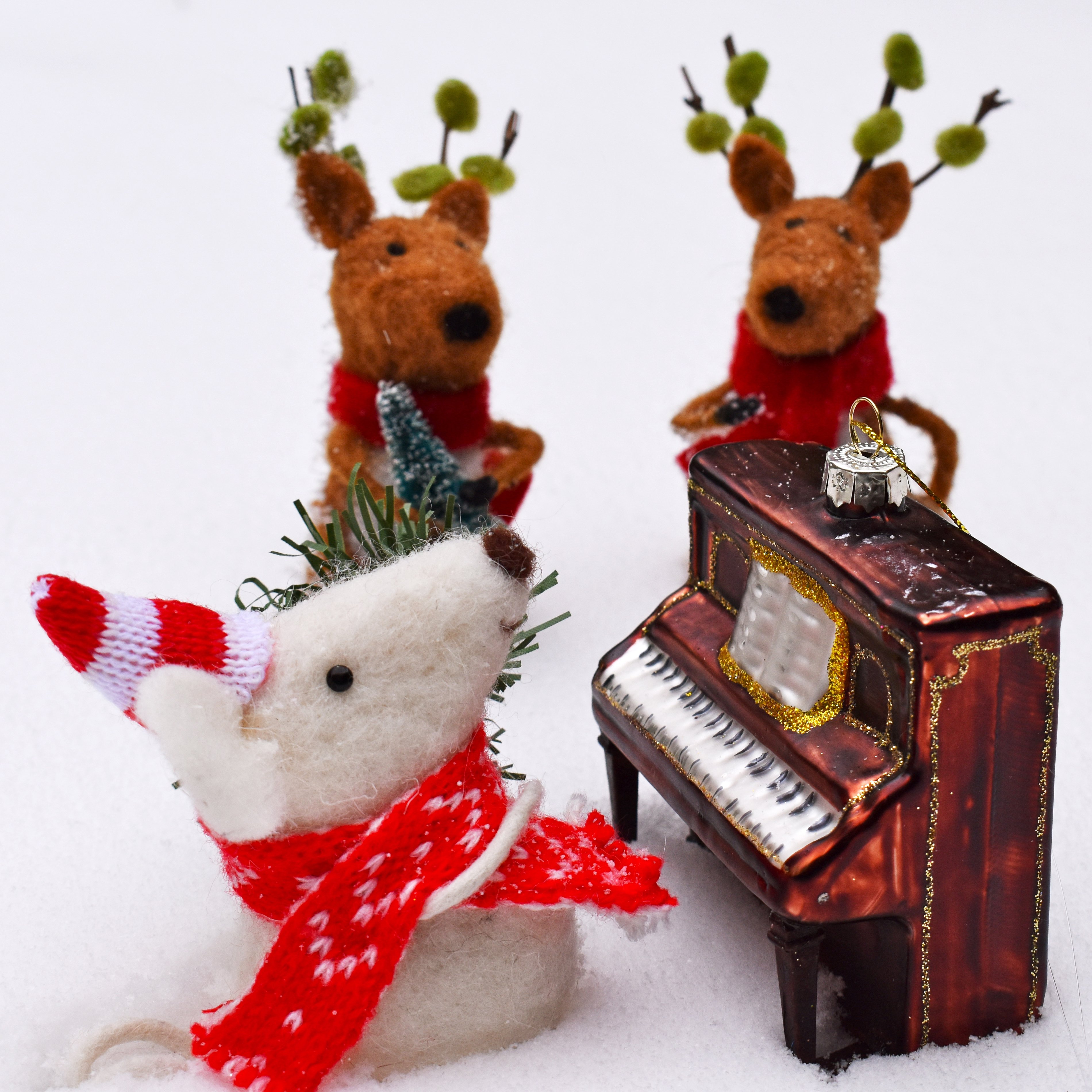 🎶Let it snow, let it snow, let it snow!🎶
Did you go out and enjoy the snow? The cute critters of Sass & Belle definitely did!
Sass & Belle founder Richard, took our Christmas decorations out in the freshly fallen snow for a little photoshoot in their natural habitat.
Santa, sausage dogs, Scandinavian pixie dolls and sweet woodland friends all had a delightful day!
They look forward to meeting you again later in the year! 😊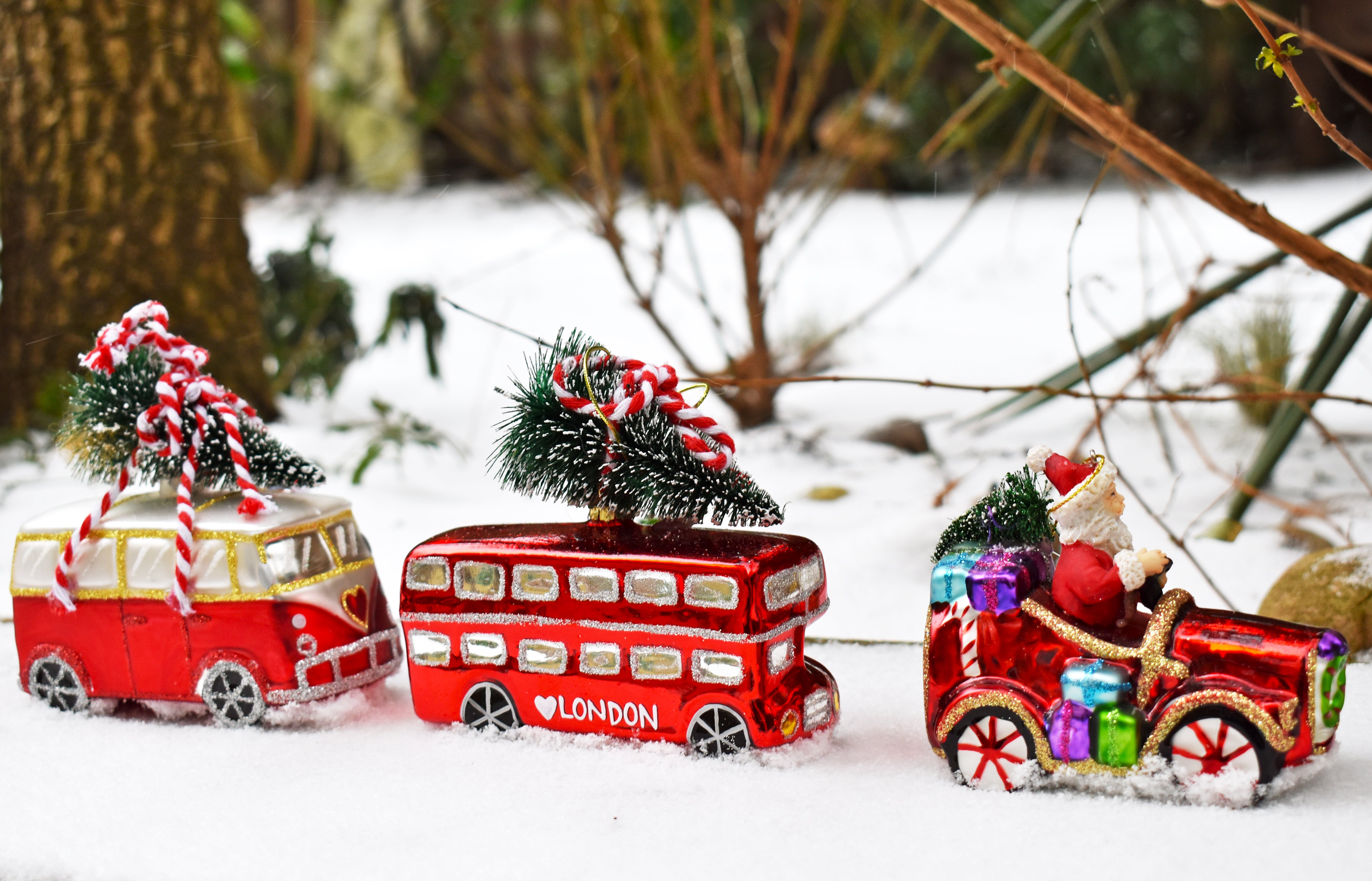 Beep beep! Santa leads the way for these Coming Home for Xmas vehicles.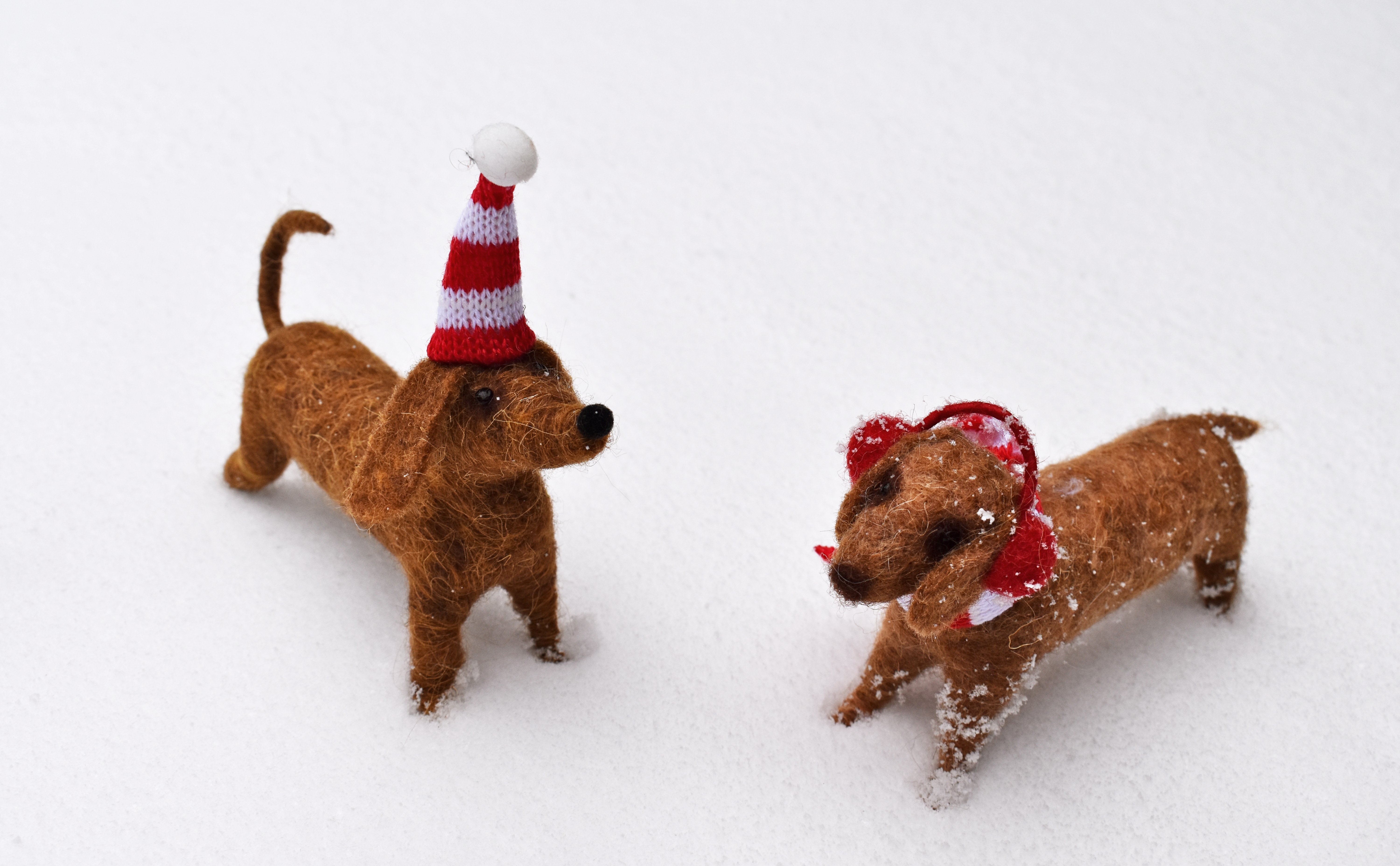 Sensible sausages wrap up warm to go out in the snow!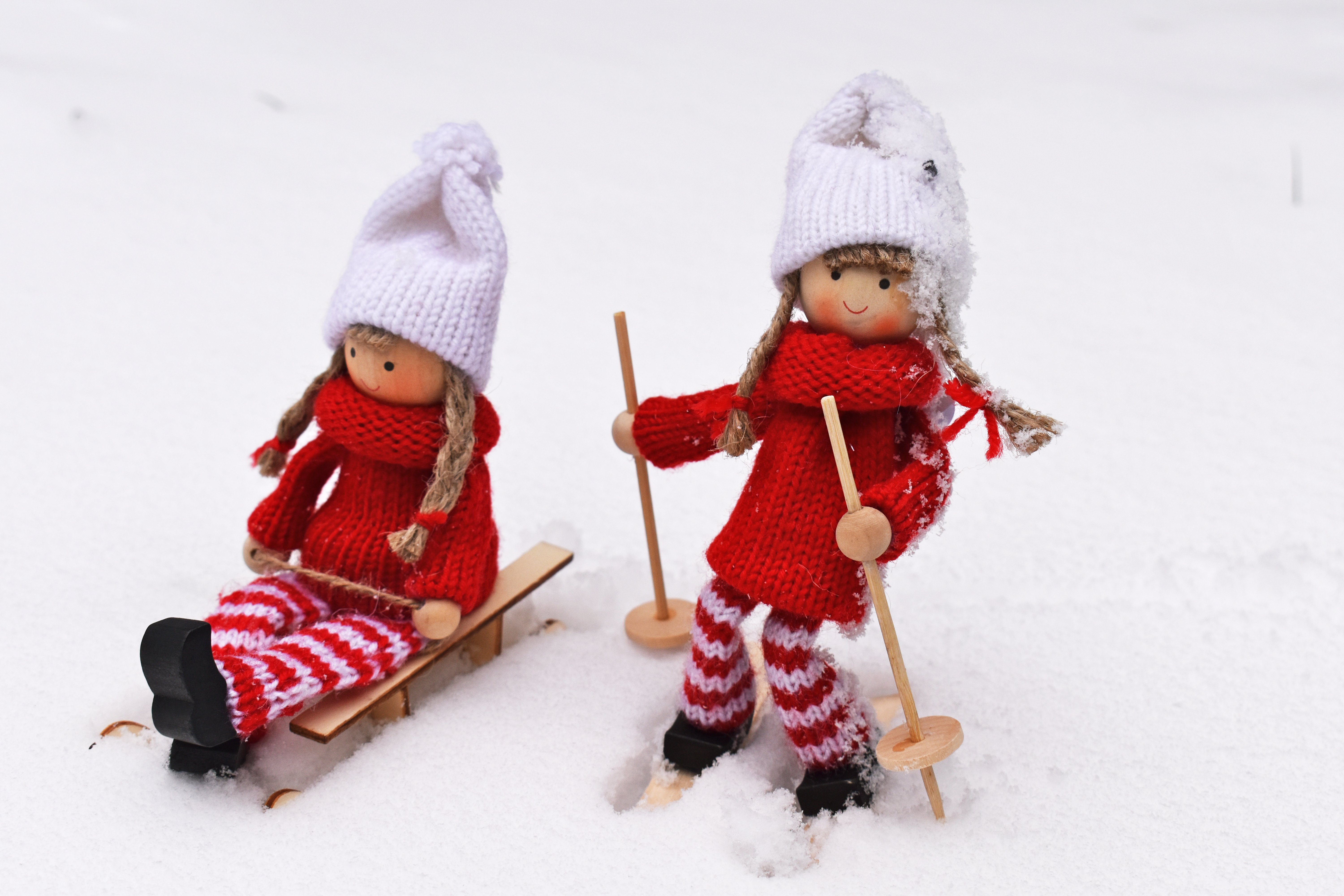 Hilda and Helga are ready to brave the elements for some winter fun activities!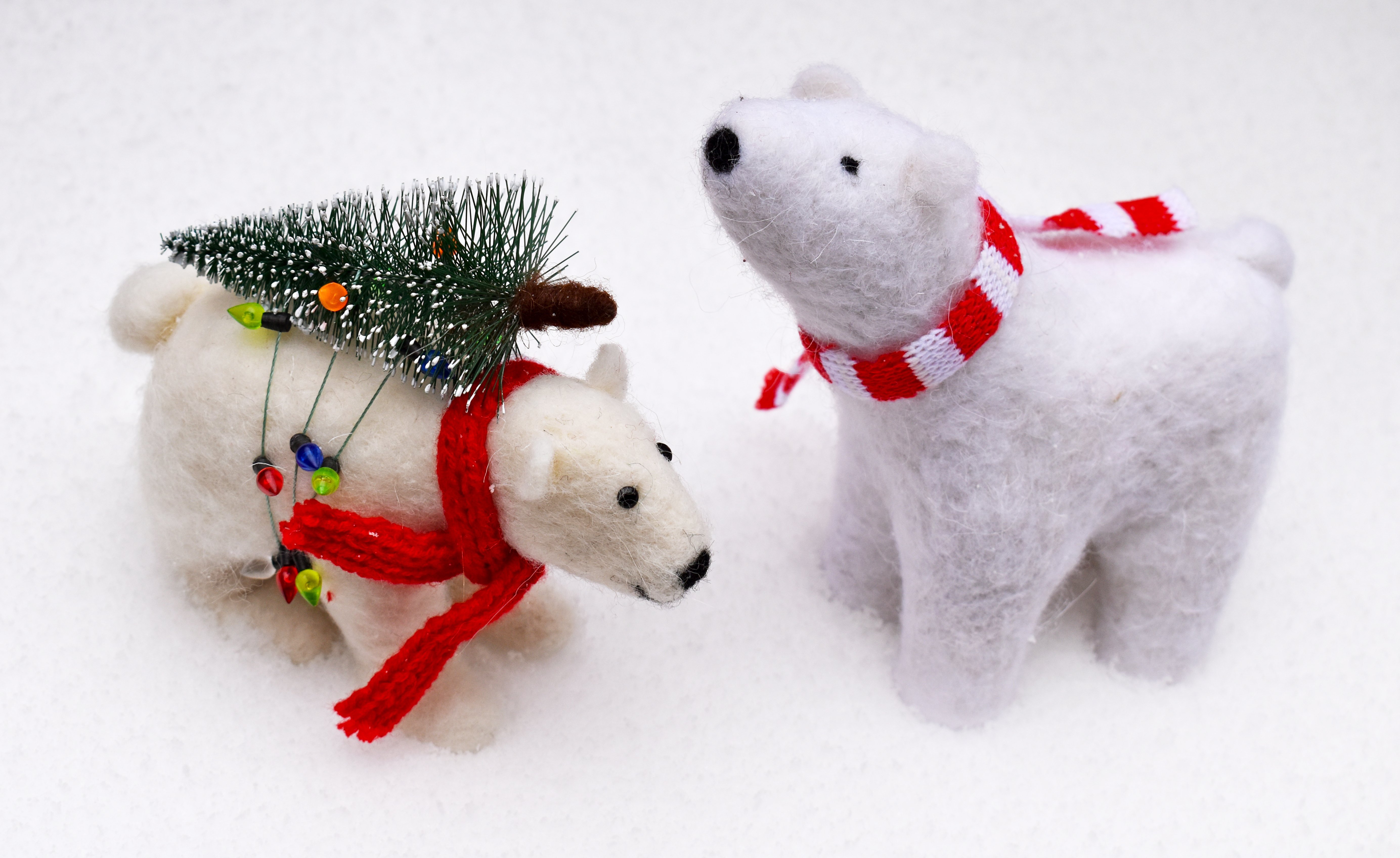 No strangers to the cooler side of life, these two Polar Bears are ready for the winter weather all year round!
(The scarves are purely fashion statements).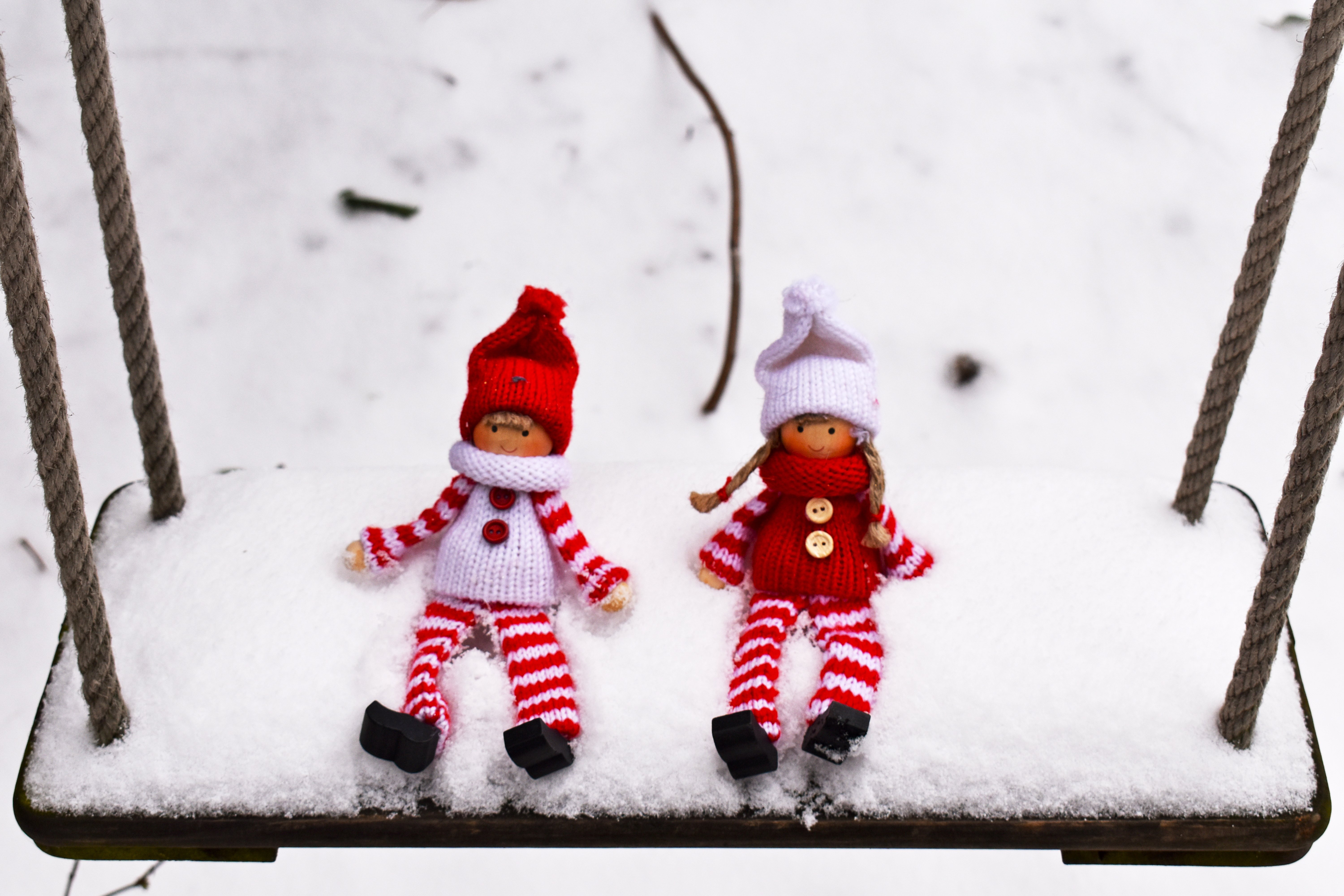 Thanks for swinging by to meet our festive friends! Look out for us later in the year, or visit us now on our Trade website.
If you want to hear more from us, we're a sociable bunch:
Facebook | Twitter | Instagram | Pinterest