How To: Succesfully pull off natural style in your home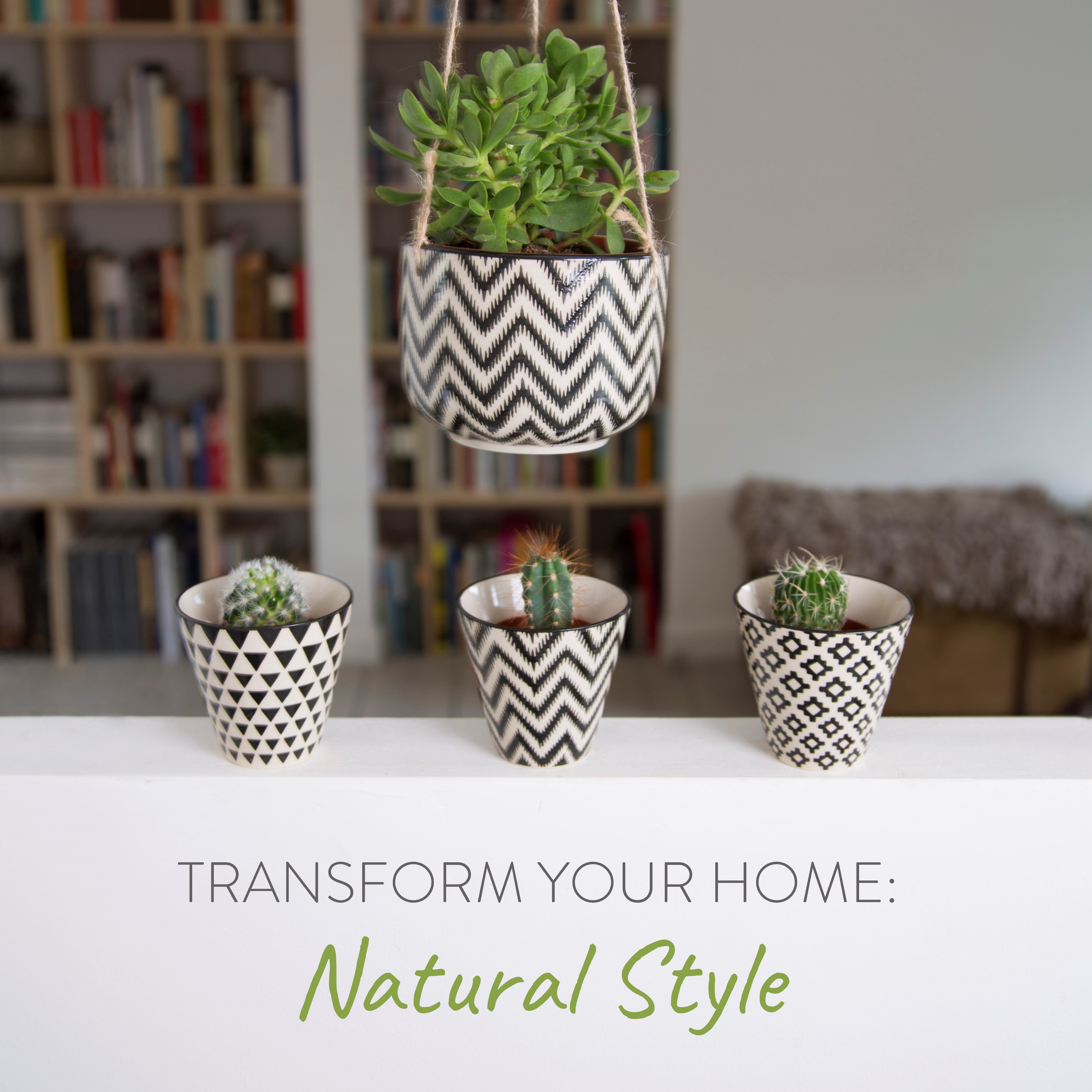 With summer in full swing, it won't be long before this sweltering season gives way to gorgeous autumnal scenery - from burnt red and orange shades to crunchy leaves and early sunsets. Lovers of the fall season will no doubt be excited to embrace this vibrant time of year - and now's the time to start thinking about welcoming all the beauty of nature into your property.
Whether you're a devoted Earth lover who lives by the laws of sustainability or you're simply convinced of the happy boosting benefits that come with a nature-infused living space, this one's for you. Today, we're taking you on a whirlwind tour of natural-look interior decorating and the world of possibility that comes with going au naturel in your home design.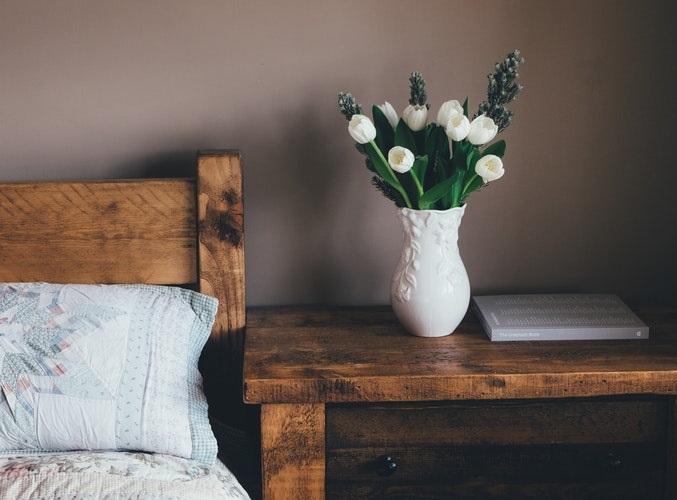 Image source: Unsplash

Say hello to sustainable materials
There are options galore when it comes to kitting out your house with organic, sustainable and all-natural materials - whether you're doing this to enhance a nature-inspired aesthetic or improve a property's energy efficiency. Introducing cool, non-slip floor tiles to your property that are made from natural stone - such as quartz or travertine - will allow your property to retain heat in autumn's colder weather, while creating a luxury look in your kitchen, bathroom and other spaces.
Beyond that, you may also want to welcome antique wooden furniture into your home, and substitute designer accessories and homeware for recycled and upcycled alternatives - spending thriftily and, where possible, taking matters into your own hands to populate your home the natural way. Seating options recycled from unused pallets, furniture made entirely from bamboo and canvas storage bags adorned in lush, leafy patterns are just a few examples of ways you can utilise natural materials to make your home lovelier and more liveable.
In the bedroom, you can ensure that even the very finest details are still completely in keeping with this commitment to natural beauty - for example, by having genuine amber jewellery displayed on your dressing table and covering the bed with dainty, organic linen scatter cushions and cotton bedding.
Go all out with greenery
Introducing fresh plant life into your property is one simple way to rejuvenate your living space aesthetically speaking, while also combatting the shedding of leaves outdoors as the autumn season creeps in. Scandinavian interior design often incorporates a tasteful and selective use of greenery - adding to the effortlessly clean, airy and elegant aesthetic for which this approach is world-renowned.
Invest in a collection of evergreen potted and hanging plants that will brighten up every room of your home and see to it that they're given pride of place on wall-mounted shelves, in book cabinets and, for extra style points, in vintage wooden planters.
Create a natural-look scheme
There's a broad spectrum available to you when it comes to bathing your property in colours associated with the natural world - both in terms of the shades you choose and how they can be used to best effect. It goes without saying that forest-focused colour schemes including greens and browns are guaranteed to evoke a sense of natural beauty - but autumn lovers can go one step further by incorporating the occasional deep red or rich orange accent in the form of skirting boards, floating shelves, picture frames or lampshades (to name just a few of the many, many options available).
There are a few clever ways you can cheat your way to the ultimate autumnal design theme, too, if you'd like to bend the rules a bit here. Create a sophisticated blend of country and industrial aesthetics by combining cool greys and rich greens with the occasional copper-coloured ornament or accessory or emulate pure rustic chic by choosing wood-effect tiles for your walls or floors if you prefer these to the real thing.
Experiment with transterior spaces
Last but by no means least, as the transterior home design trend continues to gather momentum, more and more homeowners are looking for creative ways to blur the line between indoors and outdoors - creating what feels like a more open, unrestricted and sociable living space. And if a nature-inspired home is your goal, this red-hot trend cannot be ignored.
Budget permitting, a naturally lit and well-insulated conservatory (complete with French doors) is the ideal way to bridge the gap between your home's interior and exterior - but on a smaller scale, there are plenty of other things you can do. Using a hard-wearing, all-weather flooring solution such as porcelain tile across connected indoor and outdoor spaces will create a silky-smooth transition between the two, while the aforementioned plant life will help to bring the beauty of the outside world inside your four walls.
In no time, we'll be preparing ourselves for chilly evenings and all the extraordinary sights that autumn brings - and with these tips in your interior decorating arsenal, your home can be ready for the coming season and look positively ravishing throughout.
Written by our guest: Anna Emmett. Anna is the owner of Henryka Jewellery, specialising in hand-crafted, unique silver and amber jewellery that's inspired by nature.