Guest Post: Transform Your Home Interior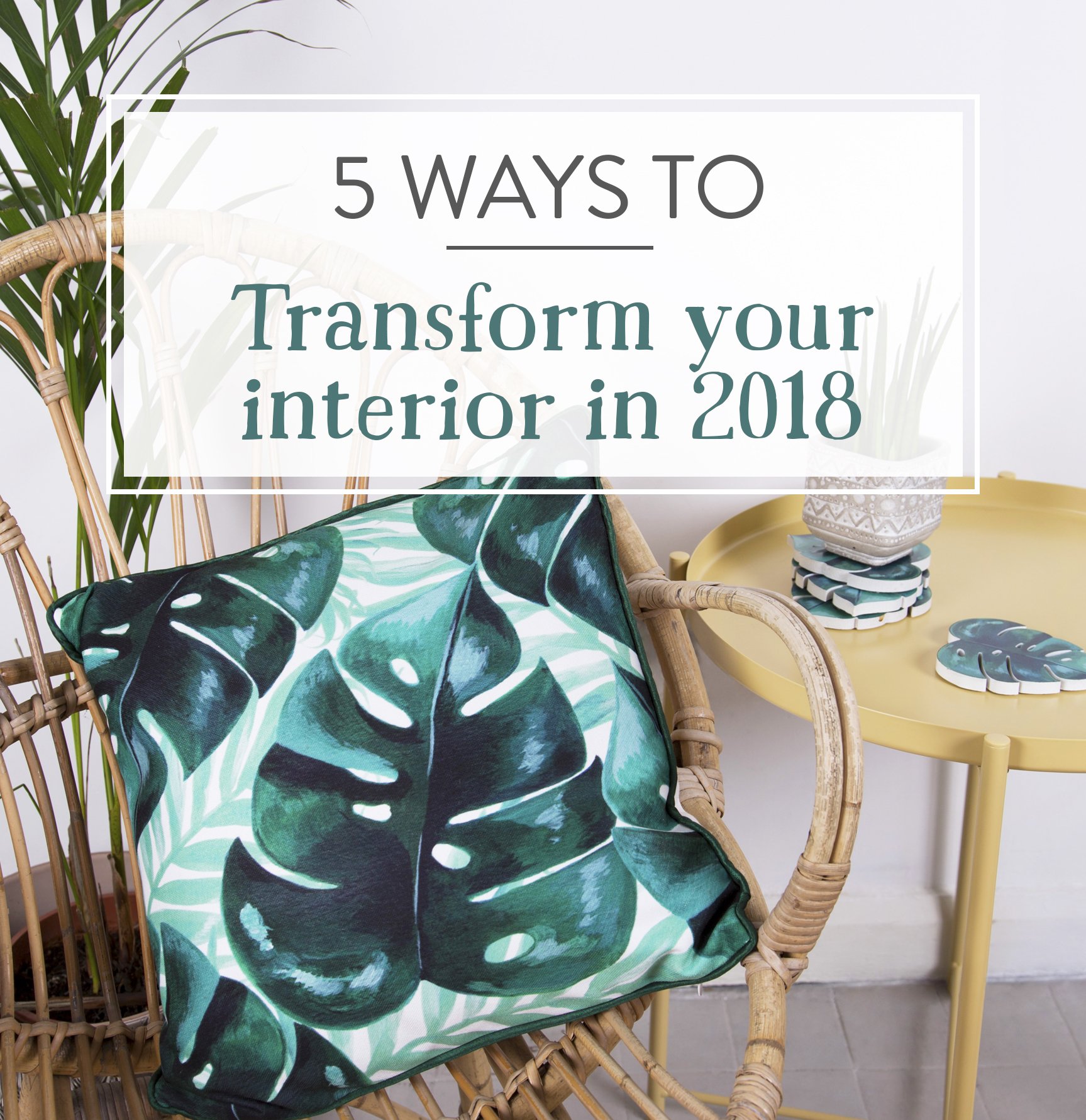 We're now almost a third of the way through 2018, and yet it still feels like a new year with a lot of time stretched before us - and a lot of new trends yet to be fully realised.
Spring offers a great opportunity for an interior overhaul in your home, and in this post, the kitchen worktop suppliers from Stone Genie explore some cutting-edge trends that are sure to be the catalyst for a home interior transformation.
Our author is Ian Roberts, Communications Manager at Stone Genie – suppliers of high-quality kitchen worktops in a variety of stones and styles.
Home technology
Predicting the home technology of the future has often been a task mired in wrong predictions and starry-eyed visions of a future where home robots take care of our every need. Lately, this is becoming closer to the truth, as the use of home technology such as personal assistants (think Amazon Echo or Google Home) has exploded thanks to a push from the tech giants to make their products more affordable. Incorporating home assistants and technology like smart light bulbs and heating systems into your house can transform your living experience, even if you've not changed anything aesthetically.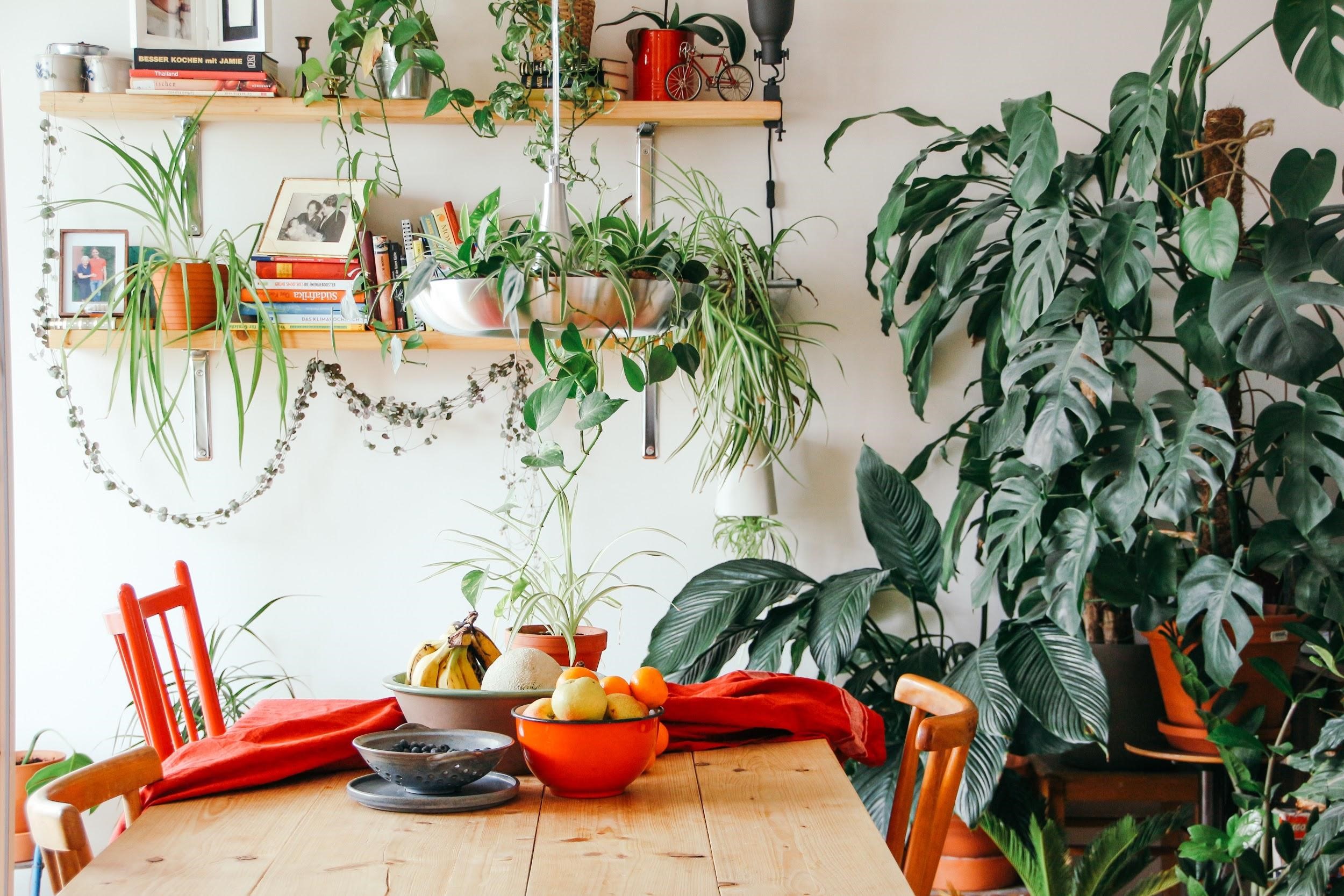 Image: Unsplash
Tropical prints
If you're looking for an aesthetic update rather than a technological one, then a style that is currently making waves amongst influencers and magazines is the tropical print. Lush, deep forest greens look amazing alongside white bathroom fittings or kitchen cabinets, and palm frond patterning evokes a paradise feel, which will help to bring nature indoors.
Houseplants and subtle animal prints can make any room ooze tropical style. Have a browse of Sass and Belle's very own Botanical Collection for some further inspiration.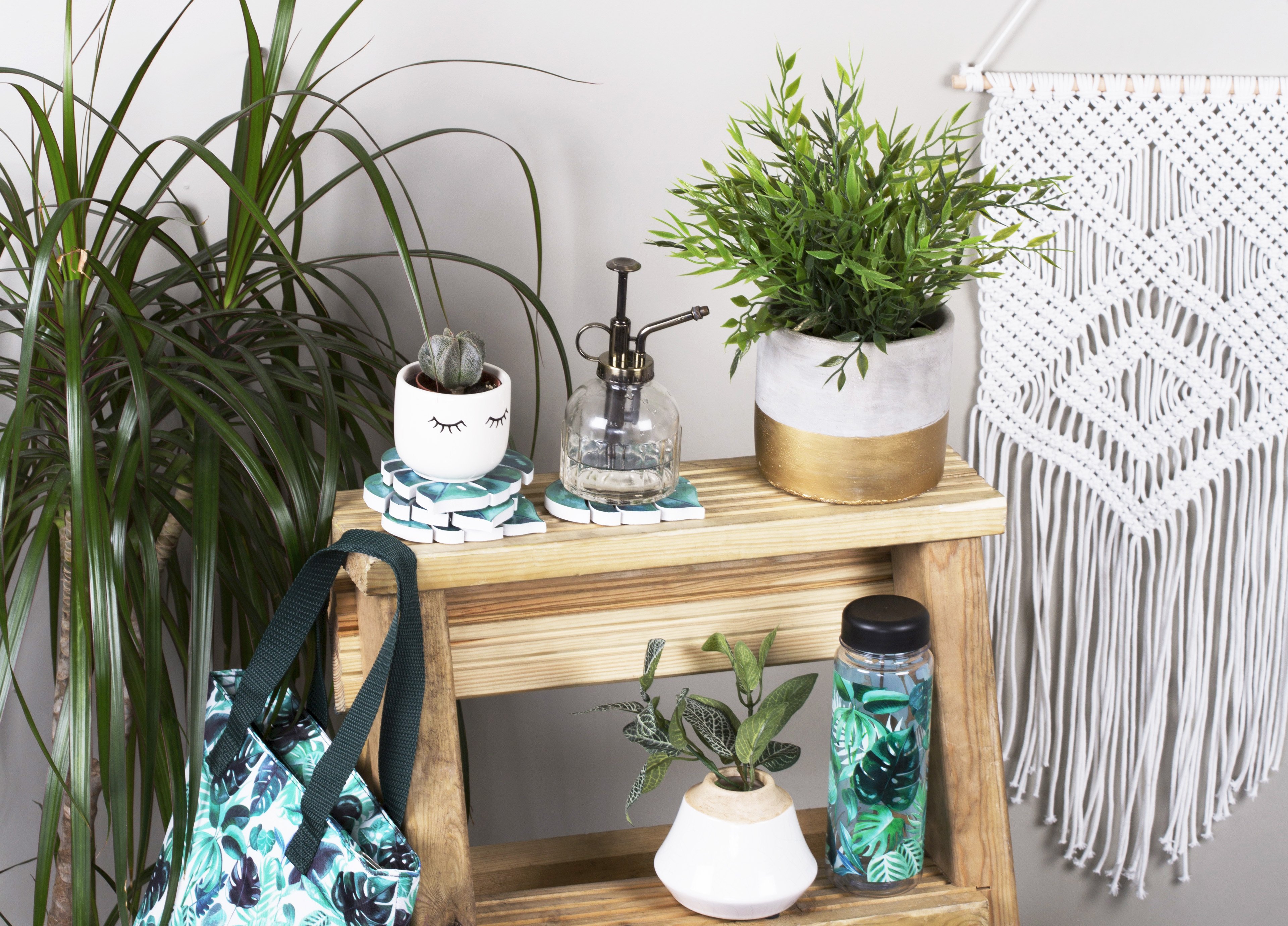 A natural kitchen overhaul
Houseplants can be placed in the kitchen, giving the space a garden vibe that will really come into its own once summer truly starts in a few months' time. A kitchen refit, on the other hand, is a dramatic transformation far beyond strategically placing a few plants. Investing in some on-trend kitchen pieces such as statement shelving or vibrant pastel shaded appliances and fixtures alongside a design classic like a granite worktop is a great place to start. Natural materials such as granite and the aforementioned houseplants can work well in tandem to create a harmonious space.
Dark wood furniture
In recent years, light, Scandi-inspired wooden furniture was the go-to option for most people looking to freshen up their interior spaces. While this is a good way to replicate Danish interiors, there are a lot more shades of wood worth considering for 2018. Darker tones are common amongst vintage and antique furniture pieces, so for a smattering of retro chic, consider a set of dark mahogany drawers with brass handles or a walnut side table as your next furniture purchase.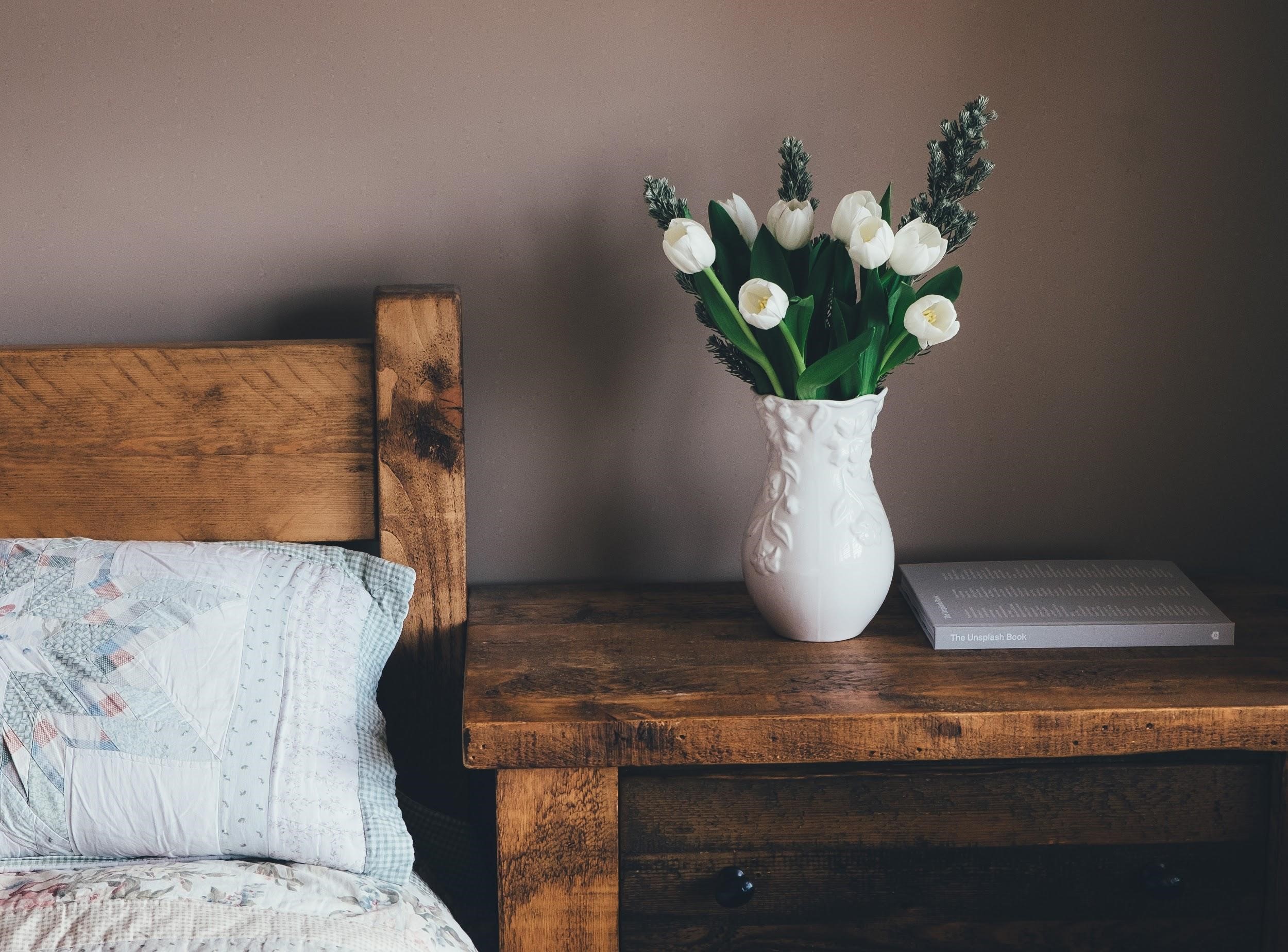 Image: Unsplash
Ice cream colours
Playful and evocative of hot summer days and happy times, ice cream colouring is on trend in a big way this year. Sharp pinks and purples look great alongside more neutral shades, evoking the excitement and fruity flavours of an Italian gelateria.
This style can be executed on a large or small scale, either with small flourishes like flower pots and crockery or with big statements like some colourful kitchen chairs. You needn't even buy a new set of chairs, just invest in some brightly hued paint to transform your existing furniture into something funky on a budget.
Remember, trends are only a guide - your creativity is the main resource for interior inspiration. So, if a great idea strikes, don't be afraid to get stuck in and make it happen.