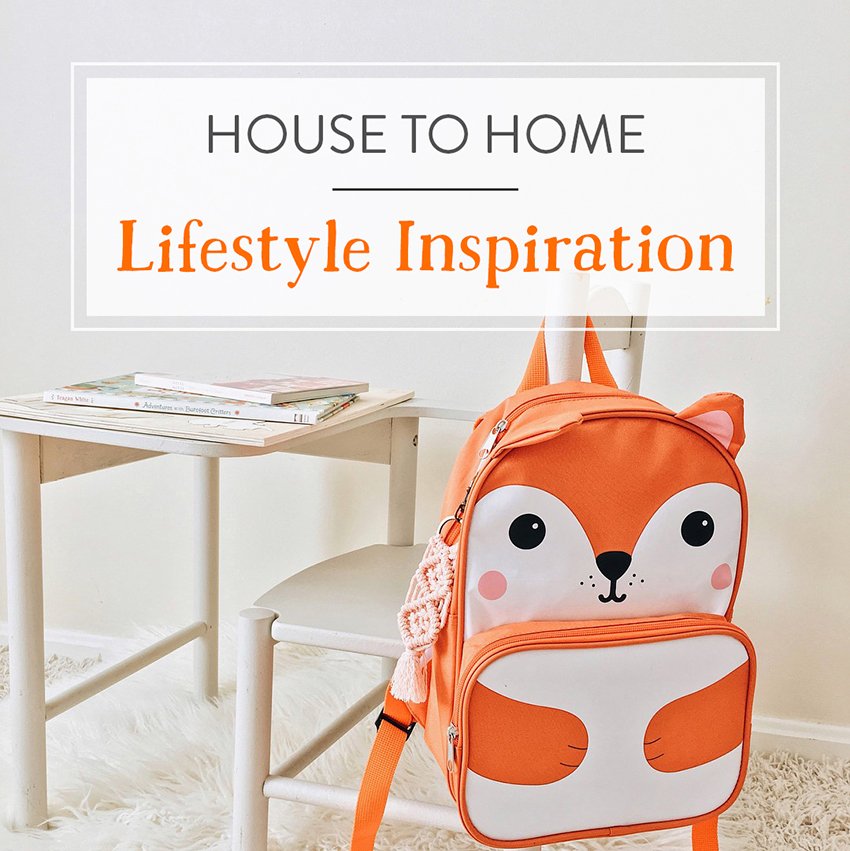 @iona_dearknot
We love to see how our products add warmth and personality to a home!
Get inspired by the potential of our most popular categories with these charming photos created by you.
@gisforgeorgina
Even something as functional as a mug can become a decorative element in your home! Our Blue Willow Floral Mug delivers all sorts of cosy vibes with its relatable quote, 'Tea makes everything better'. Bad day at work? Rain ruining weekend plans? That's where this mug comes in!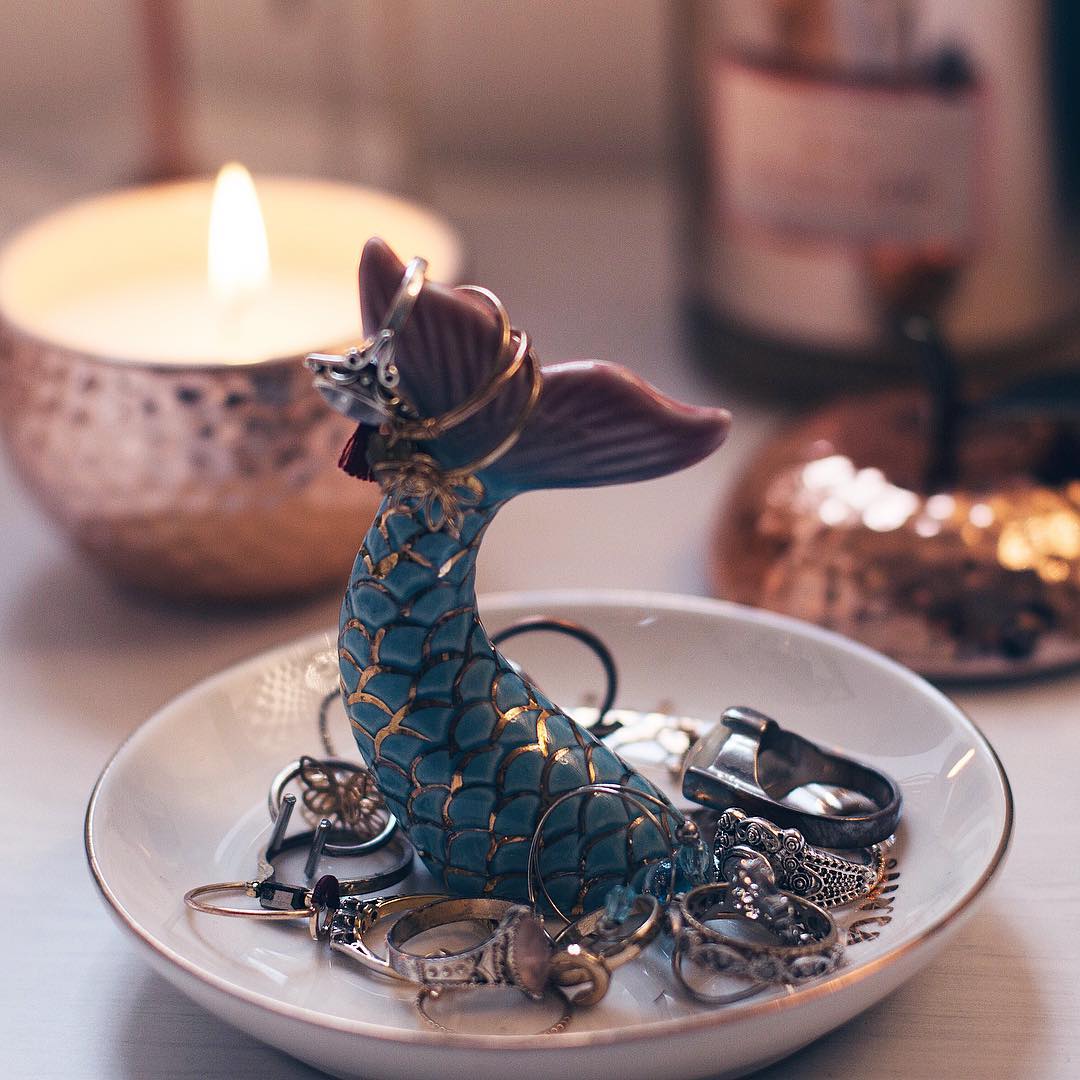 @pipjduma
Who knew a mermaid tail could be so warming? The golden glow shining off the scales of this pretty Mermaid Tail Trinket Dish fit perfectly into those cosy nights at home. Light the candles and enjoy the beauty of your bedside table, secure in the knowledge that all your favourite little treasures are safe and sound.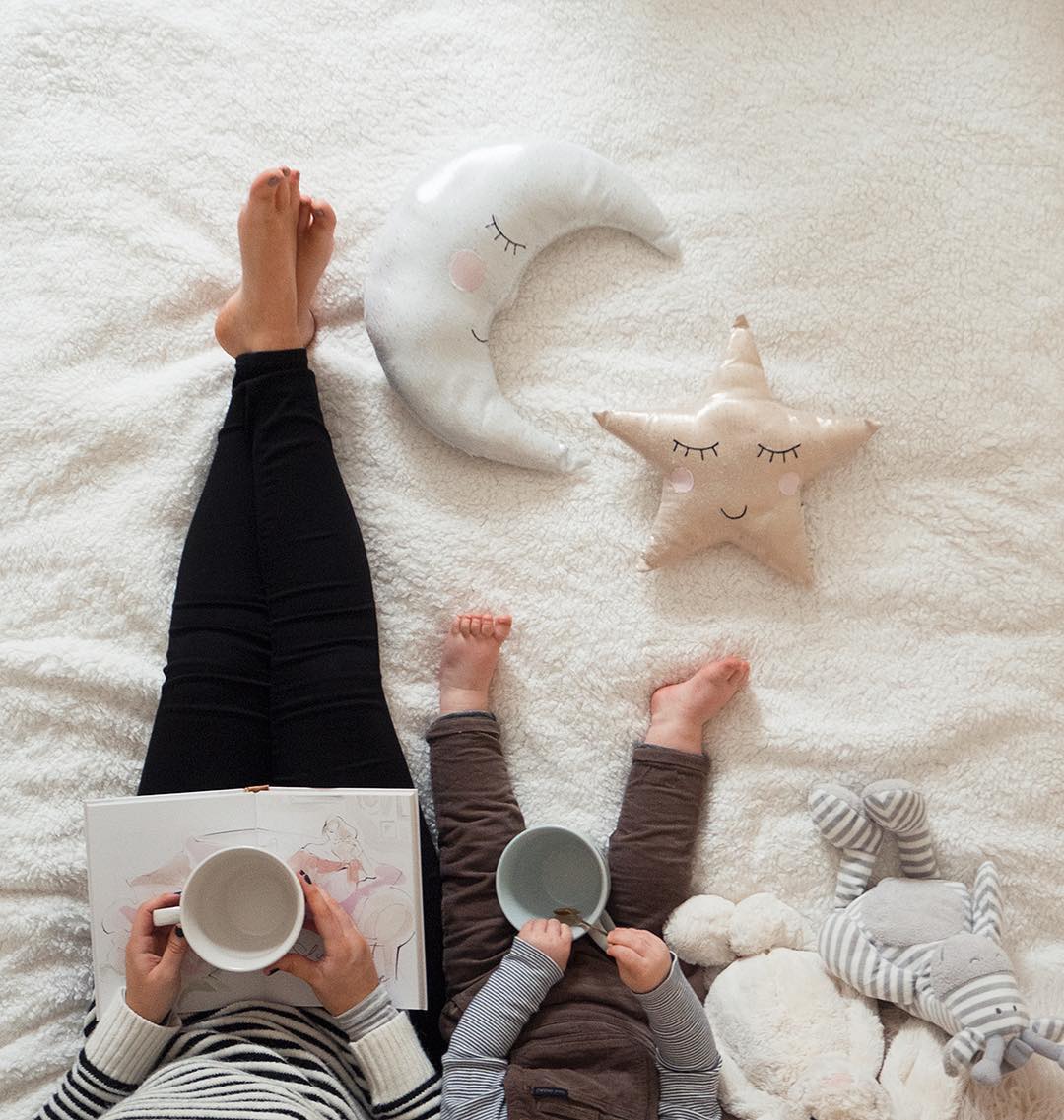 @gemellisx
There's nothing more peaceful than your snuggliest blanket, a bedtime story and these snoozing Shining Moon and Star cushions. The Sass & Belle charm is a simple and subtle way to add some character to your home, perfect for making the whole family smile.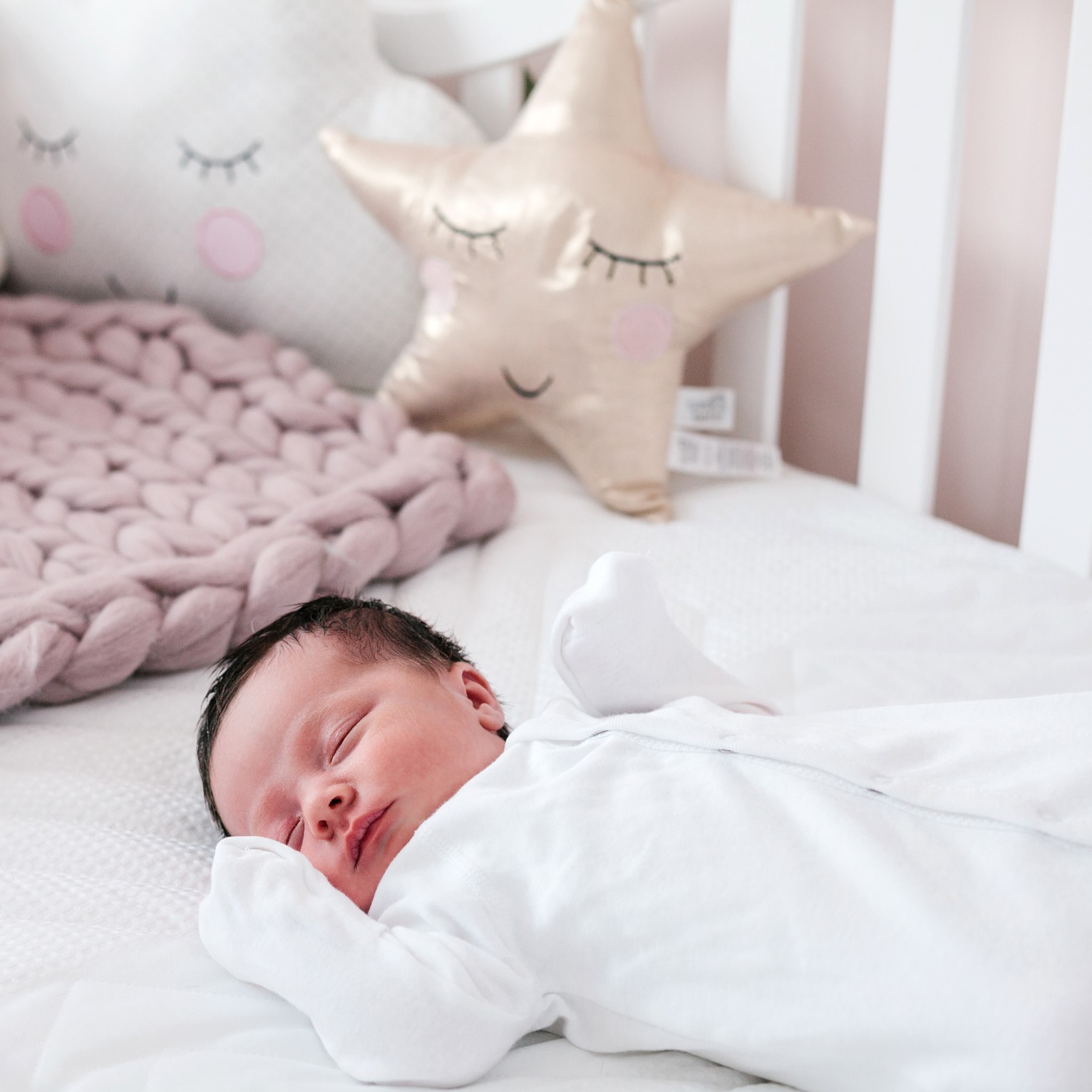 @marlow.and.me
Bring our Sweet Dreams collection into your nursery and enjoy the peace and quiet of contently snoozing little ones. Our Sweet Dreams Cloud and Shining Star cushions are perfect naptime companions.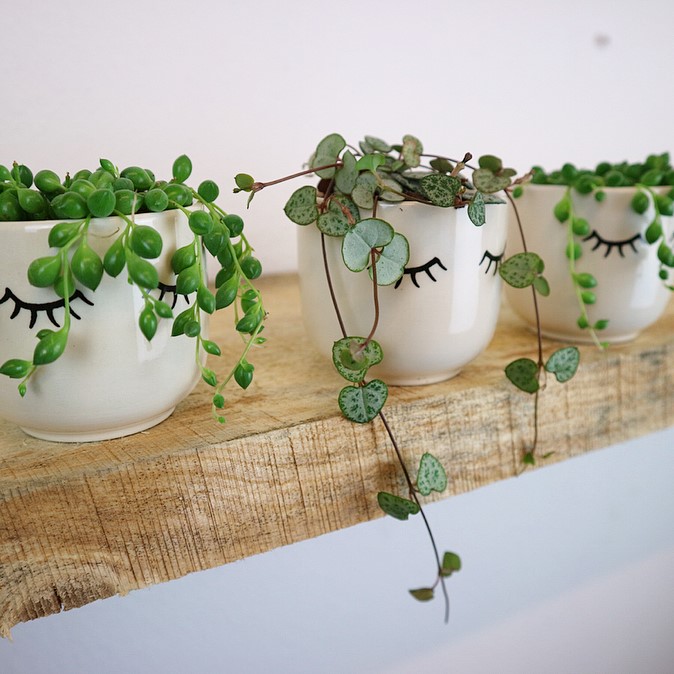 @mementobelfast
Plants are our absolute favourite way to brighten up a room! Add some warm serenity into your home with these Eyes Shut Mini Planters. With the minimal closed eye illustration on a lovely clean white finish, this simple yet stylish planter is sure to compliment any interior with ease.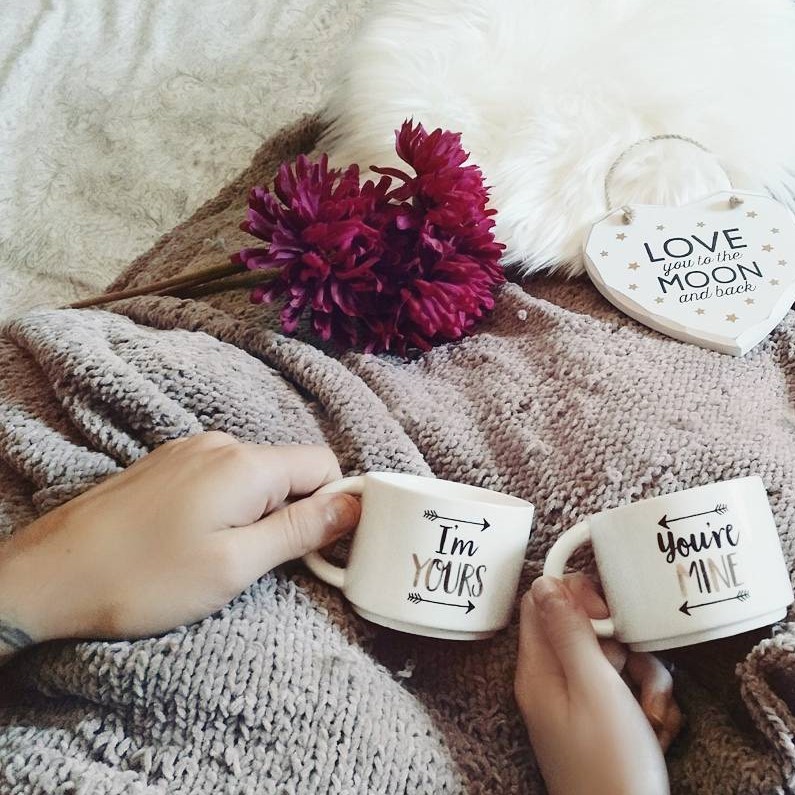 @fatimeira_
Sometimes it really is just too cosy at home to want to venture into the outside world, that's why we created the perfect tools for cosy nights in with your favourite person. Our You're Mine, I'm Yours Stacking Mugs are a delightful way to enjoy that cosy cuppa under your favourite blanket.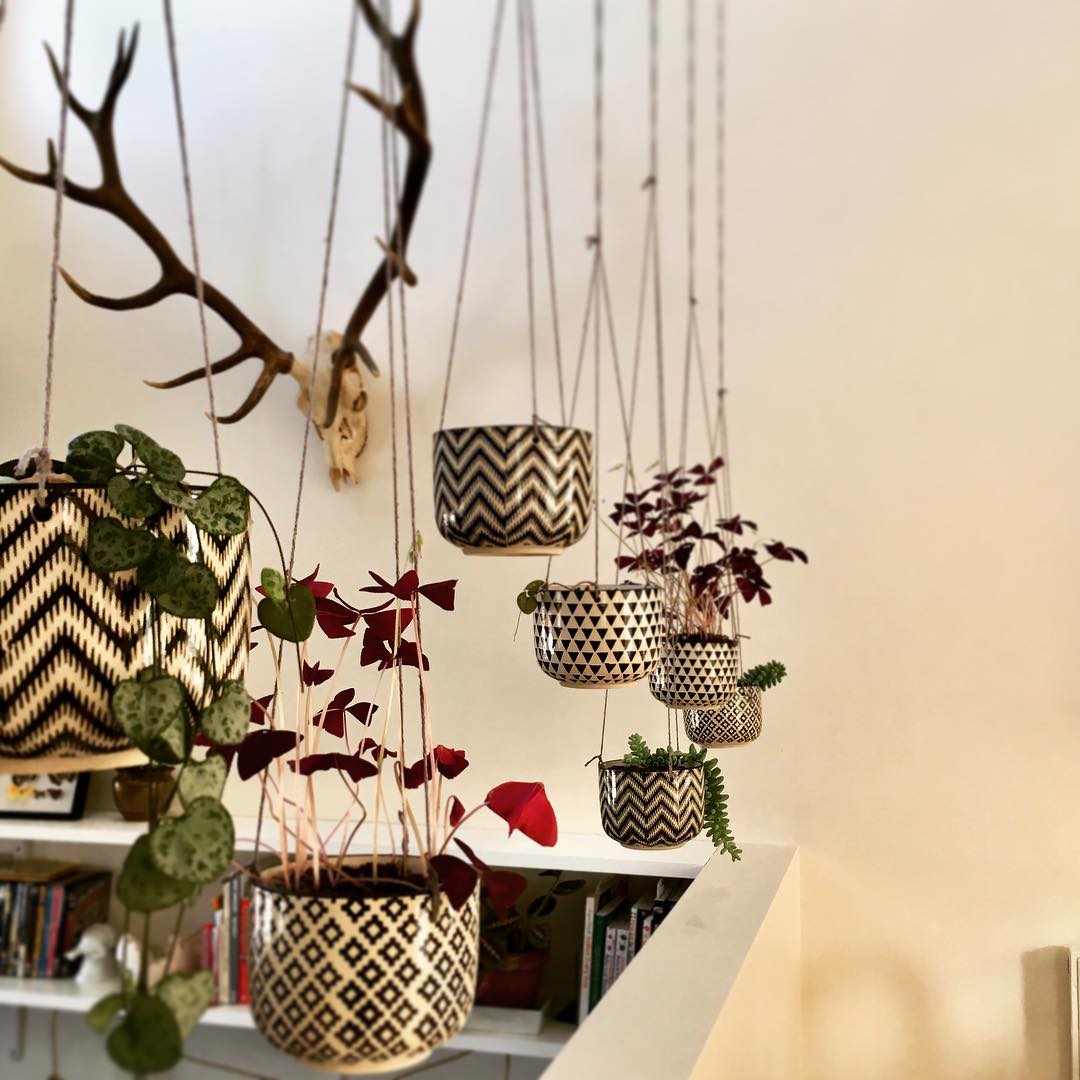 @alice_hope_
Whatever your personal style, bringing plants into your home adds a touch of natural beauty and colour. Make a bold statement with these Black Geo Hanging Planters. Perfect for smaller homes running out of space for greenery!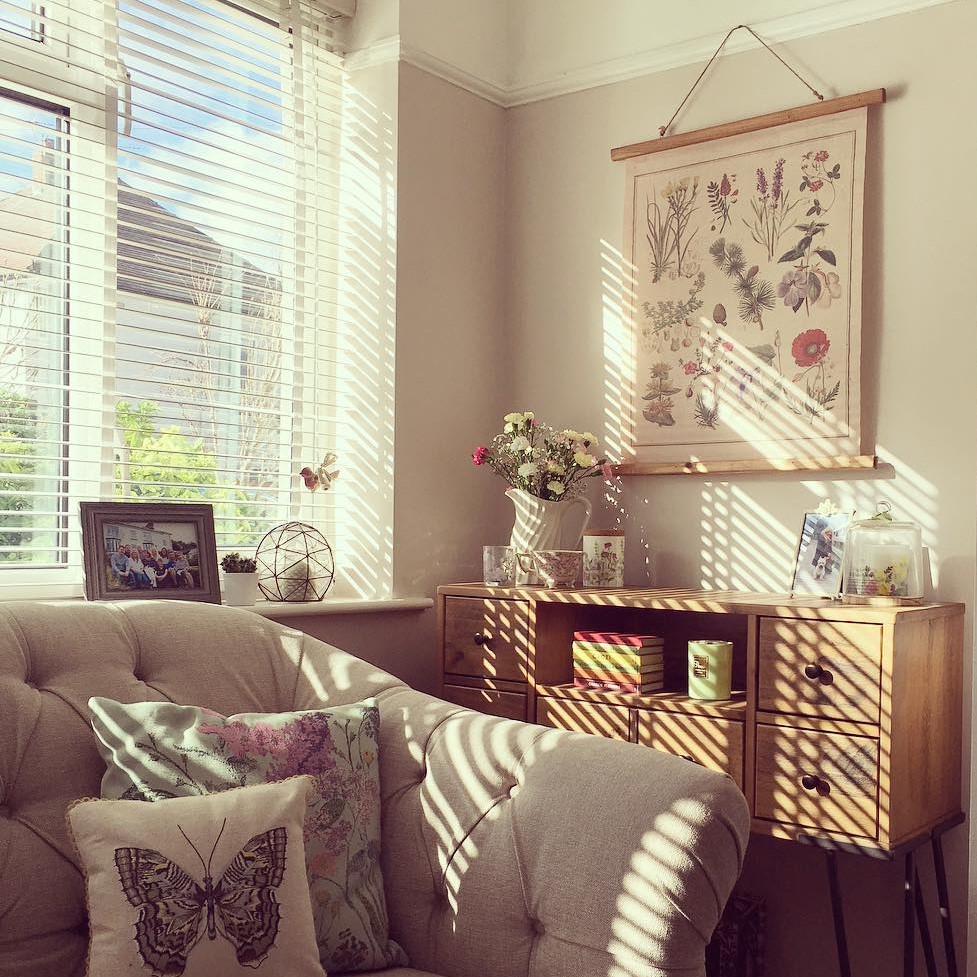 @daisyjenifer
There's nothing better than that feeling that Spring has arrived, even inside your home! Our canvas wall hangings make a delightful addition to any room. With a variety to choose from, you can find the perfect fit to reflect your personality and individual tastes. We are loving the Wildflower Wall Hanging as a lovely way to feel those Springtime vibes as the sun comes streaming through!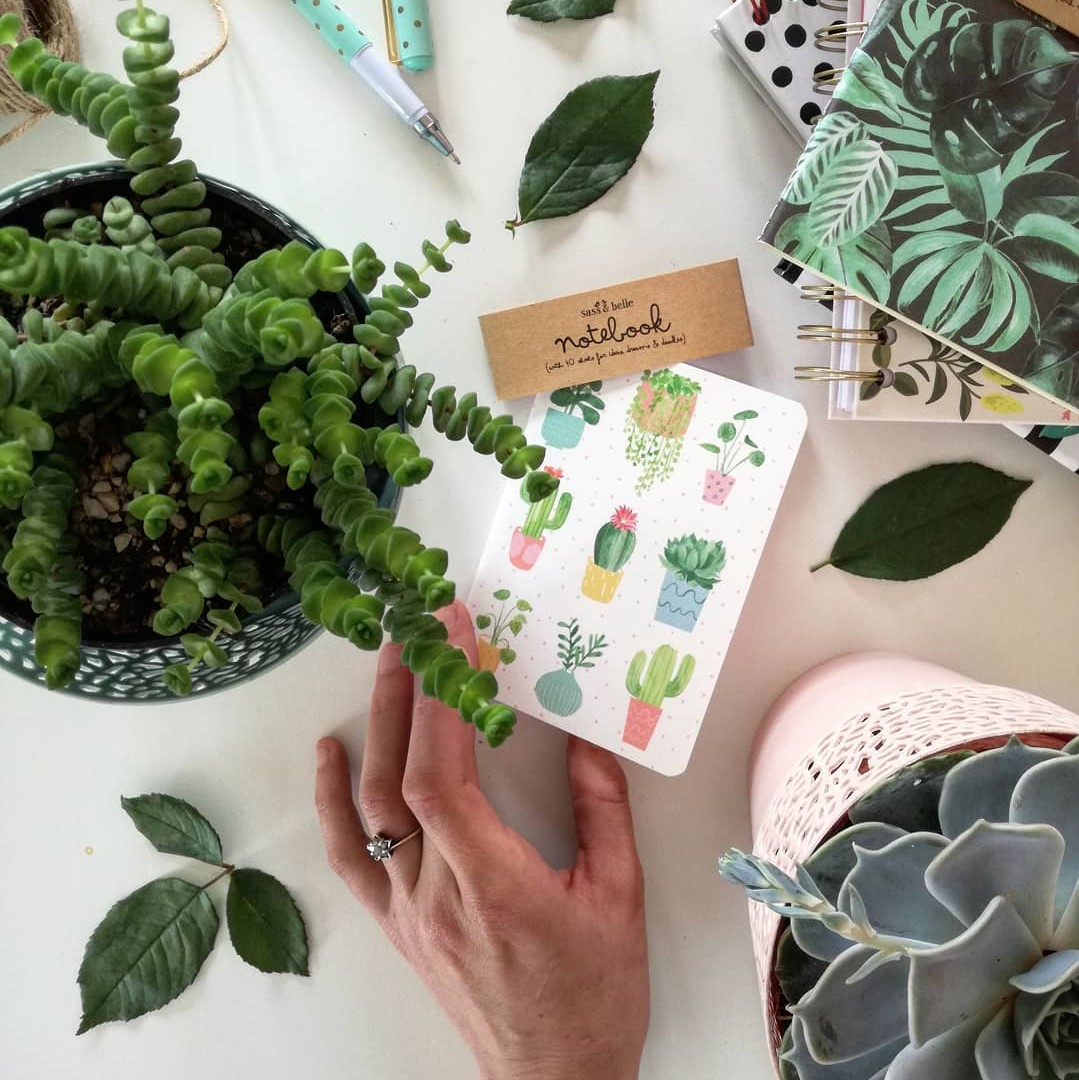 @nika_koki
Get creative at home with our Pastel Cactus Notebook. Lovely enough to have on display in your home, portable enough to carry around for those spontaneous sparks of inspiration.
If you'd like to see your snaps on our blog or social channels, don't forget to tag us on Instagram @sassandbelle!
We love to see how you add a little Sass & Belle magic into your home.
Facebook | Twitter | Instagram | Pinterest