Christmas // Which Christmas Look Are You?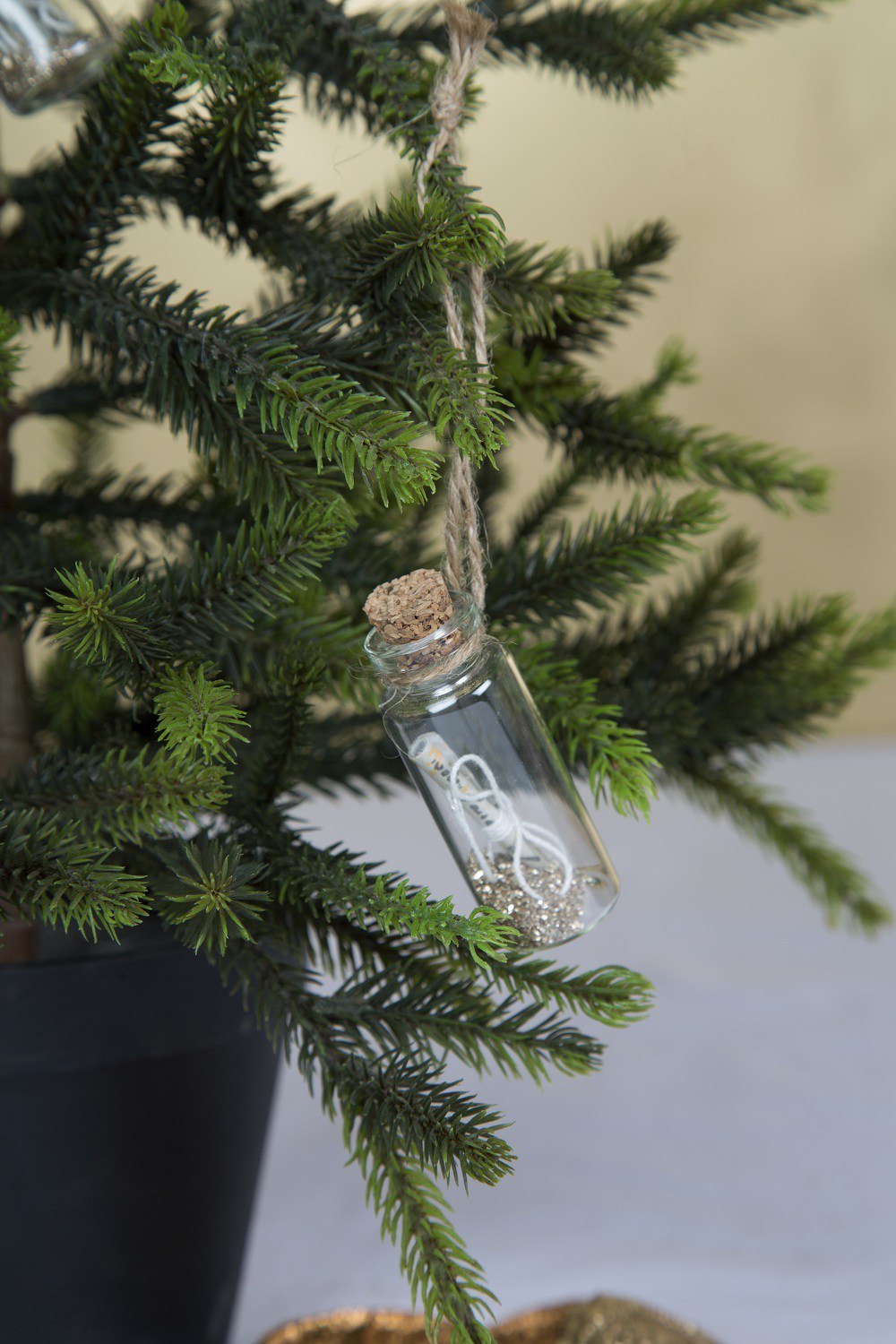 Sometimes Christmas doesn't truly feel like it has set in until you've put up the tree and tinsel. This year we have seen strong Christmas trends such as White Christmas, Traditional, Fun Christmas and Warm Metals becoming more distinctive. With so many beautiful decorations on the market it can be a little overwhelming deciding which theme to follow. This festive season, Sass & Belle have become your little helpers and have created a fun and easy quiz which will help you decide! Enjoy…
What is your perfect idea of a Christmas party?
a) Kicking back in your favourite outfit with a classy cocktail and some great conversation.
b) Dancing around to cheesy Christmas classics in an awful jumper your Nan has knitted.
c) A relaxed crafty event with knitting, gingerbread houses and a cup of warm cocoa.
What is your favourite Christmas song?
a) Silent Night.
b) Merry Christmas Everybody.
c) The Little Drummer Boy.
Which Christmas character are you?
a) The Nutcracker.
b) Rudolph the Red Nose Reindeer.
c) Mrs Claus.
How do you wrap your presents?
a) Usually with some glitzy paper that is utterly glamourous and ultra-modern.
b) You like to have fun with it and get as silly as possible. It is Christmas after all!
c) You go for homemade chic, parcel paper and lots of twine.
What is your favourite Christmas film?
a) An old black & white classic like It's a Wonderful Life or White Christmas.
b) You love all Christmas films, Elf, Muppet's Christmas Carol, The Santa Claus…anything that's guaranteed a giggle.
c) You love a homely love story like Love Actually or The Holiday.
Your go-to Christmas bake is…
a) A simple yule log with minimalist decoration.
b) Cupcakes with crazy icing and different Christmas characters.
c) A gingerbread house with intricate icing.
If you could elope for Christmas, you would go to...
a) Paris. Winter walks in the most fashionable city in the world.
b) The North Pole. If you go anywhere this Christmas it will be where Santa Claus is going to be!
c) Stockholm. You can't imagine anything nicer than being snuggled indoors with a warm fire and some fairy lights.
Mostly As
Your Christmas look is... Warm Metals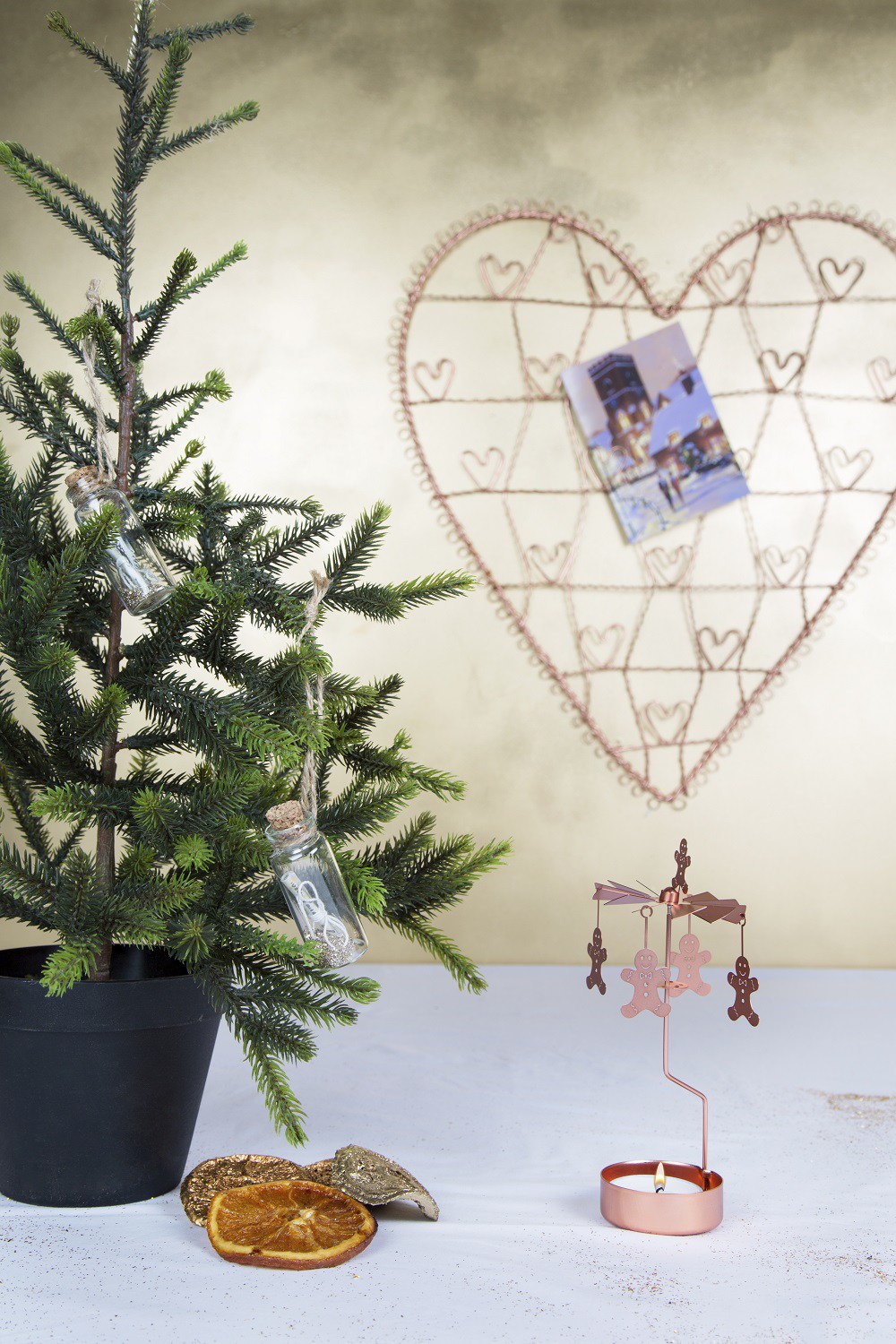 You're elegant, sophisticated and so on-trend. You merge timeless, classical pieces with the latest style with an overall aesthetic that oozes luxury. Your Christmas look is the Copper Collection which is the perfect blend of contemporary cool and industrial charm. With high shine finishes, geometric shapes and mixed textures it's perfect for modern, on-trend interiors. You'll be having the most stylish Christmas tree this year.
Mostly Bs
Your Christmas look is...Fun Christmas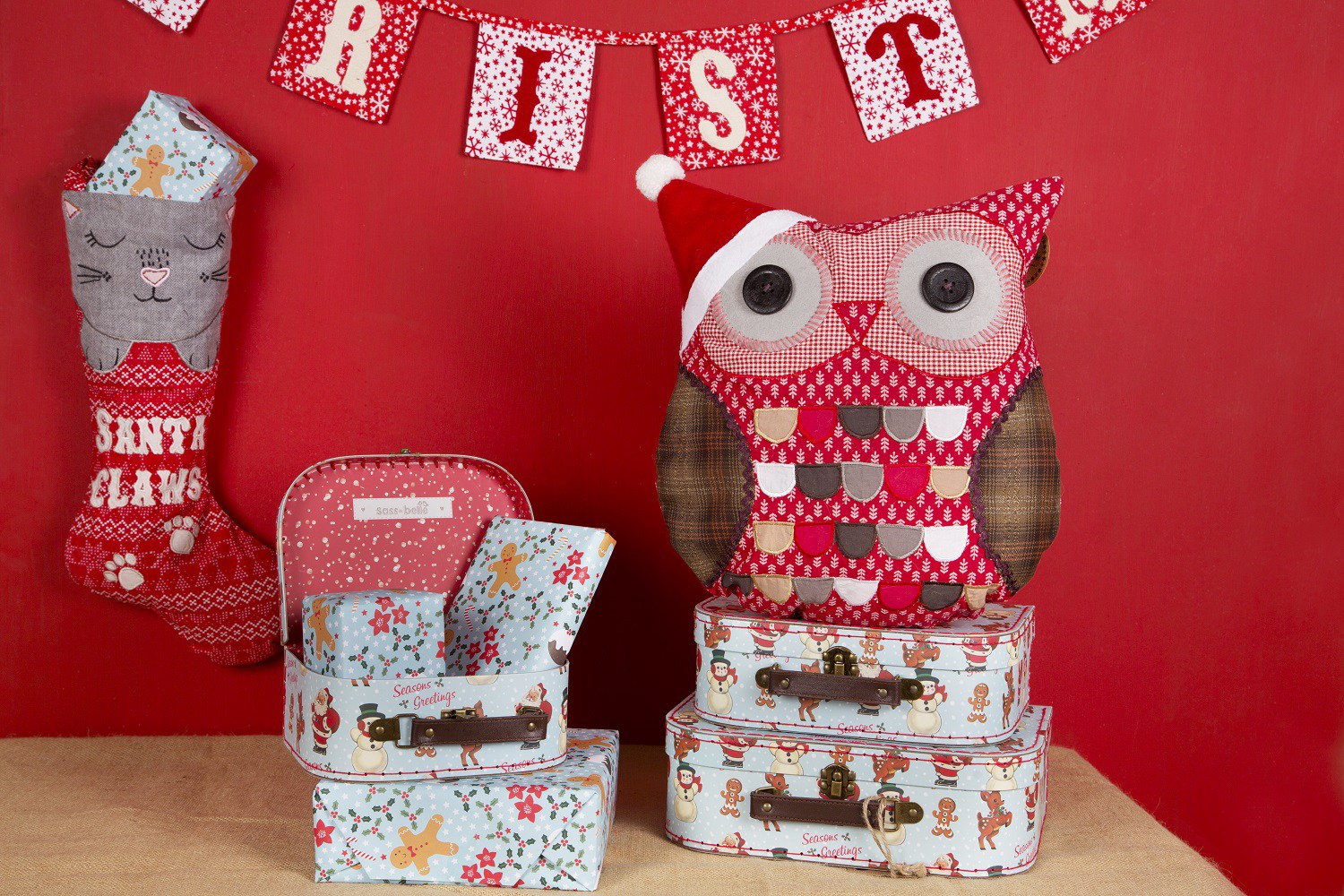 For you, Christmas is all about fun and laughter. You're so jolly you could be mistaken for Santa himself! You're not precious about anything, least of all the tree and you have a merry time decorating it. Christmas isn't for rules, it's for having fun and breaking them. This Christmas, you'll find your interiors adorned with festive owl cushions and stockings for your pet.
Mostly Cs
You're Christmas look is...Traditional Scandi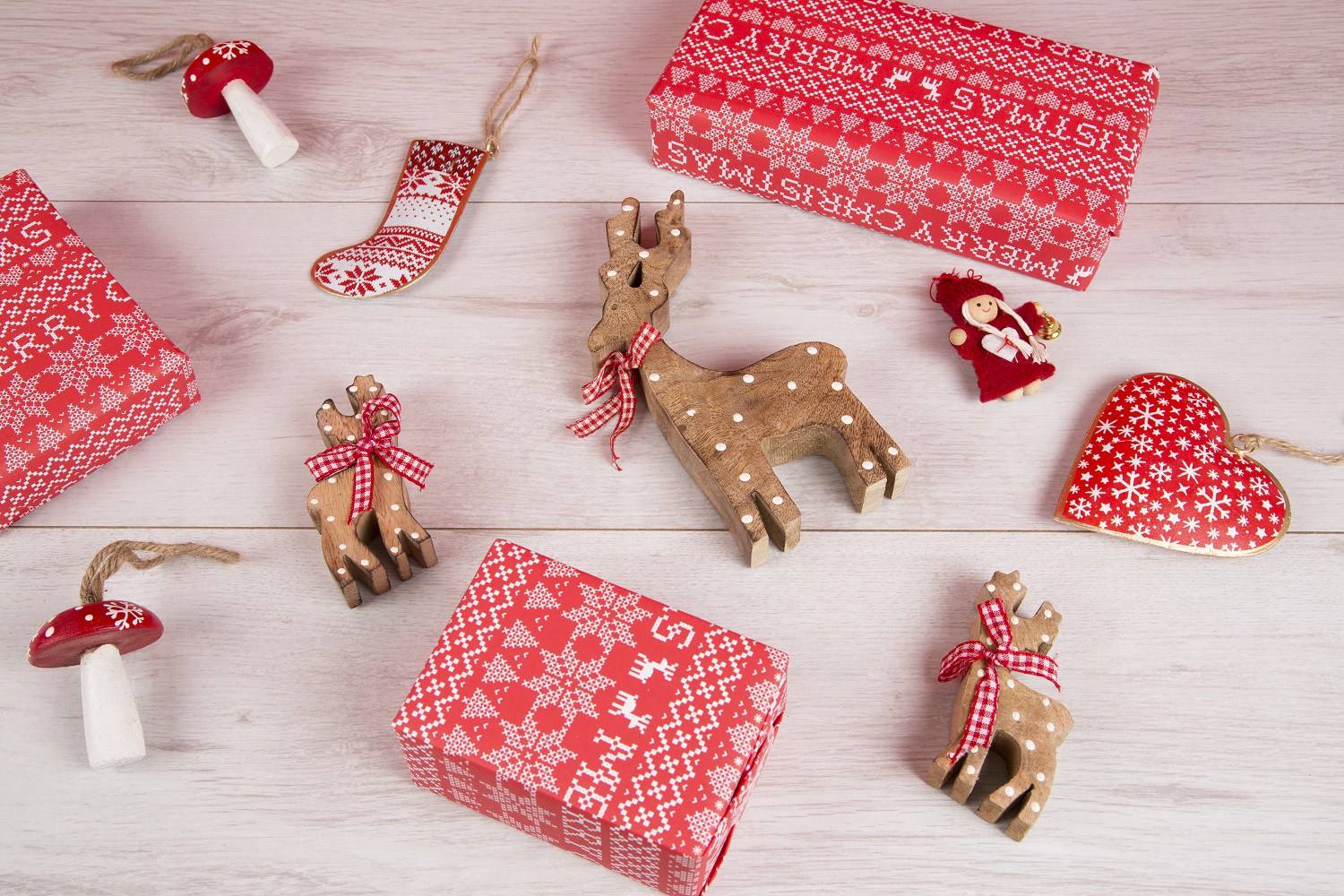 You take inspiration from the achingly stylish Scandinavian countries when it comes to decorating your interiors and Christmas is no exception. Known for making the house a home, you adore Fairisle prints, homemade crafts and the red and white colour scheme. All you need is a warm fire, some Traditional Scandi decorations and you're all set for a cosy Christmas.
We hope you have enjoyed taking our quiz and most importantly enjoy decorating your Christmas tree.