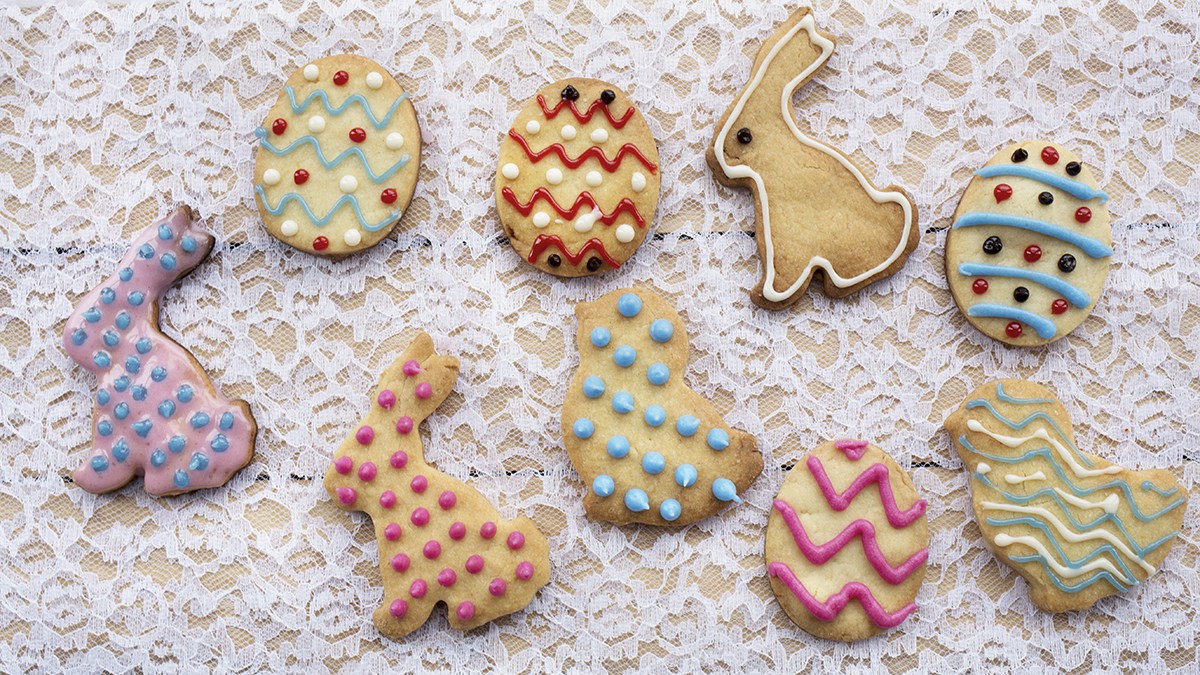 Of course normally you can expect chocolate eggs and family feasts over Easter, but we worked on something little different for you. We now have pretty Easter Cookie Cutters (available online) which come in super cute packaging making this an ideal surprise gift! Here we'll show you some fun ways to decorate cookies – you're going to get your hands dirty! This is also the perfect activity to get little ones involved as well.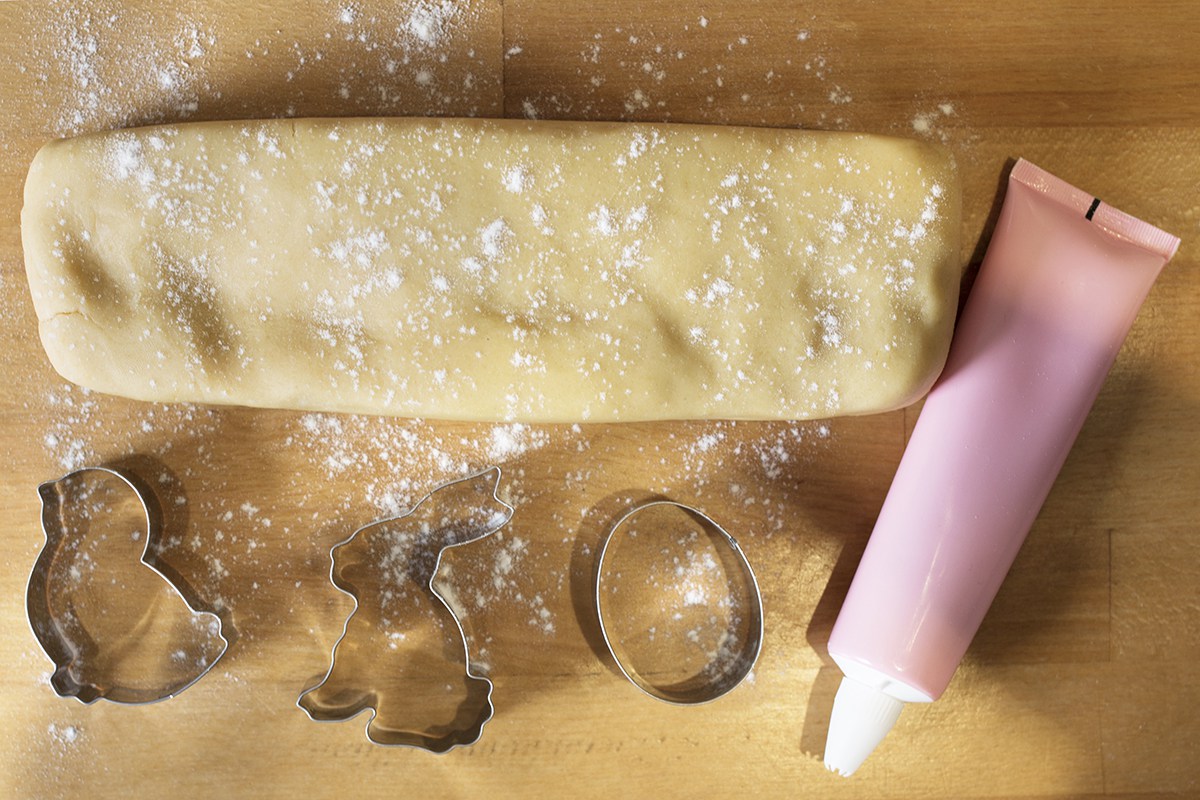 We use this easy basic biscuit dough recipe for our cookies. Roll the dough into a nice bundle, wrap it in cling film and leave to chill in the fridge overnight.
Once ready, get your dough and cookie cutters out. It's time to have fun!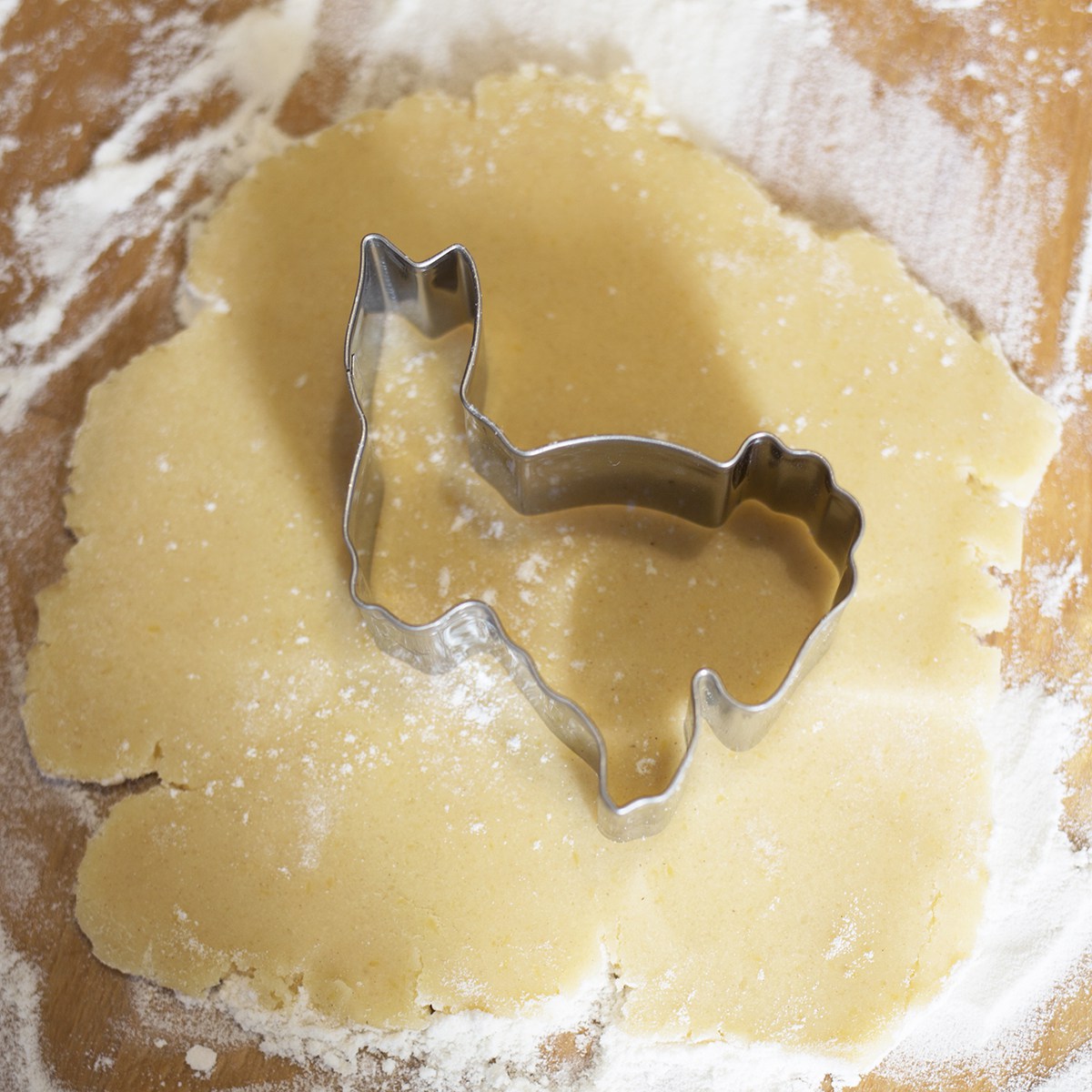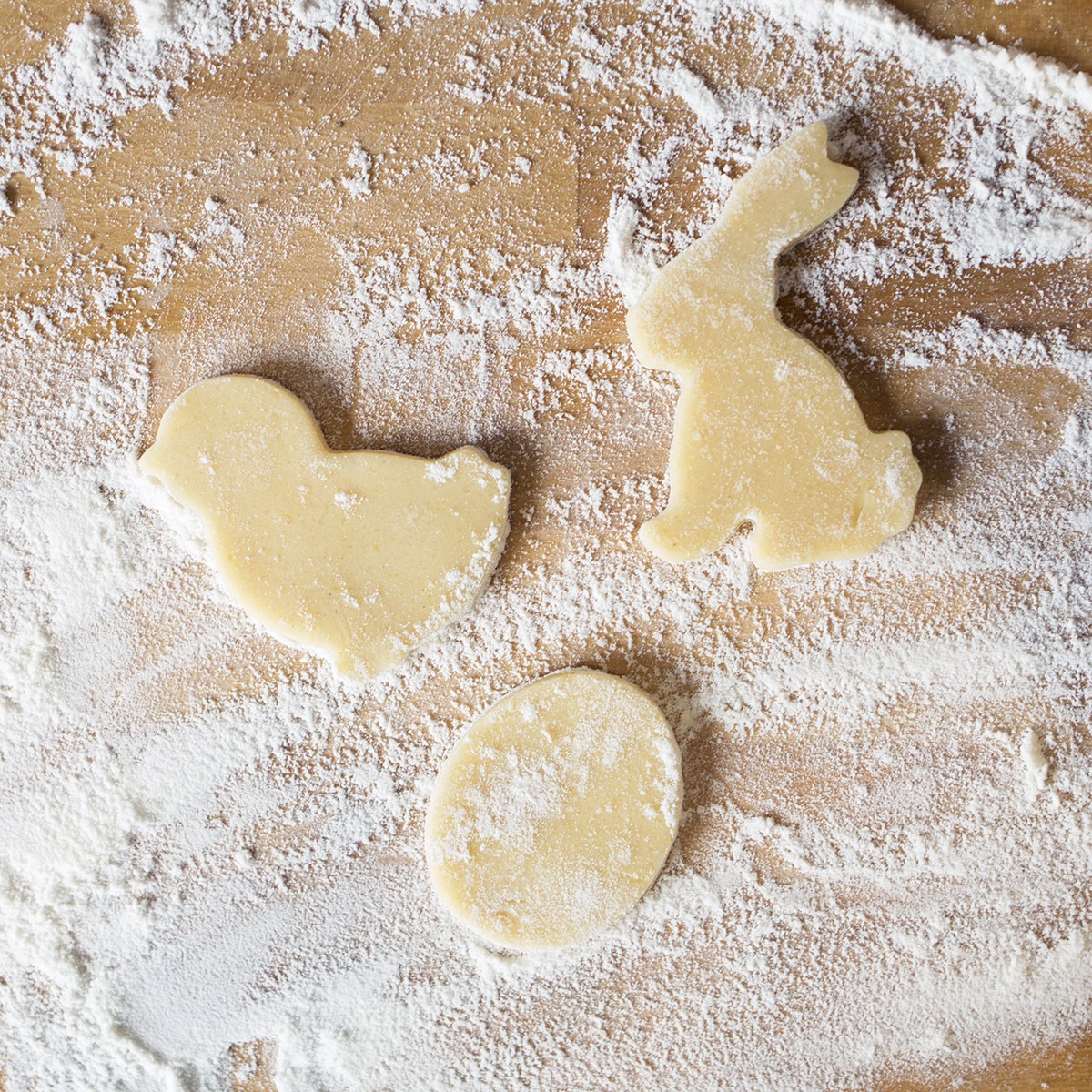 We cut many little rabbits, chicks and eggs shapes and we then put them in the oven for about 8 minutes at 180-200C. Once done, let the batch cool down for 15 minutes.
Now is the best part: decorating your cookies! You can use icing pens for some fun details and also make your own icing to spread.
We then put everything in the fridge to let the icing set and then… we ate them all!!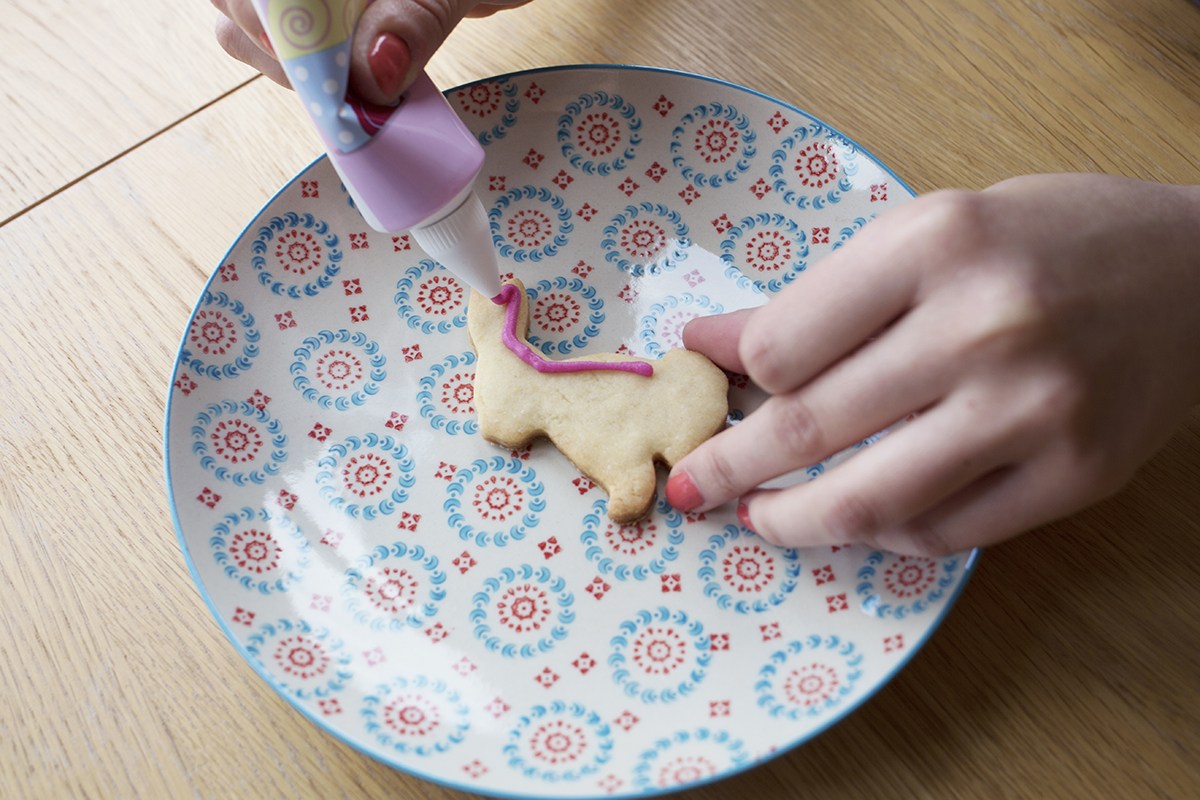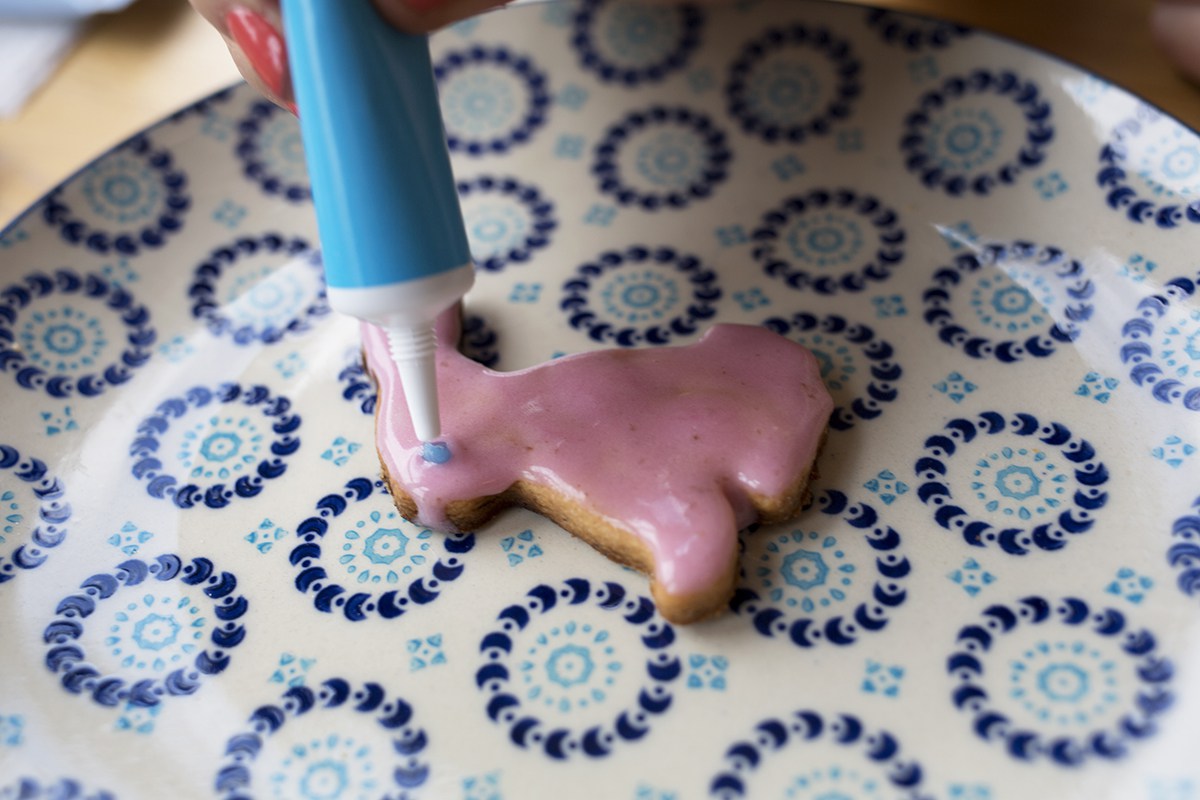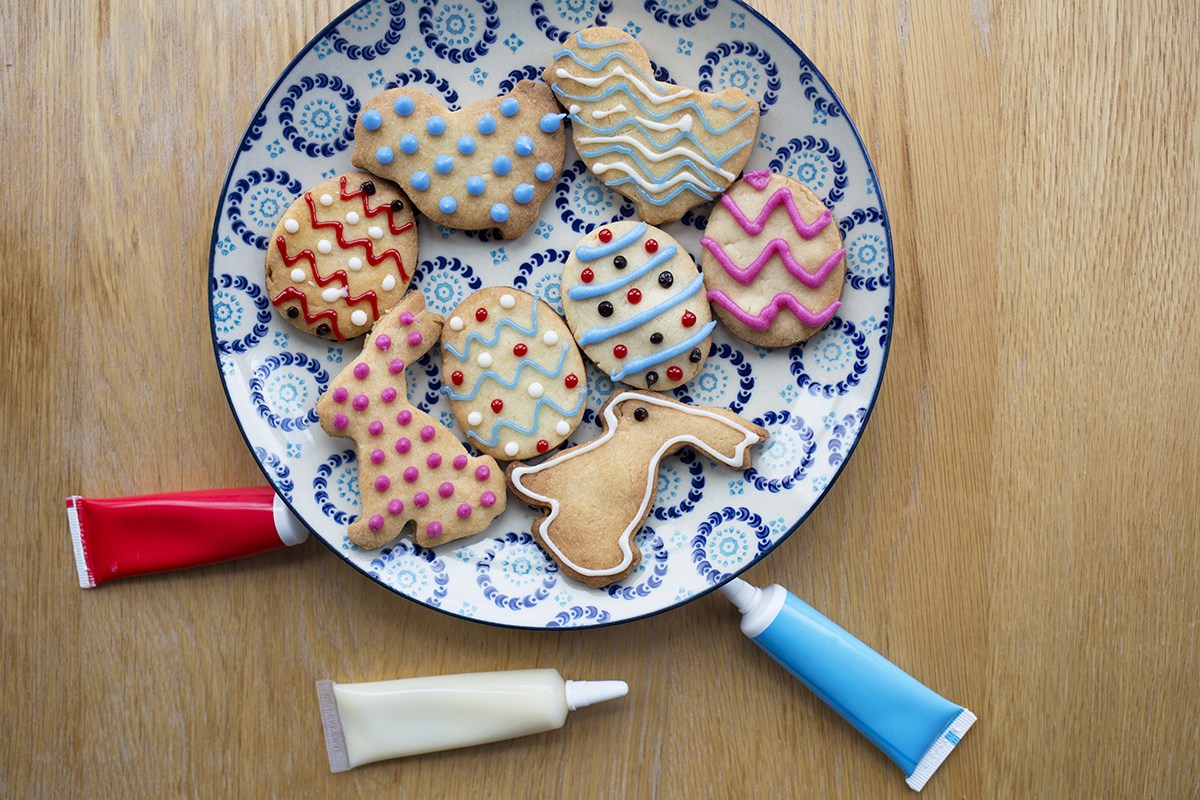 P.S: For our readers who might want to learn more about cookies and icing, we found this article so helpful! Check it out!