Emerging Homeware Trends For 2016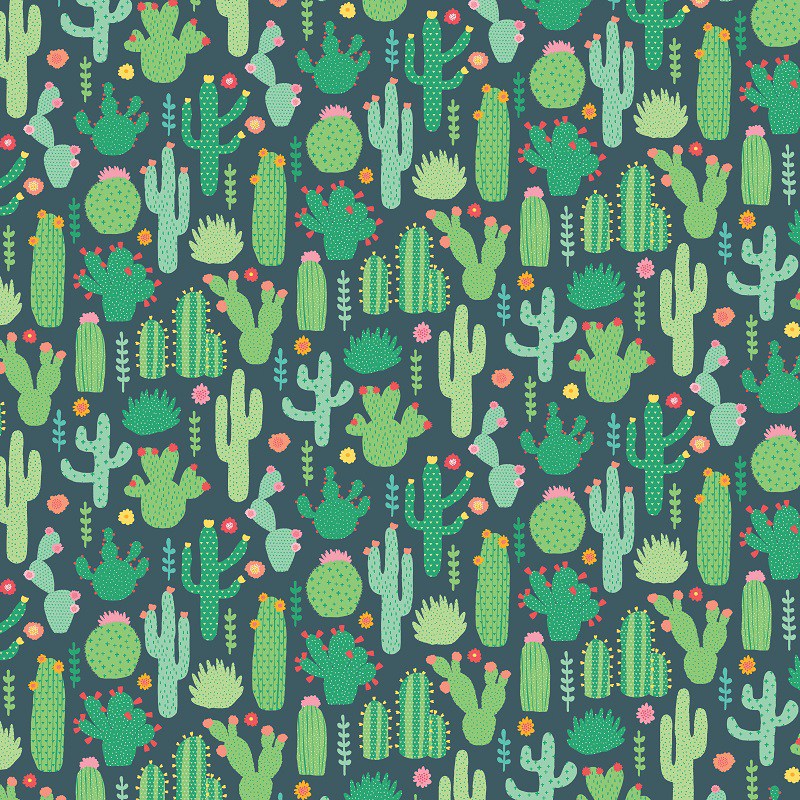 At Sass & Belle we like to think of ourselves as fashion forward company who are constantly striving to create homeware that is on-trend and exactly what you, our customers, want. Our creative in-house design team are working hard around the clock to produce products that are design-led and utterly adorable. We stole a minute of their time to ask them what trends are emerging this spring. Read on to see what is in store for the world of interiors this year.
Bringing the outdoors in
This theme is going to be massive in 2016! Think flowers, cacti and a celebration of nature. A mixture of textures, structures and shapes will be adorned to accessories in whichever and whatever way. While some of you might stick to the traditional plant, many of you will find your favourite greenery has been given a new lease of life. Think outside the box...or shall we say vase?!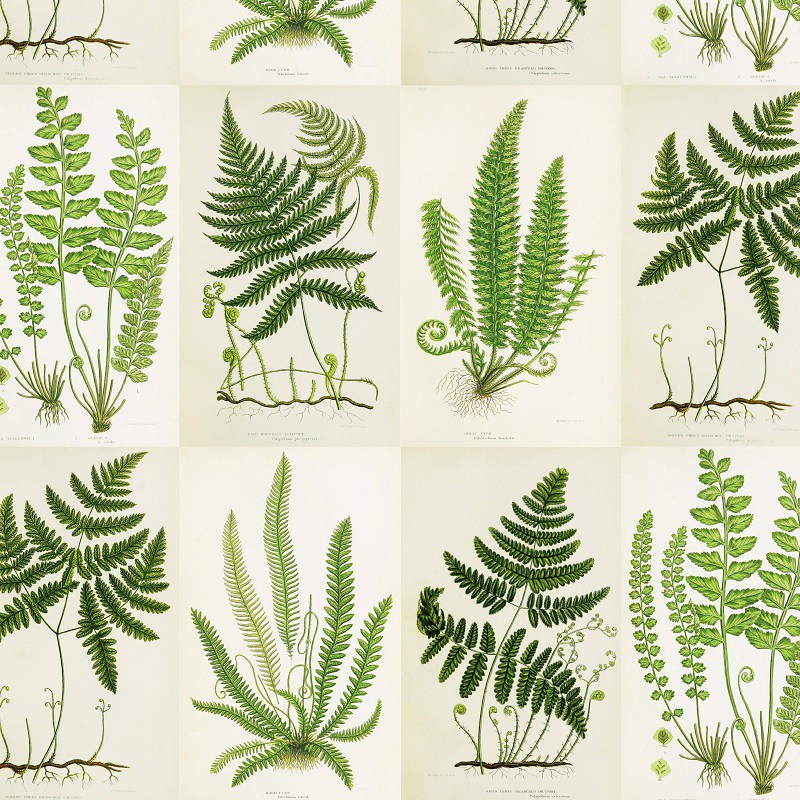 Brights
Colours are going to be bold, retro and rich this season. We go jumping into spring and relish in the happy, vibrant state of hues. With many favouring neutral walls, accessories can afford to be bright and bold! This season the radiant colour palette will be bringing rooms to life and resurrecting interiors from their winter hibernation.
All things tropical
Fast forward a few months, imagine yourself sipping fruity cocktails and feeling the sun beating down on your back on a hot summers' day. With vibrant colour palettes and a dash of fun, this years' interiors represent our desire for summer smiles and happy days.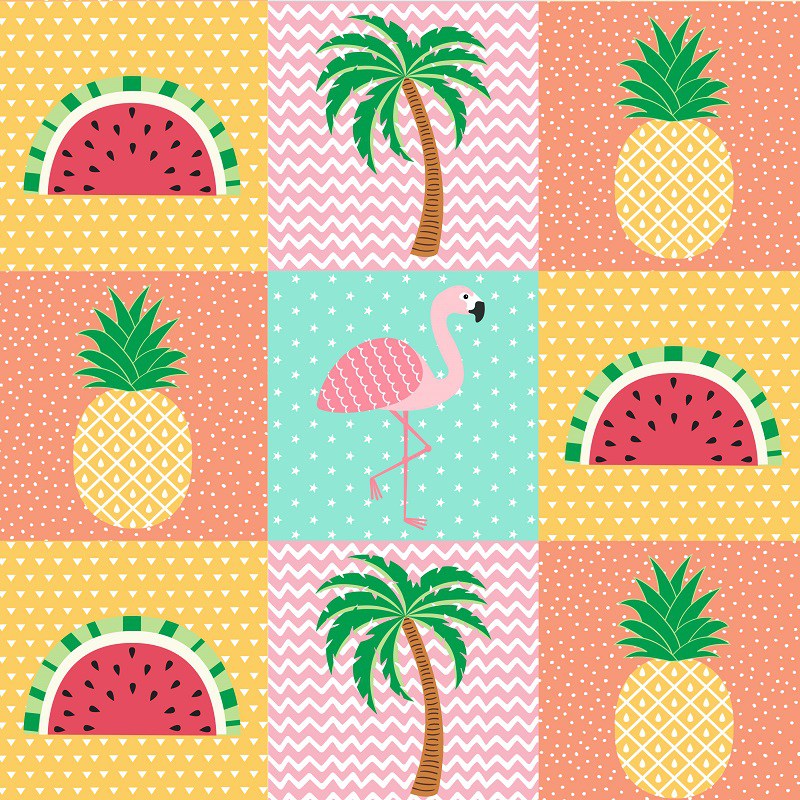 Muted pastels
At Sass & Belle we love pretty pastel colours and adore the delicacy and softness they can add to any interior. This season we see pastels geared to a more muted palette, a richer and maturer selection. Think off-whites, dove greys and soft blues adorned to everyday essentials.
Ceramics
In a time where the boundaries between minimalists and maximalist broaden, we also see a merging between those that collection one type of thing and display them proudly among a stripped back aesthetic. Ceramics, dare we say it are having a moment. Whether it's an array of old vintage teapots or brand new hand-potted vases, they're taking pride of place on people's shelves and they look great. This spring, the trend continues and you'll be seeing 'shelfies' displaying ceramics all around Instagram. The lusting starts now...
Wildflowers
While floral patterns are always 'in' (read on for more on this topic), this season is all about the wildflower. Celebrating the beauty of the untended garden and the fragile nature of the individual blossom. Expect more delicate and intricate floral prints in 2016.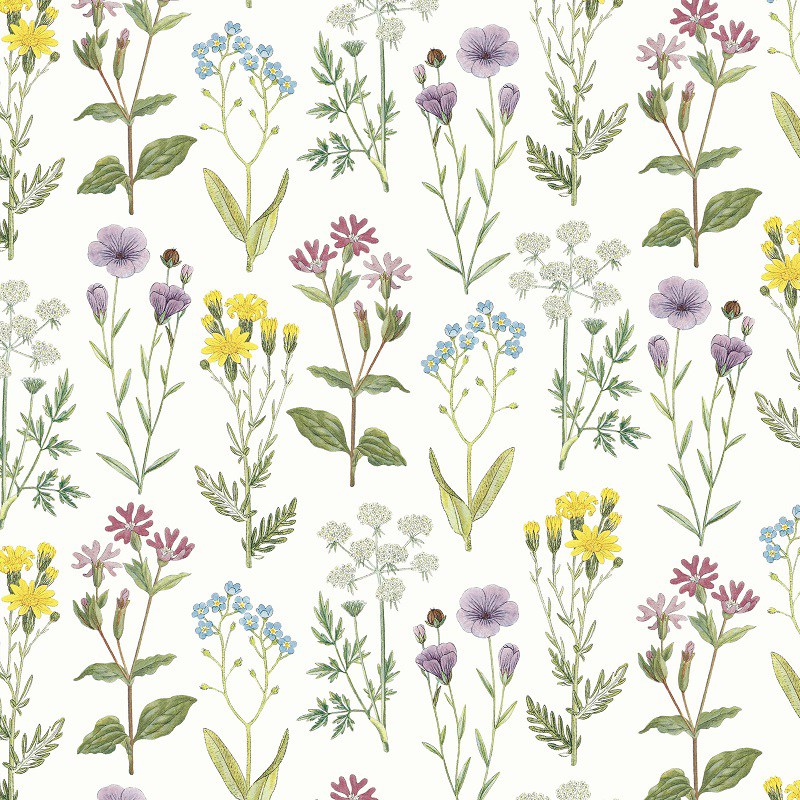 And Things That Aren't Going Anywhere...
Copper
2015 was all about subtle and sophisticated metals, with high shine finishes and understated charm. With it's application to everyday essential, things that were never glamourous, suddenly were. Trendy measuring spoons? Don't mind if we do. You'll be pleased to know this little trend isn't going anywhere.
Geometric
Geometrics have been a thing for a while but in the last year the trend really took off. With such a variety of patterns, colours and fabrics used to create this look, it's hard to get sick of. Geometrics is here to stay.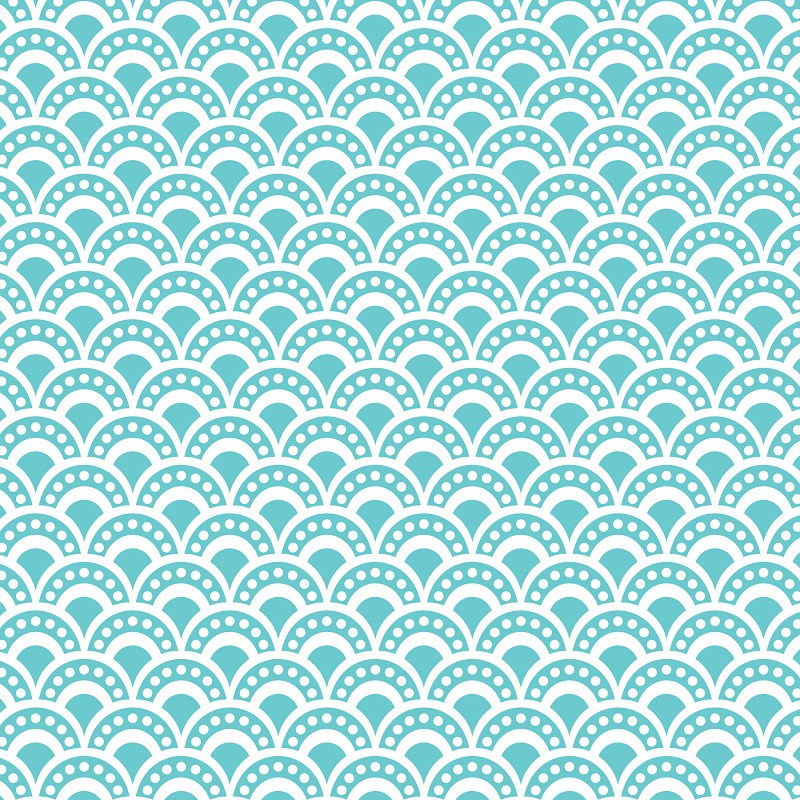 Upcycling
Living in a postmodern world where anything goes, it's time to accept that upcycling will always be a thing. Why buy new furniture when with a touch of this and a dash of that you ( yeah, all by yourself you) can transform something for an eighth of the price and all the reward. Reduce, reuse, upcycle baby.
Grey
Grey has been around a while now. While this colour used to make us think of grim prisons and general bleakness, 2014 saw designers twisting on its head and making everyone realise what a lovely colour it is. Neutral and yet warm, it's also utterly sophisticate. It's got a whole lot more going on that white and yet it's.never.too.much. We are converted and luckily for us it's sticking around in 2016.
Floral prints
Vintage, bright, romantic, delicate, retro, intricate, dainty, bold. The different kinds of floral prints are endless and we're not even halfway done showing you what we can do with a little flower here and another one there. Because of it's timeless nature and vintage charm, floral will forever be on-trend. You heard it here first.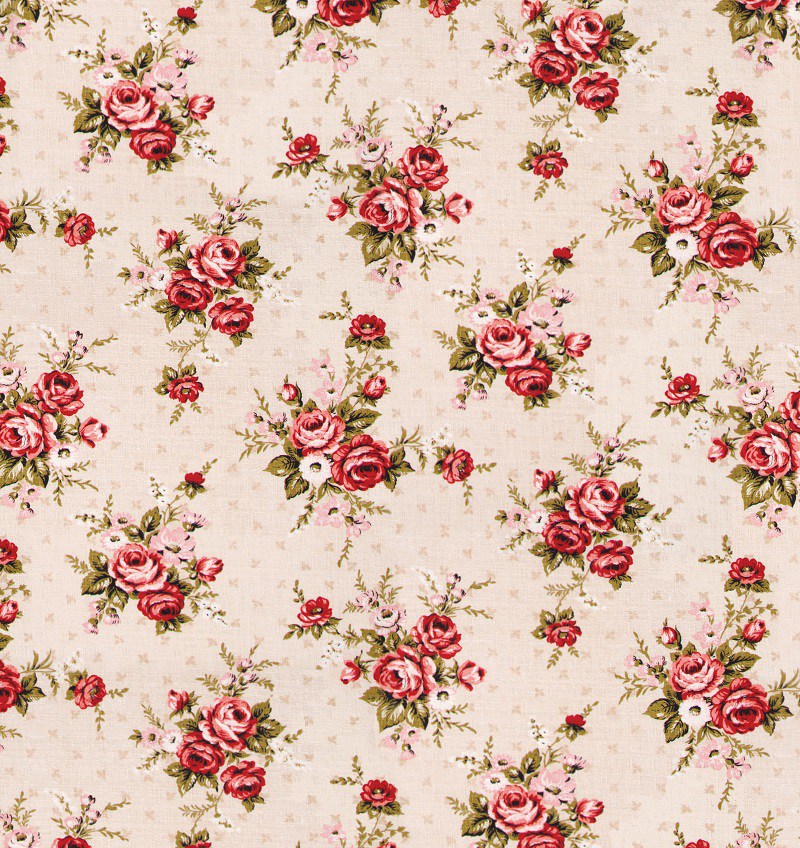 Cute animals
I mean honestly who has the heart or the taste to say cute animals are no longer a thing?! It ain't us that's for sure. We have far too much fun applying adorable characters to everyday homeware essentials to stop and you'll be glad to hear it isn't happening any time soon. Hooray for cuteness.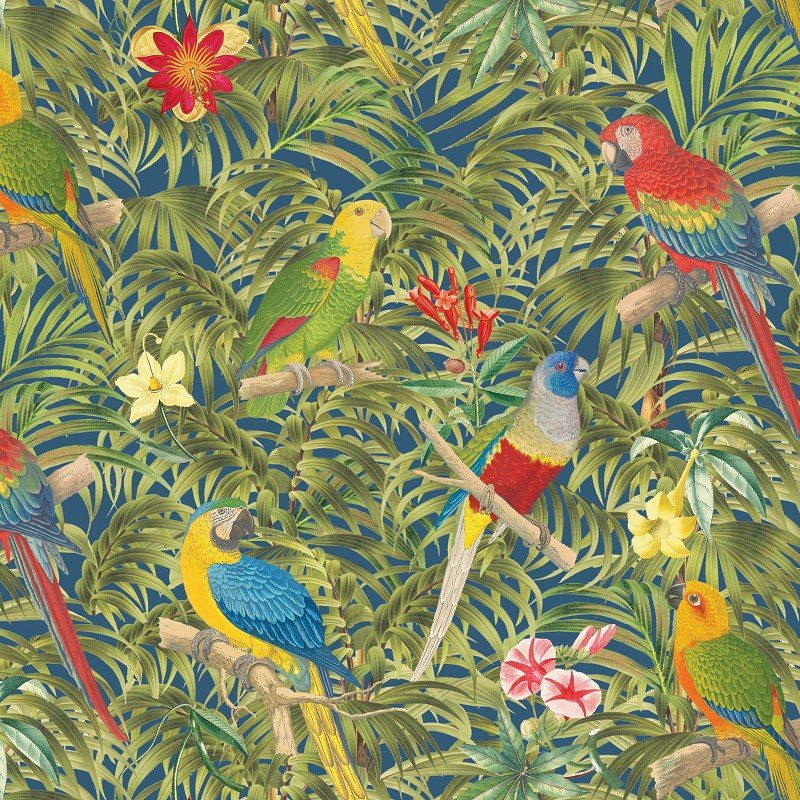 There you have a comprehensive list of trends that we hope has gotten you inspired for what 2016 has in store. We love interiors and are passionate about creating things for the home that look great and make you feel happy. We'd love to see how you use your favourite Sass & Belle products so be sure to tag us and let us know how you're using them. Just tag #SassandBelle on either Facebook, Twitter and Instagram and we'll keep an eye out!