Fall in love with our AW17 Collection!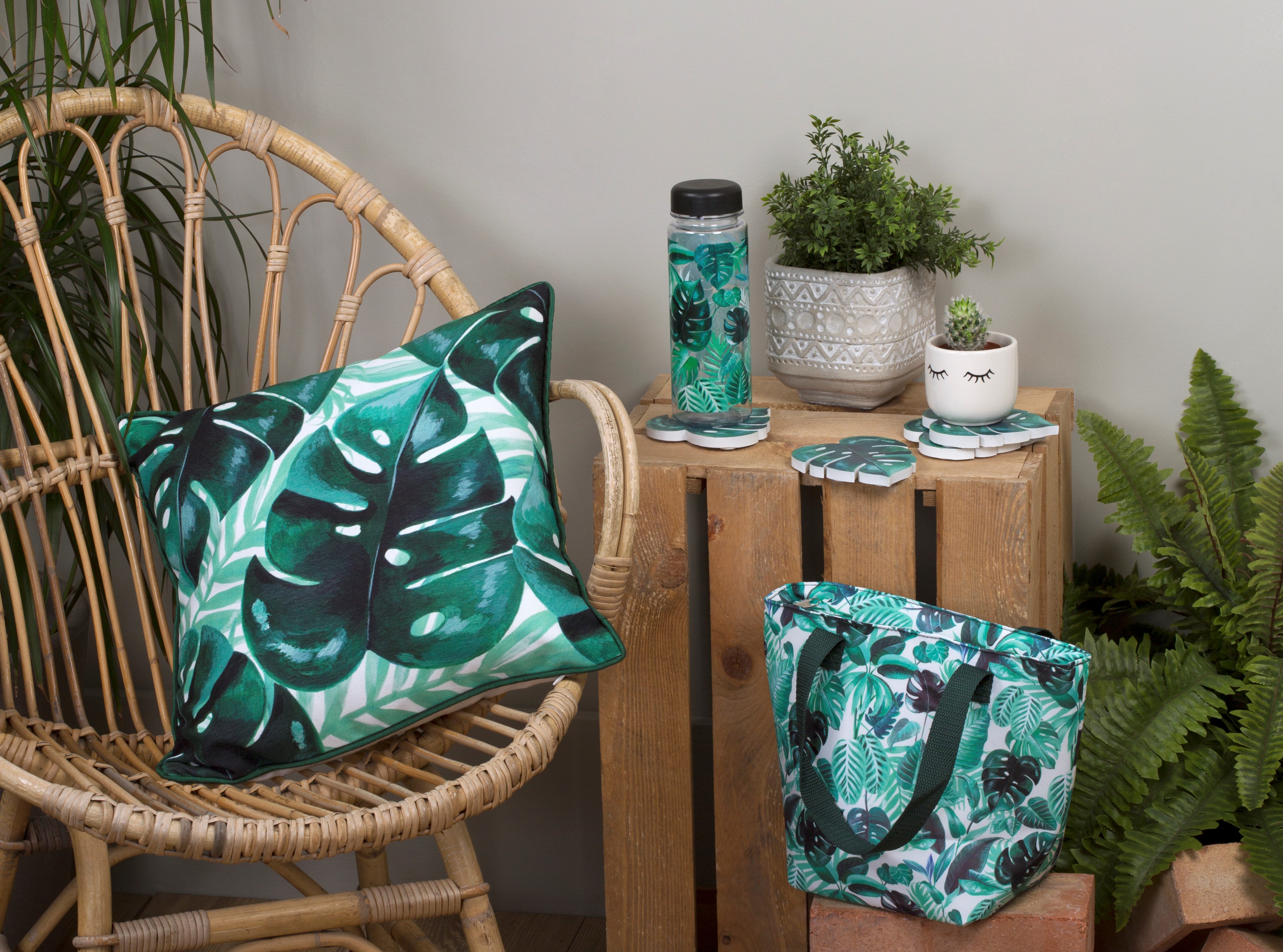 We have been excitedly adding lots of sparkly new things to our website and shops and we are here to introduce you to our new collections as well as fresh additions to the ranges that you know and love. Whether you like the cute and the colourful or the stylish and the sleek, we know there will be a place in your heart and home for these new items!
Introducing
Personalised Cushions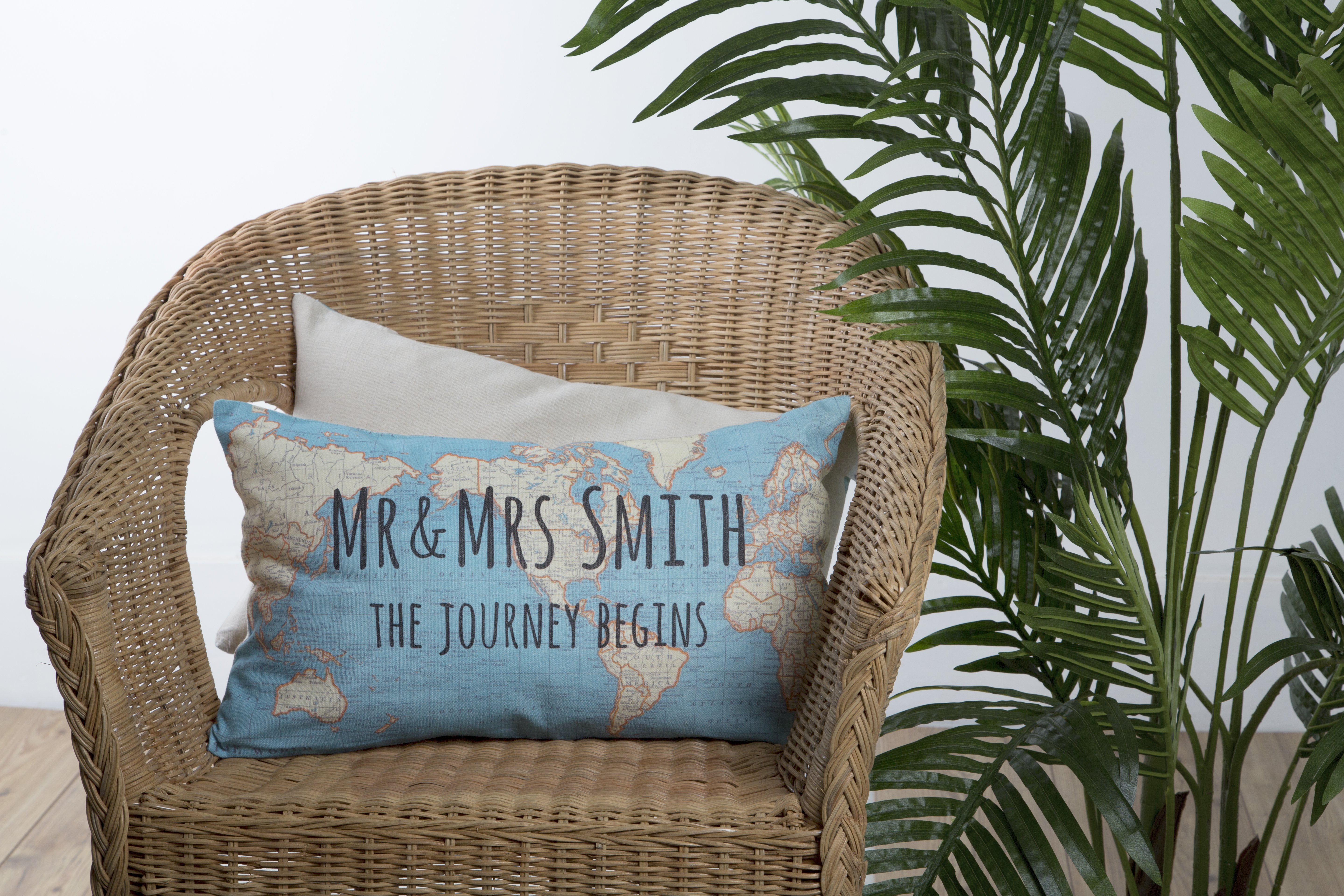 Our new range of Personalised Cushions is here to bring an added special touch to your gifting and homeware enjoyment! The range includes various popular styles including this Vintage Map print as well as Sweet Dreams. We also have these available in more neutral designs to suit all tastes. All you have to do is let us know the name of the lucky recipient and we'll work our magic to create your unique gift!
Rainbow Unicorn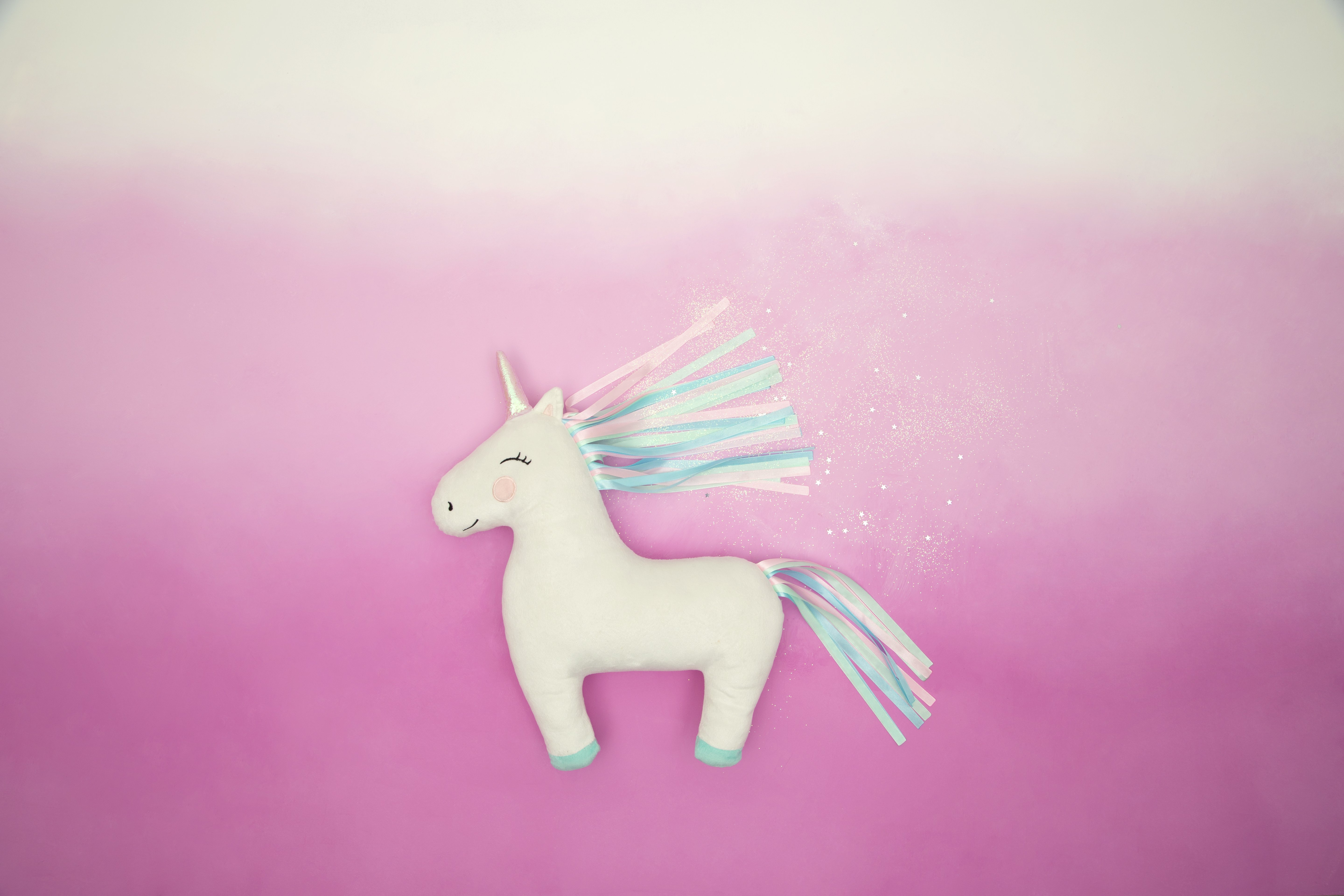 If you're in the mood for something colourful and sparkly, we have just the thing for you. Our Rainbow Unicorn, Betty will provide you with all the magic you require in your life. This lovely new range includes decorative and functional items including this soft and cosy cushion, a notebook, a lunch bag and a water bottle, amongst other delightful goodies!
Mermaid Treasures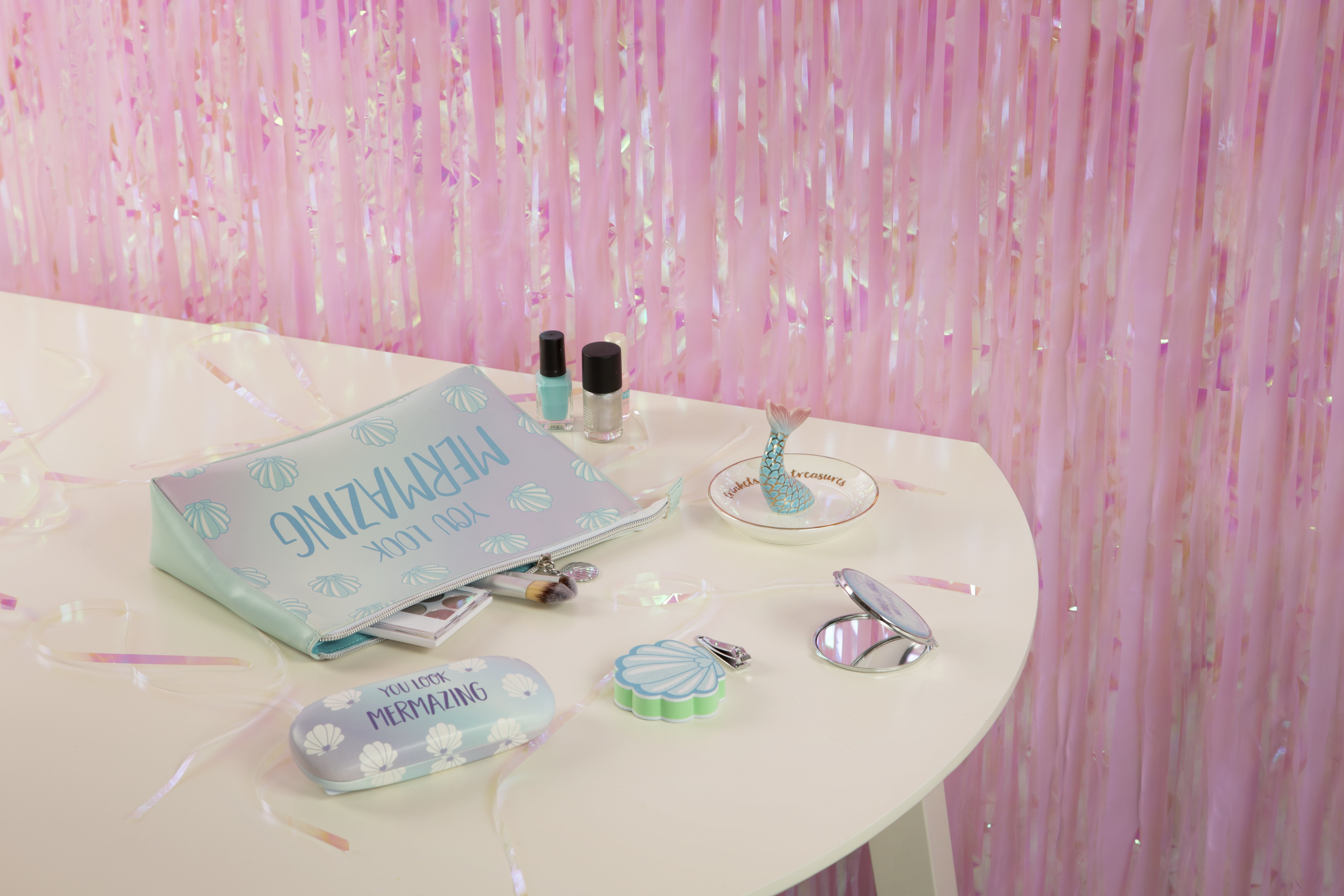 Here at Sass & Belle, we're no stranger to the occasional mermaid themed product, but now we have a whole fresh-from-the-mystical oceans Mermaid Treasures collection! We really splashed out with the feel-good vibes with quotes such as, 'You Look Mer-mazing!' adorned on these everyday items to bring some shine to your days. Shop an array of trinkets from our underwater treasure trove to discover a glasses case, manicure set, a glimmering cushion and a shell rug. Unleash your inner mermaid and dive in to find your perfect little treasures!
Botanical Style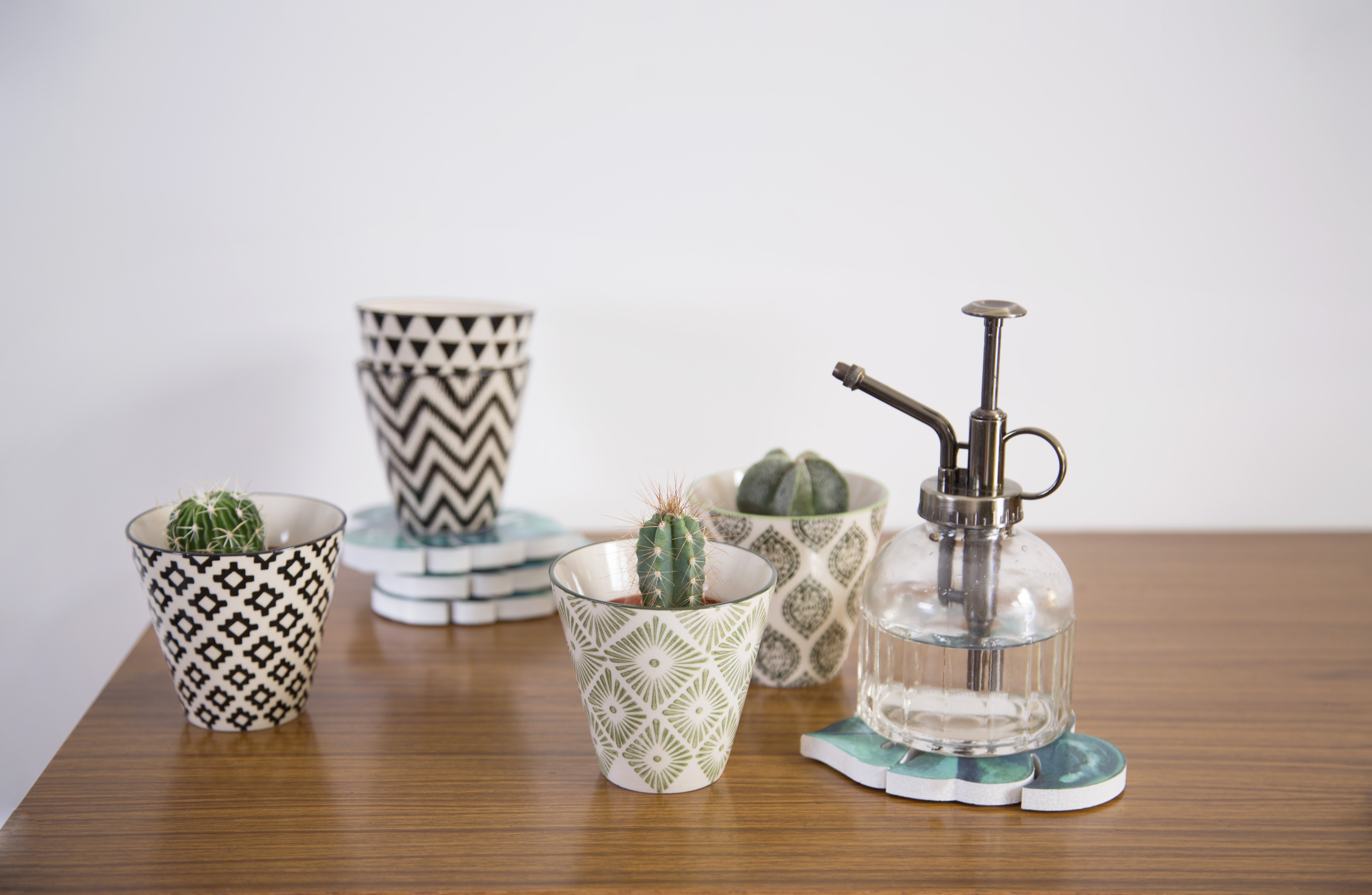 Our new Botanical Style collection is just blooming with natural beauty! You can find rustic and geometric vases and planters for all your indoor plant decorating needs. Or if floating décor is more your style, we have hanging planters and flowing Boho style hanging decorations. Our Botanical Jungle print features across a range of products such as a lunch bag, a cushion and coasters to bring rich shades of green into your home. We adore this on-trend collection of bringing outside life into the home.
New additions from our best-loved ranges
Metallic Monochrome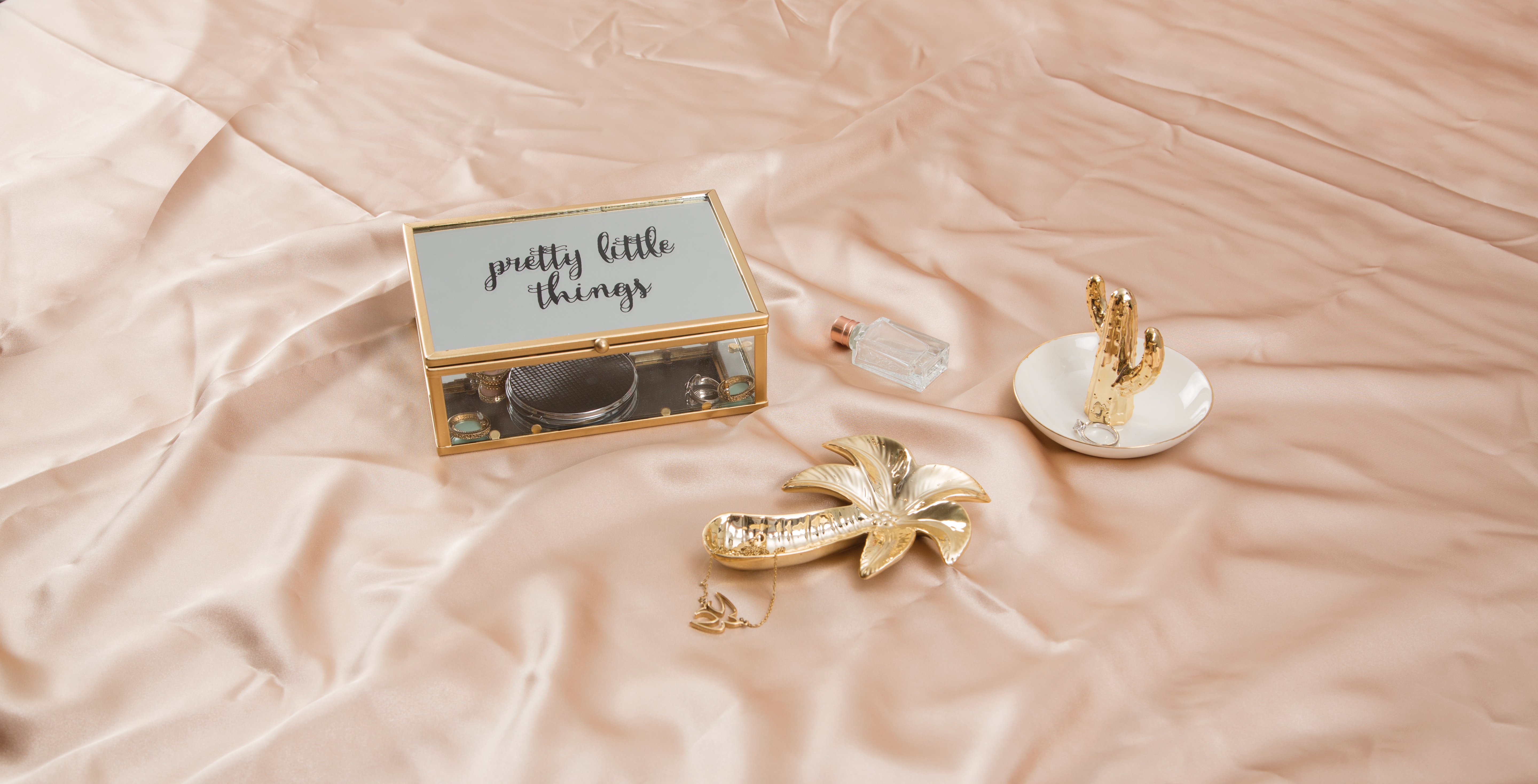 You can never go wrong with some classic metallic for a luxurious vibe. If you're looking to make a statement with sophistication, then our Metallic Monochrome range takes the crown. These new additions to our classic collection feature lovely items for the home. From jazzy jewellery storage to fabulous photo frames, there's an abundance of beauty in this functional homeware.
Day Dreams & Sweet Dreams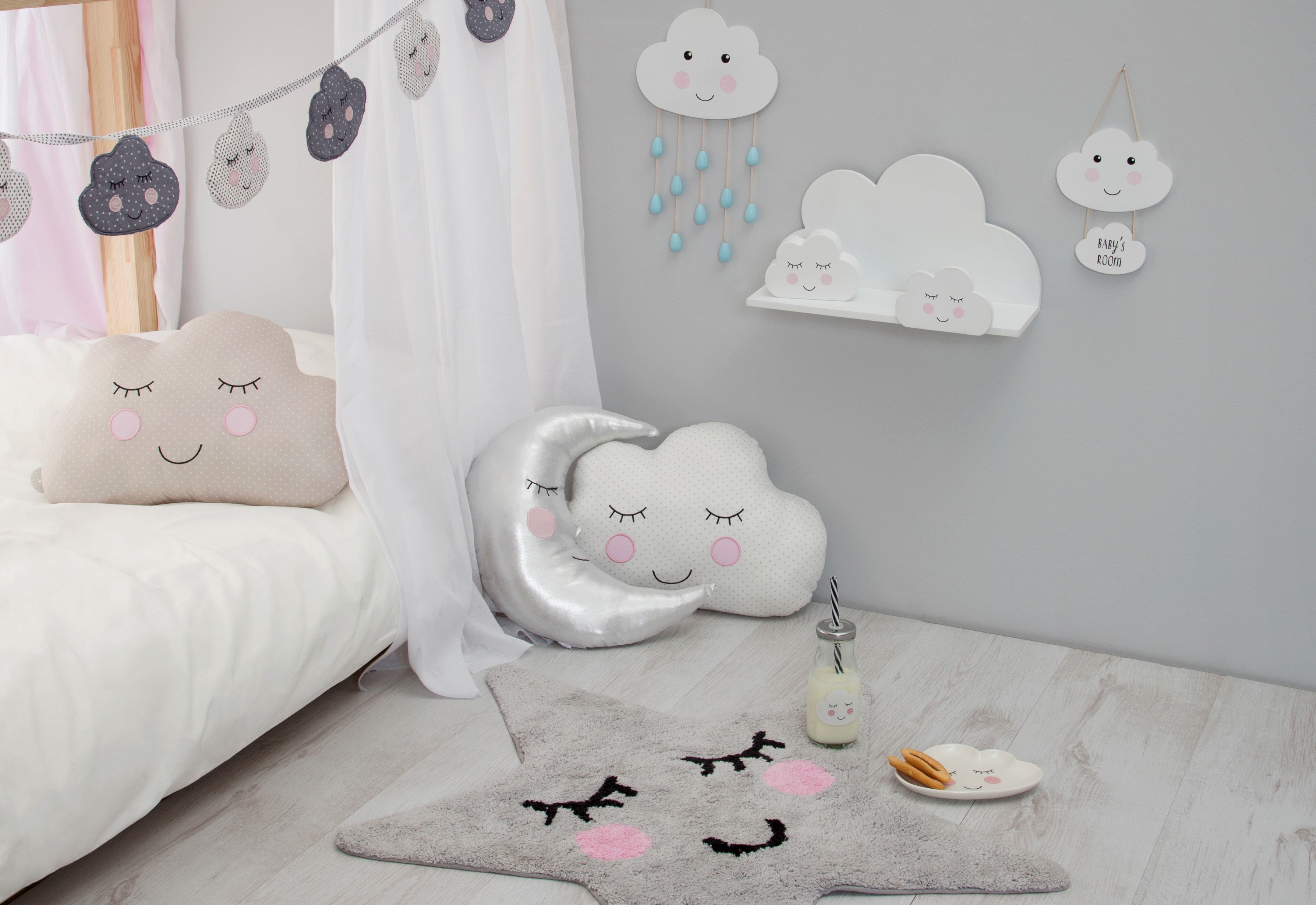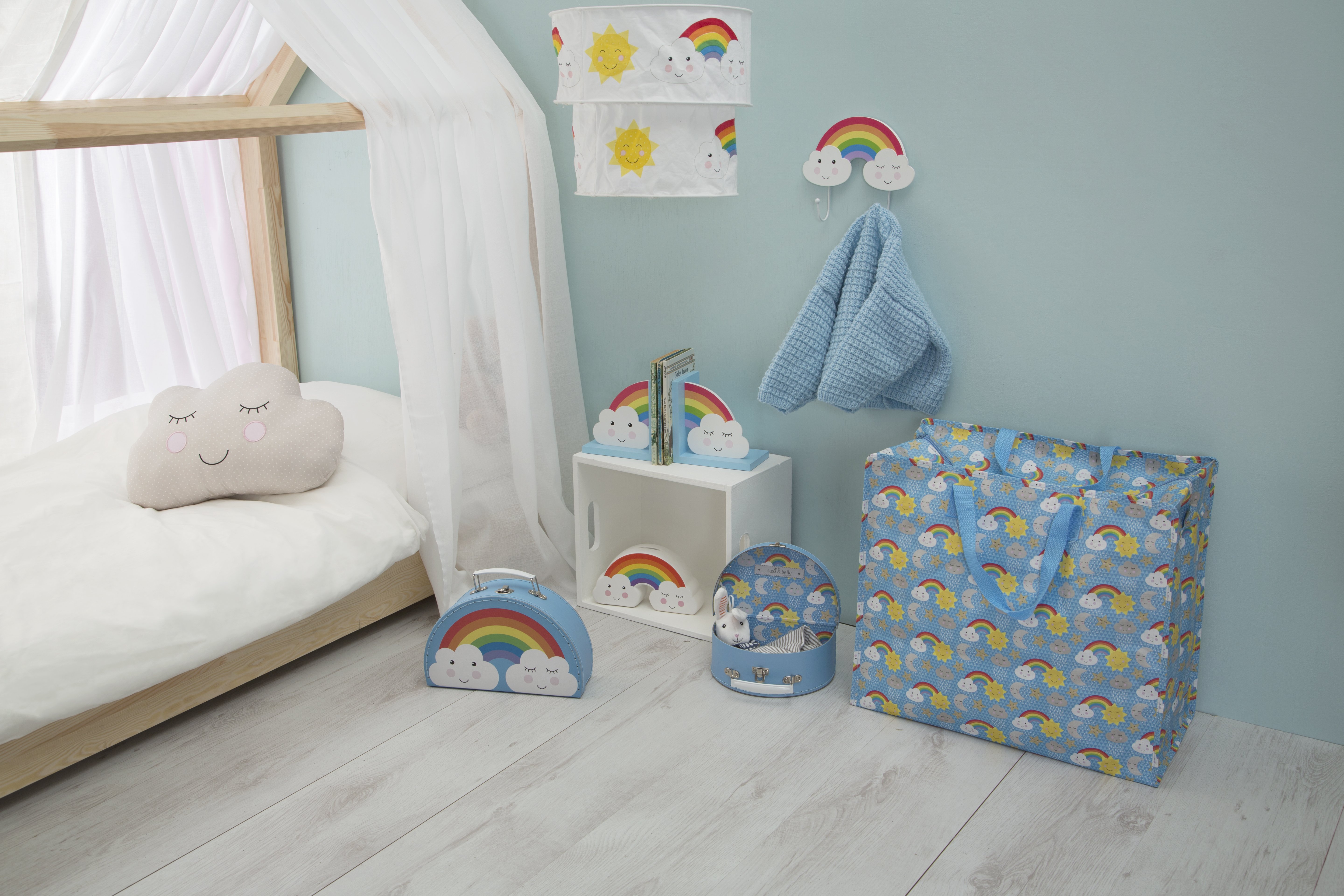 Looking for nursery decoration inspiration? Our Day Dreams and Sweet Dreams collections are the perfect way to bring some peace and softness to your home. With both ranges featuring delightful illustrations of our lovely sleepy cloud, you can guarantee they will bring a cute serenity to the child's room. With bookends, hooks and shelves bringing helpful storage solutions and rugs, cushions and bunting bringing an element of fun décor, this range has everything you need for creating a stylish and comforting bedroom environment.
Colourful Cactus & Lima Llama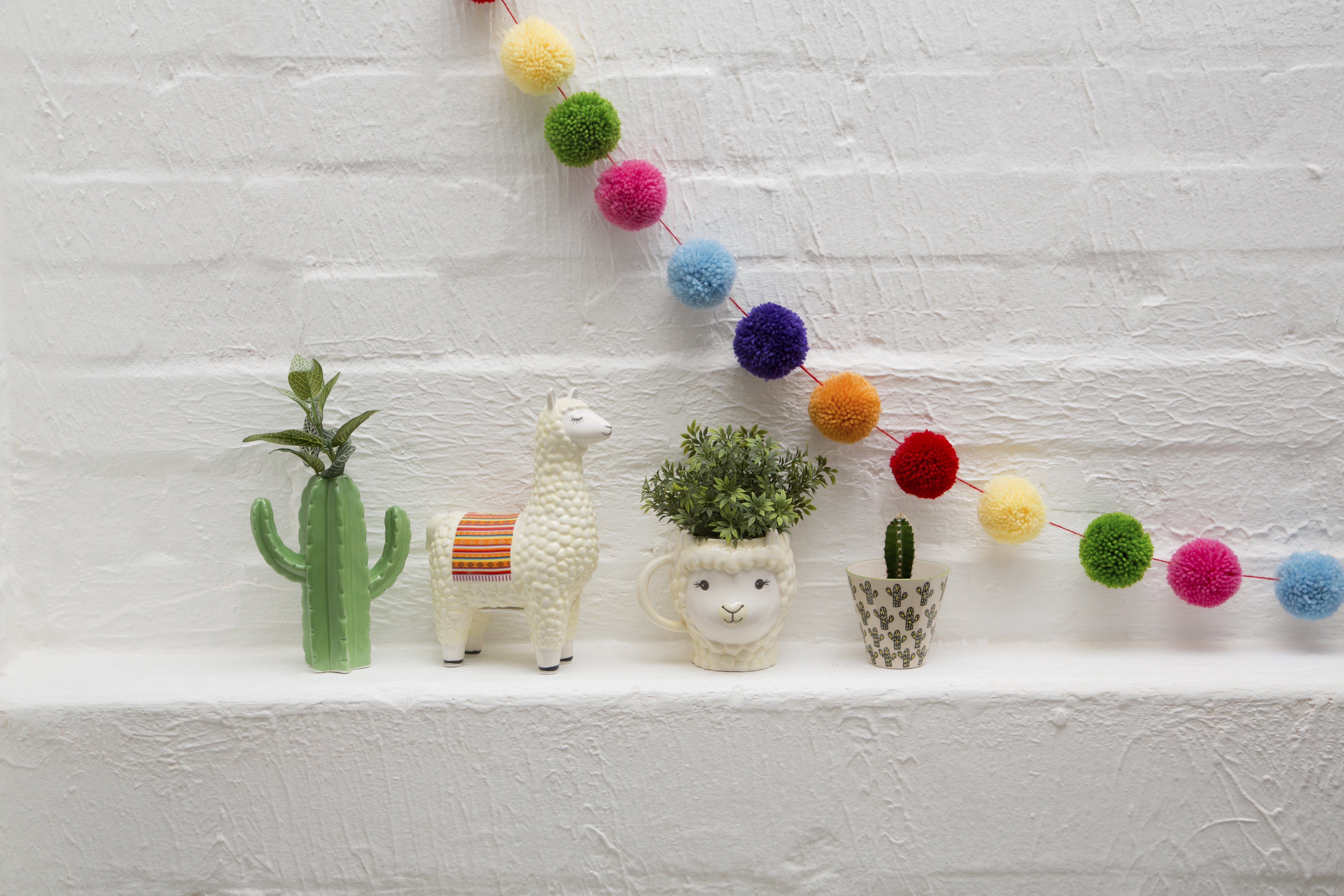 Our Lima Llama and Cactus ranges are back to bring you joy! With brand new items such as our Lima Llama mug and money box and our Colourful Cactus vase and planters, we're excited to share these new additions with you. This quirky, trend-led homeware is perfect for those who celebrate all things fun... even eyebrow tweezers!
We hope you are inspired to explore these new treasures to discover your new favourites! Whether you find the perfect gift for a loved one or treat yourself to something fun, we'd love to hear what you think of our shiny new AW17 products! Don't forget to tag us in your photos @sassandbelle – we love to see how you bring Sass & Belle into your everyday.