Host Your Own Wimbledon Party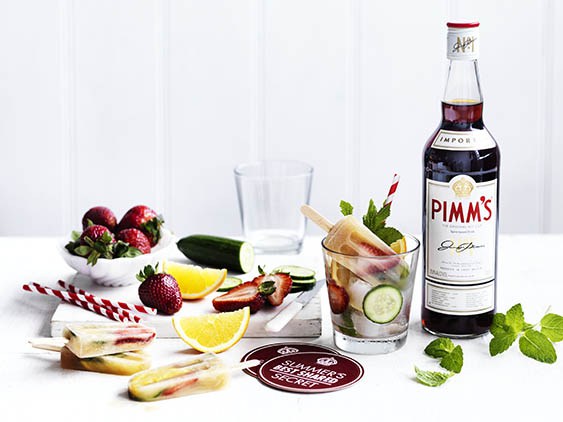 Today marks the first day of Wimbledon and the weather couldn't be better! During the next two weeks our favourite tennis players will battle it out underneath the British sun (and inevitably rain) to be crown the winners of Wimbledon 2015. The tournament is widely celebrated and is a huge part of British summertime, with the most unsuspecting of people becoming tennis fans for the duration of the event. To get in the spirit of things why not host your own Wimbledon party? Follow our tips to ensure you have a right, o' knees up!
Strawberries and cream
It is truth universally acknowledged that those at Wimbledon eat strawberries and cream. Therefore if you're hosting your own Wimbledon party they are considered essential. Rumour has it that as many as 61,730 pounds of strawberries are consumed over the two week period. For your party be sure to have plenty, although you probably won't need that many! Add a slice of variety and supply every sort of cream, including; double, whipped, single, ice and clotted.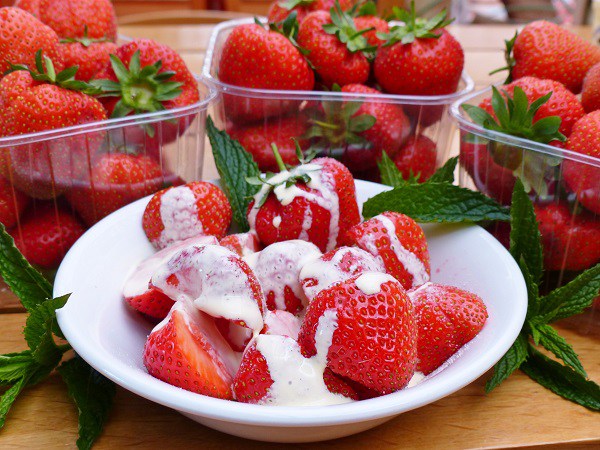 Wear your whites
It wouldn't be Wimbledon without an all-white attire. Make sure you spectate in style and join the professionals wearing your whitest of whites. To ensure your guests don the colour scheme, give prizes to the guest wearing the freshest and crispest whites. Maybe the prize could be some Daz? (Just a suggestion).
It's Pimms o'clock!
Over the two week tournament it has been stated that 150,000 glasses of Pimm's are drunk. So it would be a travesty if you didn't serve it to your visitors! With different flavours now available you have some choice. You can either go for a traditional Pimms, a strawberry Pimms or a blackberry and elderflower flavour. No matter your favourite, it's extremely simple to make! All you have to do is grab a jug (always go for a jug), fill with the ratio of one part Pimms, two parts lemonade and mix in a plethora of fruit. The standard selection is; apple, cucumber, strawberries and mint. Frozen berries work well too, particularly if it's a hot, summer's day. For over 18s only, mind!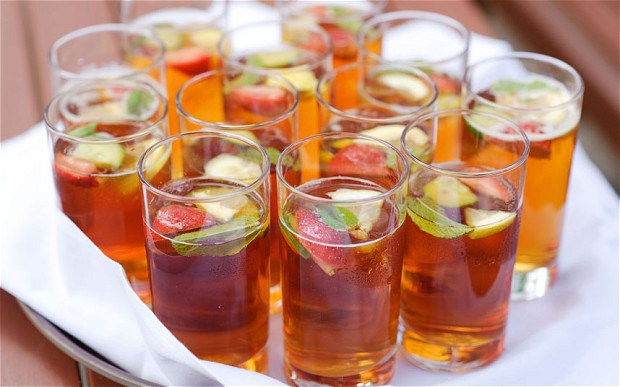 Play your own match of tennis
Fancy yourself as bit of a Federer? Got some garden space? Own a couple of tennis rackets? Why not have a pre-tennis match between yourselves and be the next Maria Sharapova. You could even have a mini-tournament and whoever's not playing a match can double up as ball boys. Think of the larks you could have!
Put up your bunting
What party is a party without bunting? Particularly if it's a British summer party. Put it up all over the house and garden to transform your space to ensure you're Wimbledon ready.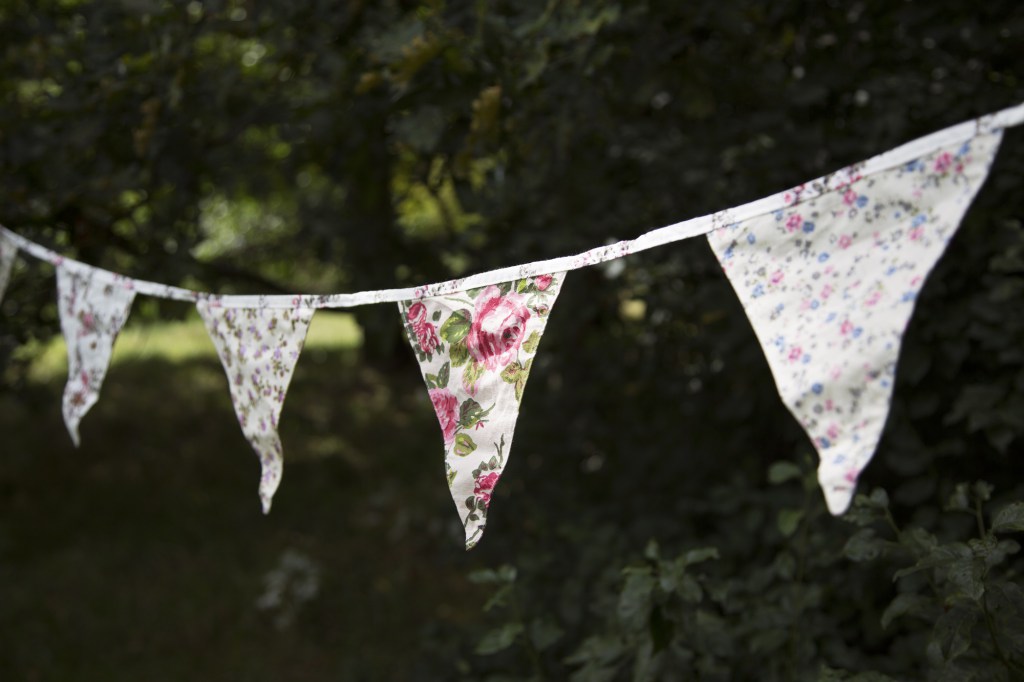 Watch the game and get in the spirit
Last, but certainly not least perch yourselves in front of the TV to watch the games unfold. Many local spaces show the tournament on a big screen outdoors so after your celebrations you could always head outside to join the crowds!
We hope you enjoy Wimbledon season as much as we will!