Introducing The Copper Collection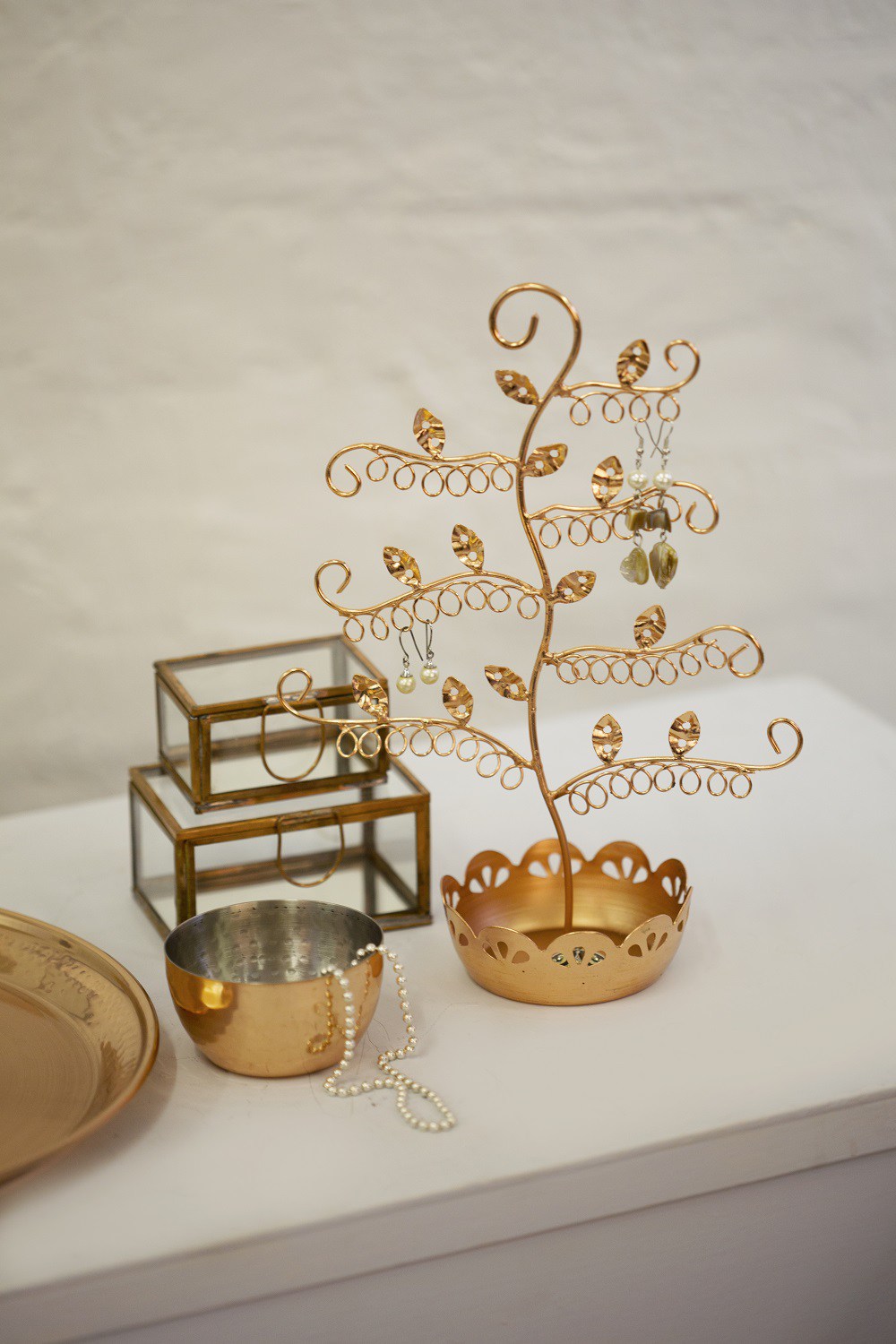 Copper load of this! We have a new collection and it's pretty darn fabulous. If you're a fan of the luxury things in life, read on and be prepared to fall in love.
This new collection is one of our most sophisticated. Full of opulence, we introduce a range of homeware that has a brushed copper finish. With a mature, minimalist and industrial feel, you'll find a jewellery holder, measuring spoons and hanging decorations complete with a metallic touch. Perfect for those that love to follow a trend, this collection is the epitome of contemporary elegance. Some of our most popular items have been given a new lease of life with the high shine finish including our ever-popular heart photo holder and jewellery tree.
See geometric shapes and mixed textures and relish in practical homeware with a modern edge all creating a luxe and cool collection that we are head-over-heels in love with. In fact, we don't think Sass & Belle has never been so stylish! Haven't seen it yet? Shop the look here. We hope you love it as much as we do because we're pretty sure you will.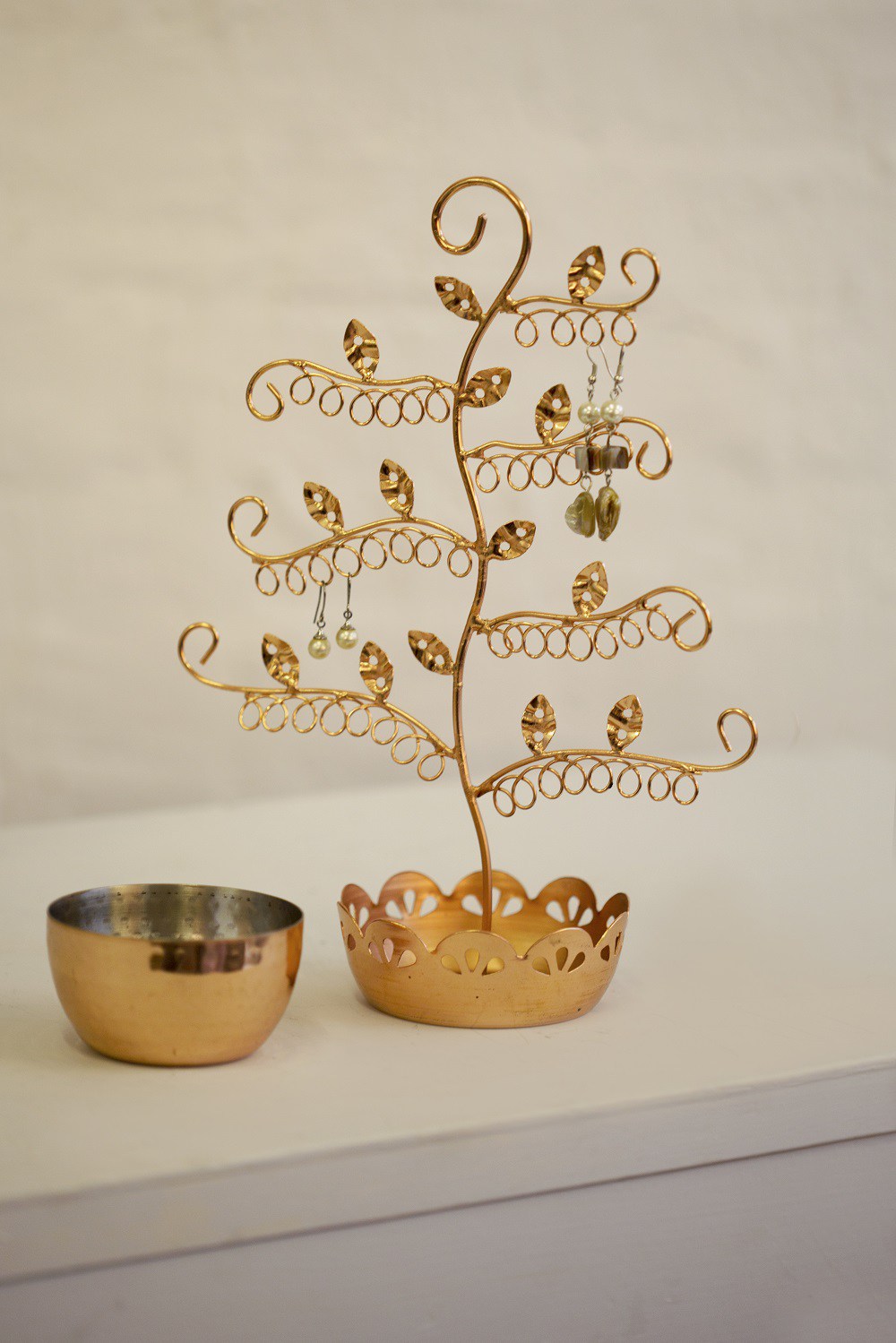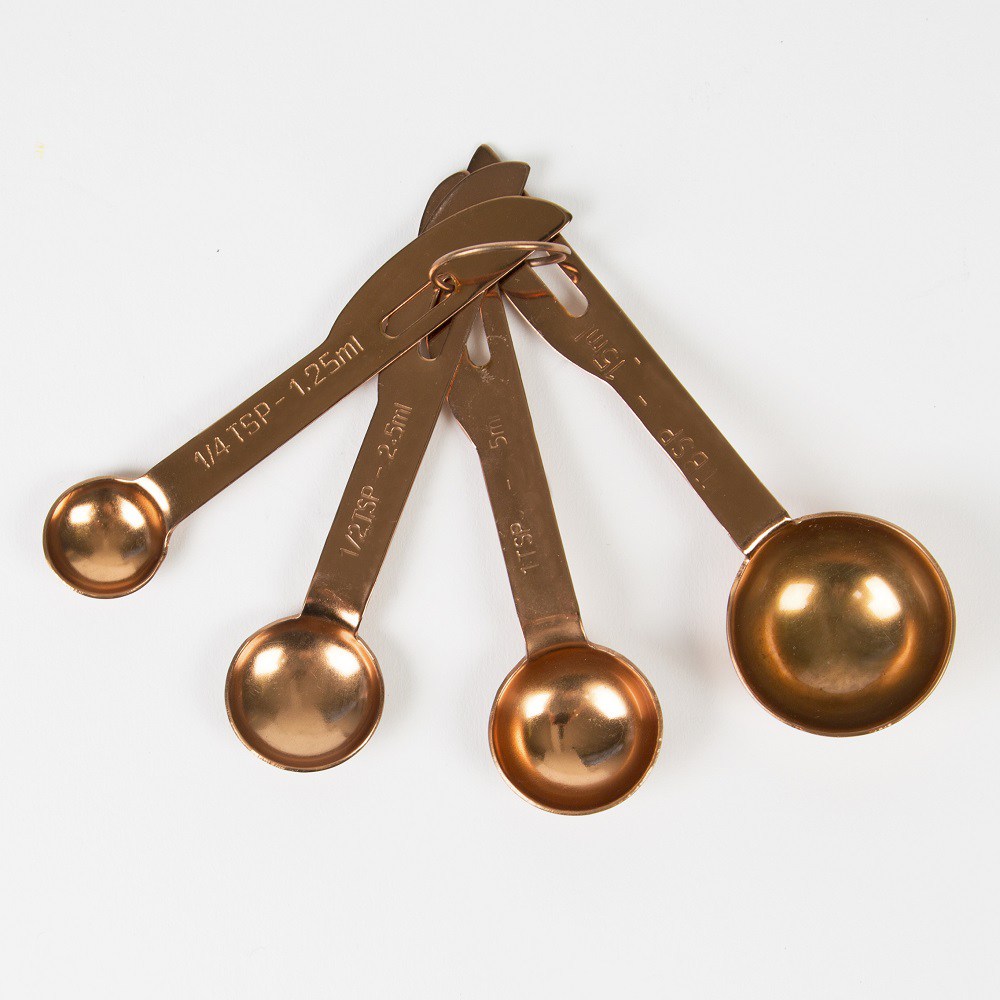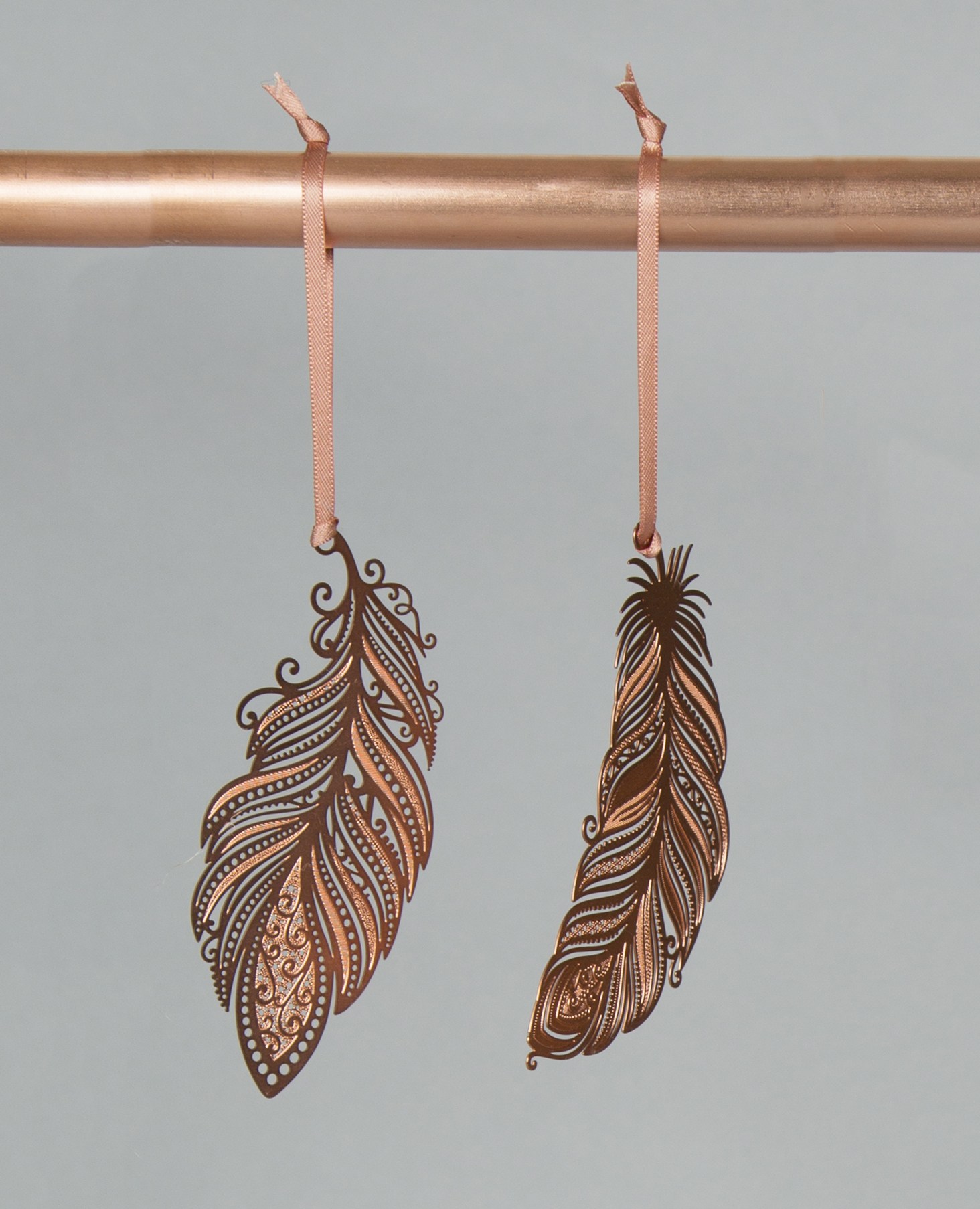 Tell us what you think of our brand new collection!