Playful Patterns: How to Make Them Work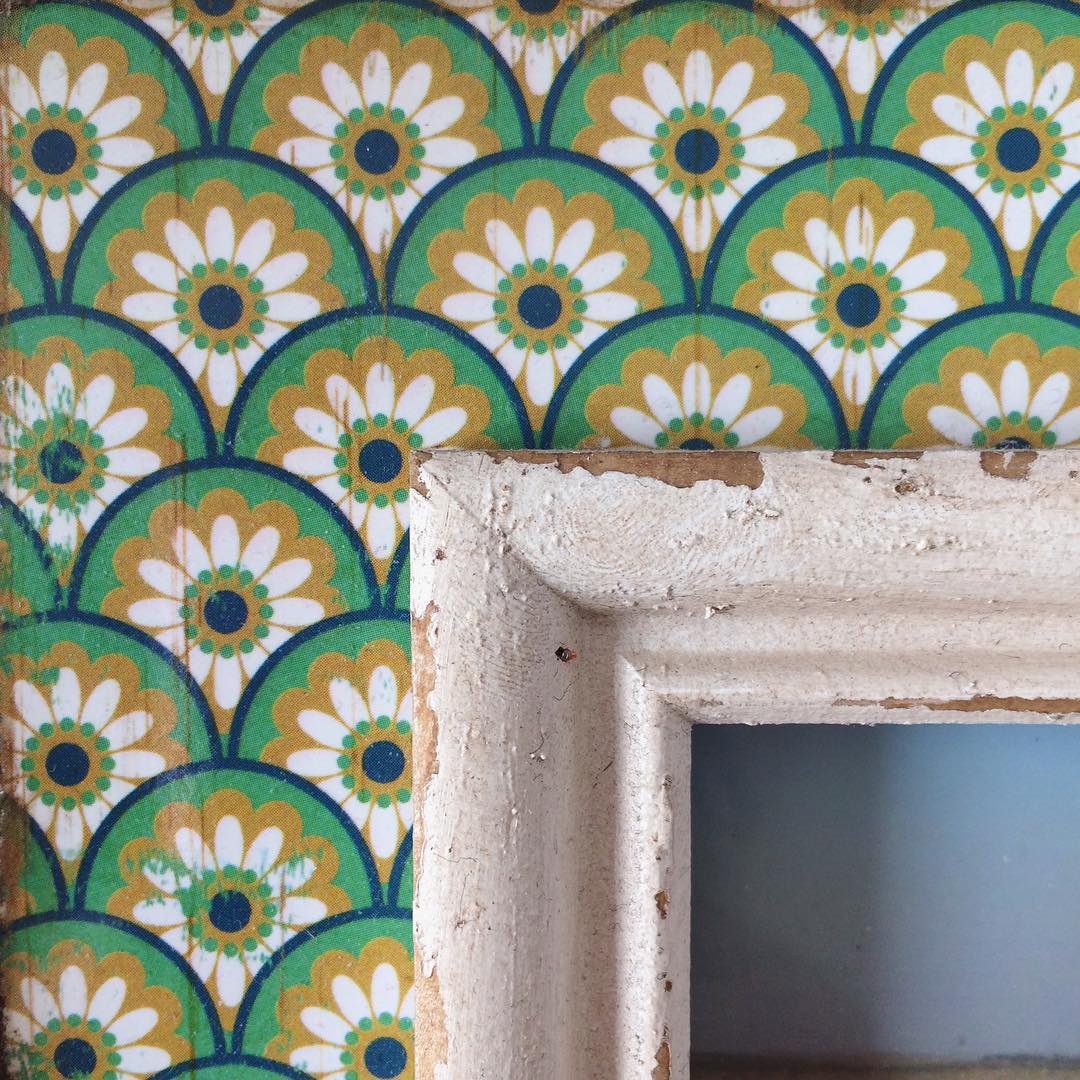 Although simple and chic interior design style is very much on trend, there's still plenty of room to bring playful patterns into your home. Regardless of whether you're a huge fan of vintage florals, contemporary geometrics or monochrome styles, we're going to give you plenty of inspiration for making a style statement with patterns.
Keep it simple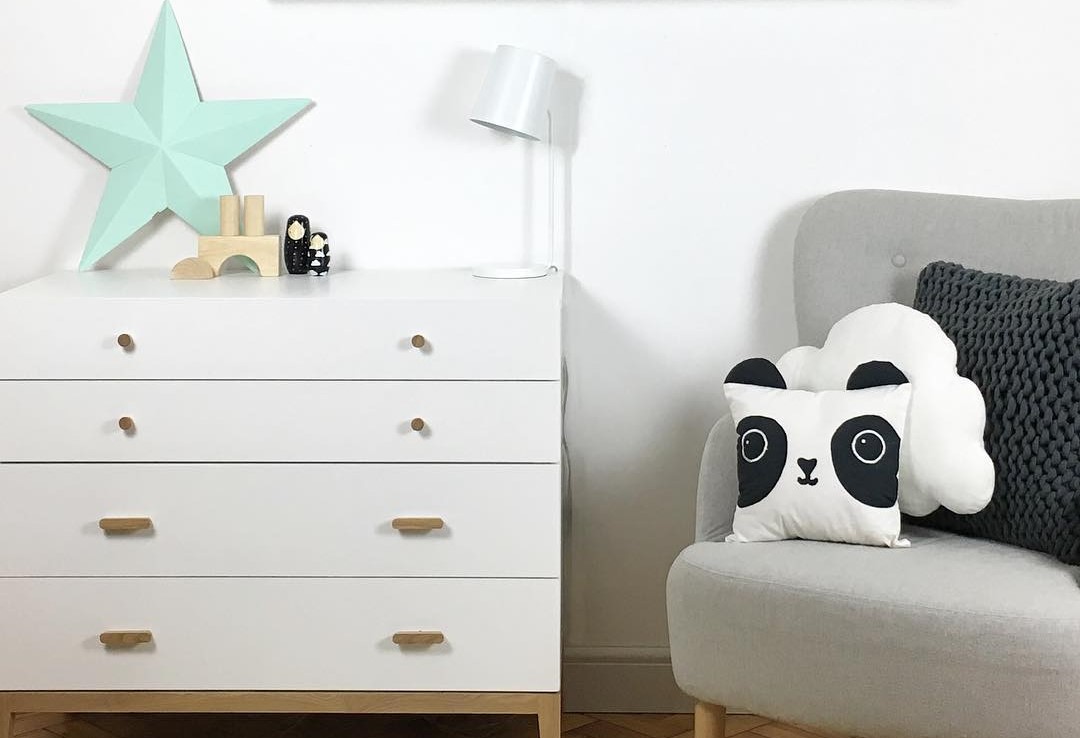 Photo by 'littleprintshop_uk'
When using patterns, it's important that you don't over-complicate things and try to keep to a consistent theme or colour throughout. This isn't to say you can't experiment with different types, sizes and colours of pattern, but you'll want to avoid creating a cluttered or busy look with too many shades.
Start by choosing a base colour for the room as a canvas from which you can work outwards and upwards. In most cases, a neutral colour will work best, allowing your patterns and colours to really stand out, but it's still possible to use bright colours with patterns, as long as they complement each other. Also, remember patterns don't always have to be about different colours, just one single colour with different pattern styles and textures can have a fabulous impact.
Add flair with a stunning feature wall
A fantastic way to work patterns into your design is with patterned wallpaper or a wall mural as a feature wall. Pairing patterned wallpaper with clean, blank walls in a contrasting tone will emphasise the patterned area as a focal point. Although, it's important to choose the right colour and pattern size to suit the dimensions of the room - as the wrong choice could make a room look smaller or cause the pattern to get lost in vast areas. As a rule, smaller rooms work best with lighter tones or a light background with a small-to-medium pattern size - whereas larger rooms can handle bolder colours and patterns with large prints to help bring the room into proportion. A good tip is to stick samples of wallpaper patterns up before you commit, so you can get a better feel of how they'll look.
Get creative with patterned artwork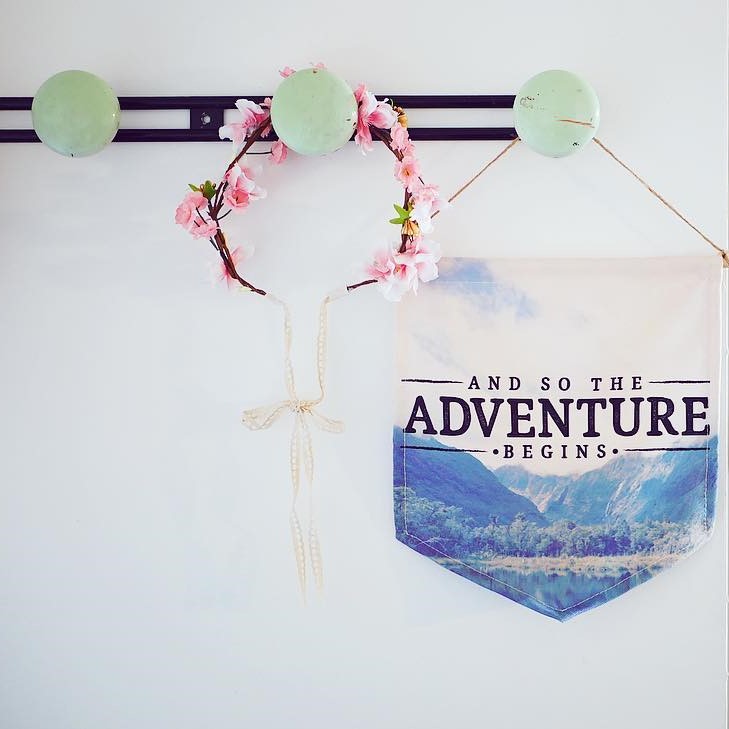 Photo by 'mimiconfetti'
If you're not sure if a whole patterned wall is the way for you, then why not get creative and make patterned pictures as focal points instead? You can enjoy a great DIY project, by framing cuts of patterned wallpaper and hanging them on the wall. Of course, you can also splash out on ready-made pieces of patterned artwork or opt for pretty patterned picture frames to adorn your walls. Framed against a neutrally coloured wall, patterned artwork will take centre stage - and you can even play around with different sizes or colours of the same pattern to create different effects.
Funk up your floors
When it comes to patterns, there's no reason why you can't funk up your floors and give them a little character too. How you do this will naturally depend on the room and your personal preferences, but in areas with heavy footfall like hallways, kitchens, bathrooms and even living rooms, getting creative with colourful floor tiles can be a brilliant way to add a pop of pattern into an area - and ensure you're left with a practical floor surface too. Alternatively, why not brighten up a bland floor space with a playful rug that will bring bags of personality with it?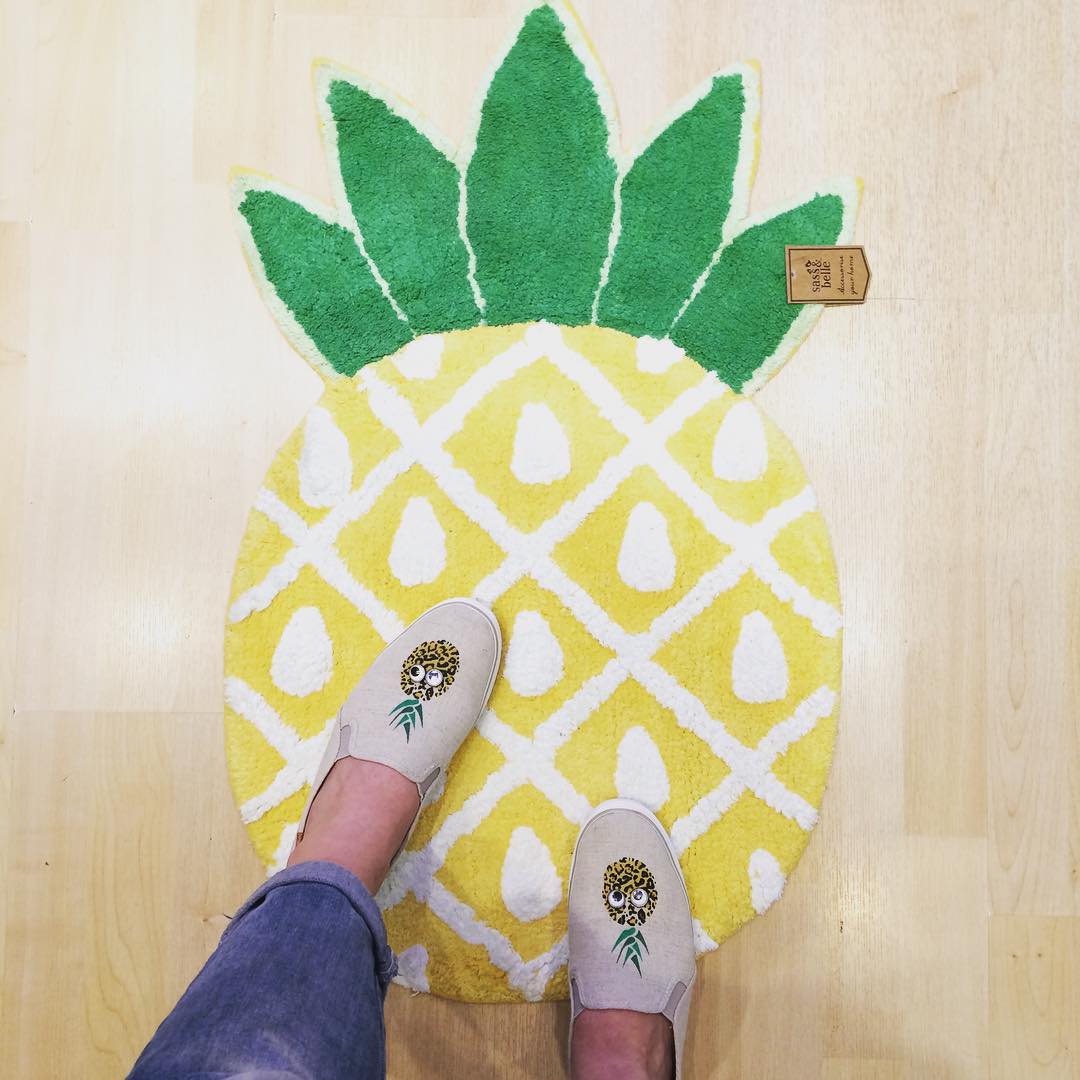 Photo by 'la.cabane.de.jeanne'
Get clever with furniture and accessories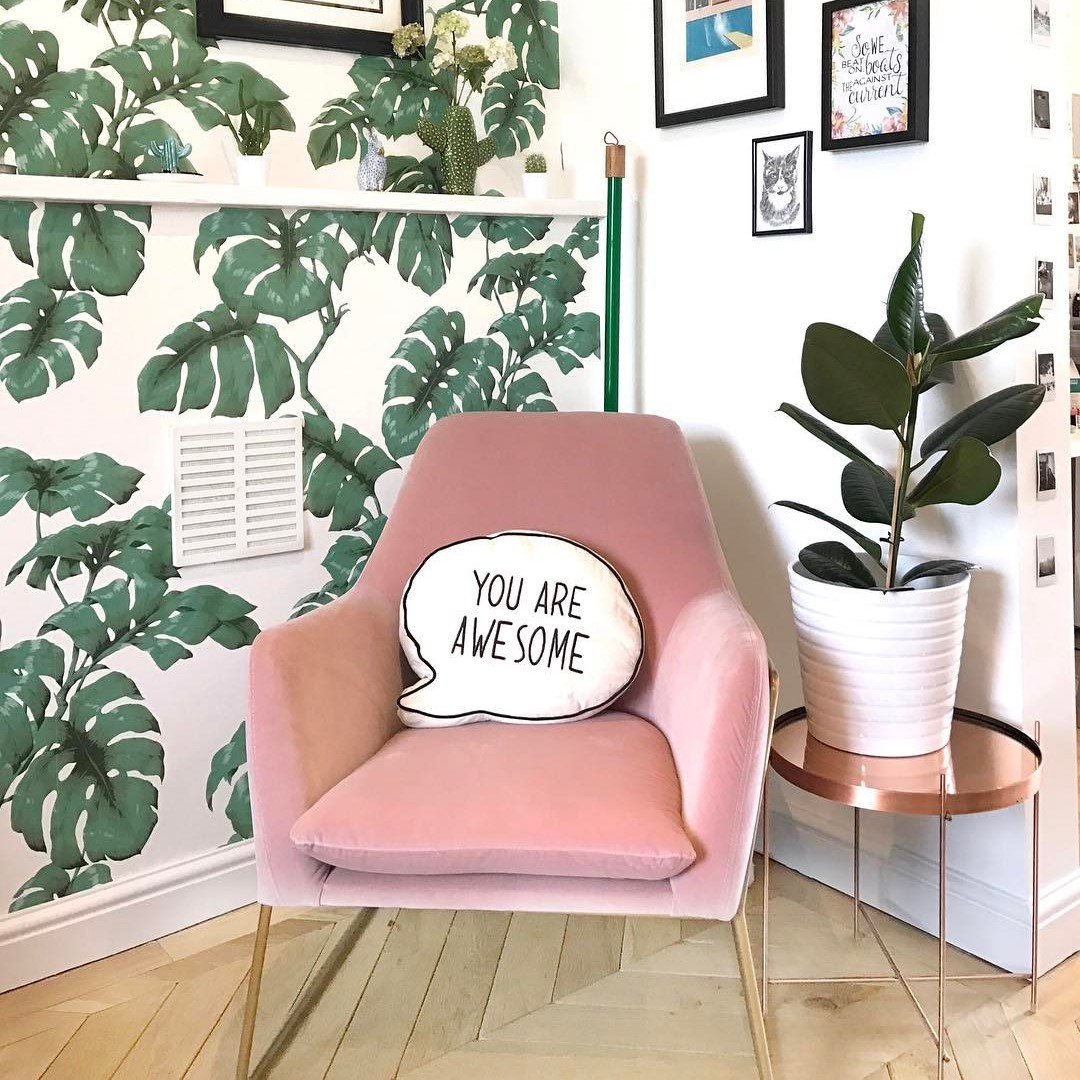 Photo by 'nancynewman'
Accessories and furniture offer simple ways to bring patterns into your home. While many contemporary styles tend to favour a uniformed look, vintage-style is all about an eclectic mix. However, don't be fooled into thinking you have to stick with one pattern or that you can bring any old patterned accessories together. It's important to find a balance with patterns that complement each other or use different colours and textures to add depth to the finished look.
This is where using accessories and furniture is an ideal option, as you can add small elements of pattern without it being overbearing. Going back to keeping it simple, a patterned armchair or cushions against a blank background will allow you to use patterned accents within a room. Beyond the cushions, curtains and throws, why not get playful with patterned trinkets like hanging decorations, candles, light fittings and even drawer handles to add some extra character to your home?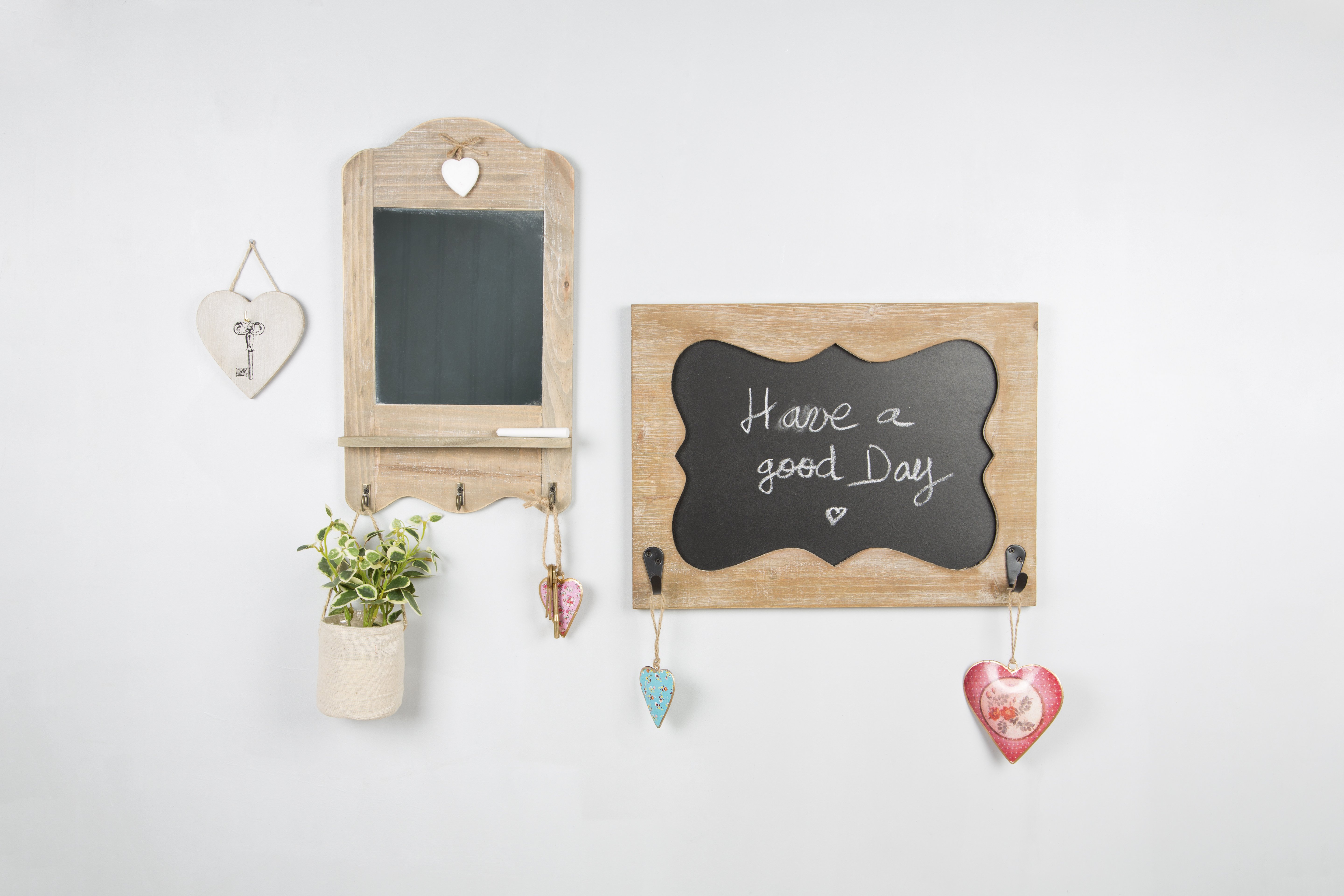 Whatever your decor style, patterns can be the perfect way to express your unique personality. They're not only a fabulous way to bring colour and contrast into a room, but with the right balance - often less is more with patterns - and by choosing styles that complement each other, you'll achieve a characterful space that's bursting with fun and flair.


Cover photo by 'hellohuanghome'