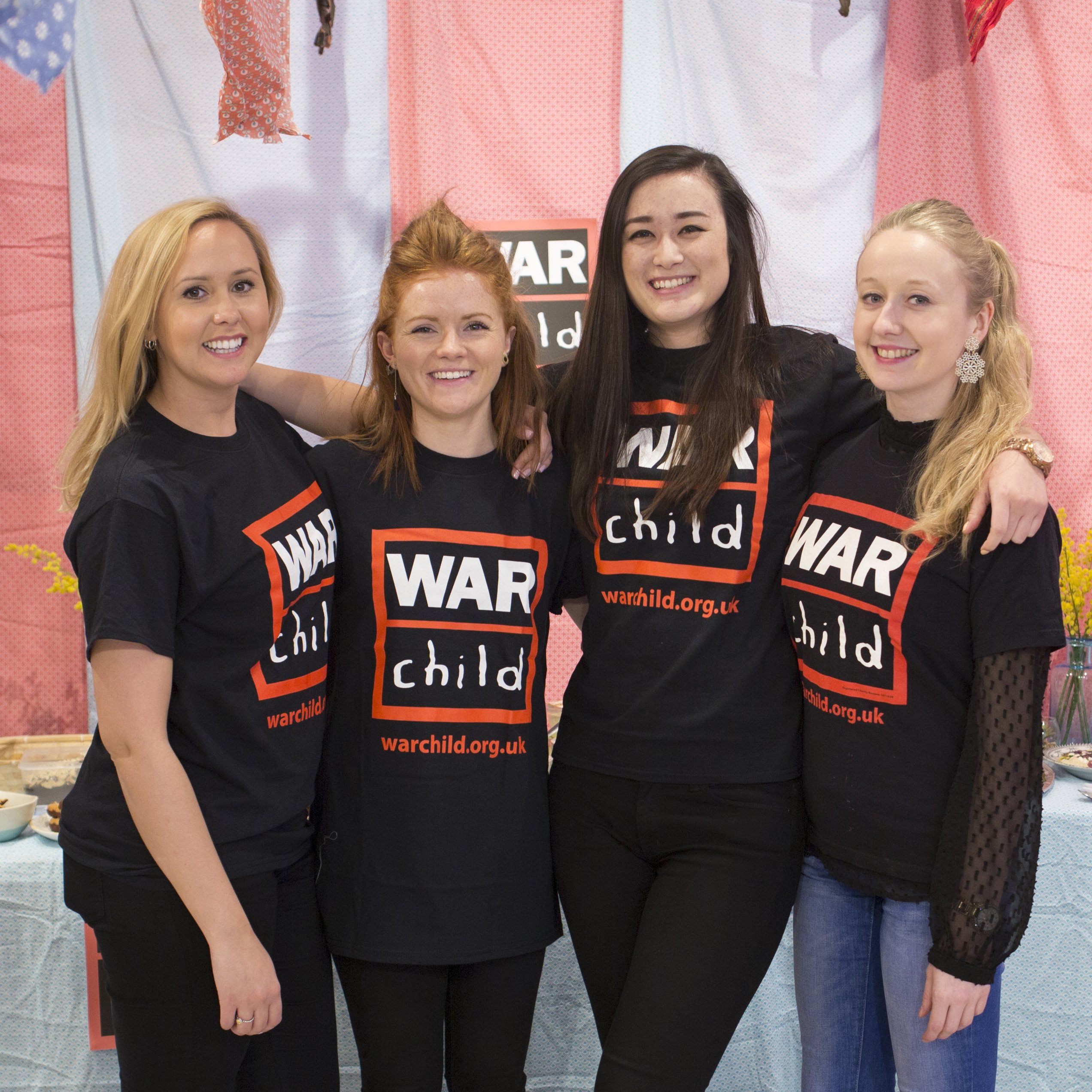 At Sass & Belle our values are strongly rooted in charity and helping those in need. That's why we are beyond excited to announce our partnership with War Child UK a charity which are helping those who need it most!
War Child is the only specialist charity for children affected by war, delivering high-impact programmes to rebuild lives in countries including Afghanistan, Iraq, Syria and Uganda. The charity aims to reach children early in the conflict and support them to deal with the traumas, equipping them with the skills to go back to school and providing training to young people so they can support themselves. From helping Syrian children access education to enabling girls to escape life on the streets in the DRC, War Child puts children at the centre of the solution.
This on-going partnership will see corporate and personal fundraisers throughout the year for this wonderful charity. Keep an eye out on our website, our blog and social media for future activity online and in our four stores!
What we're doing to help
Back in April we hosted a Syrian feast and my gosh, was it a feast! The Sass & Belle team baked, cooked, roasted and bought a range of foods inspired by Syrian food. We raised £171 and had the loveliest afternoon enjoying the cuisine. There was couscous, baklava, falafels and sweet treats aplenty!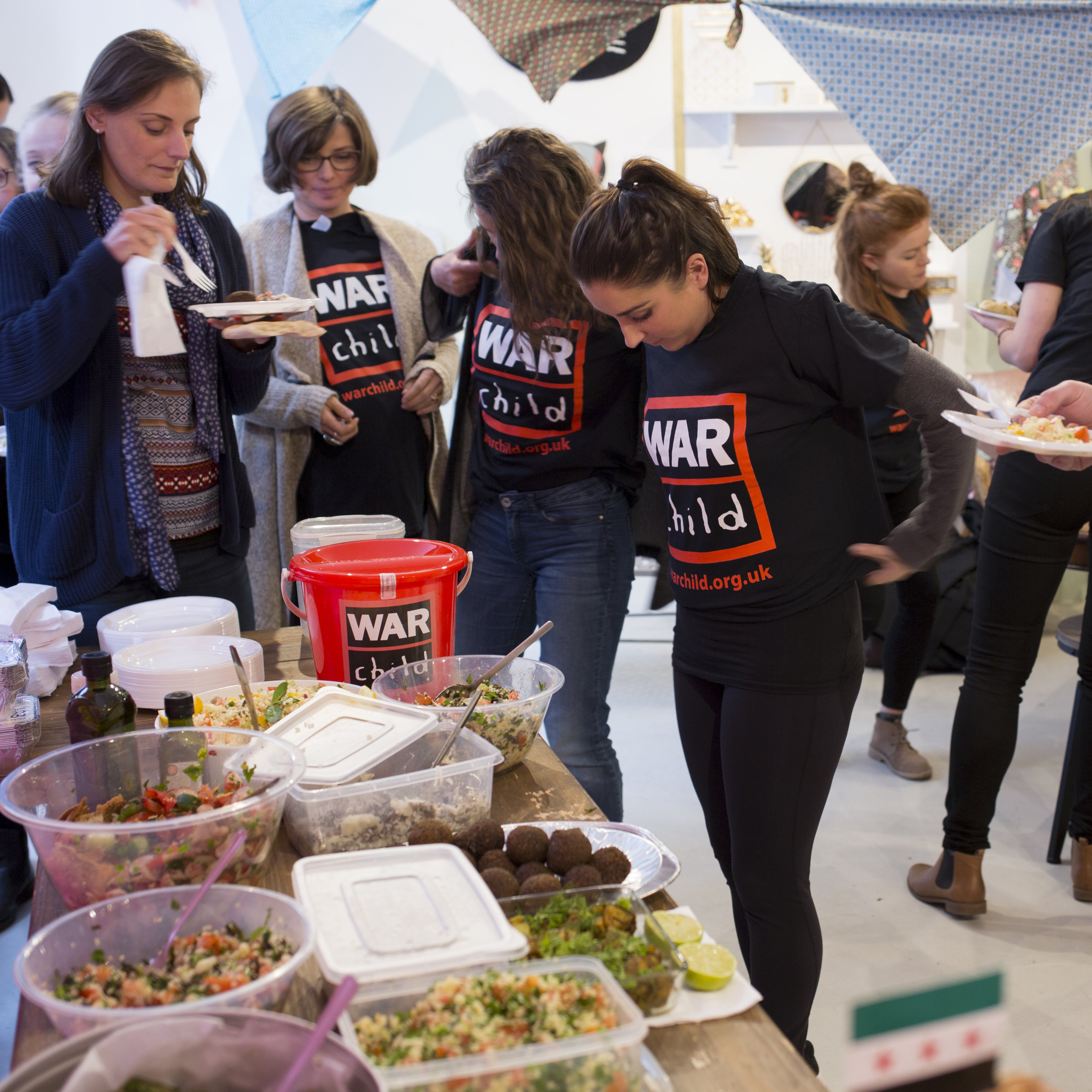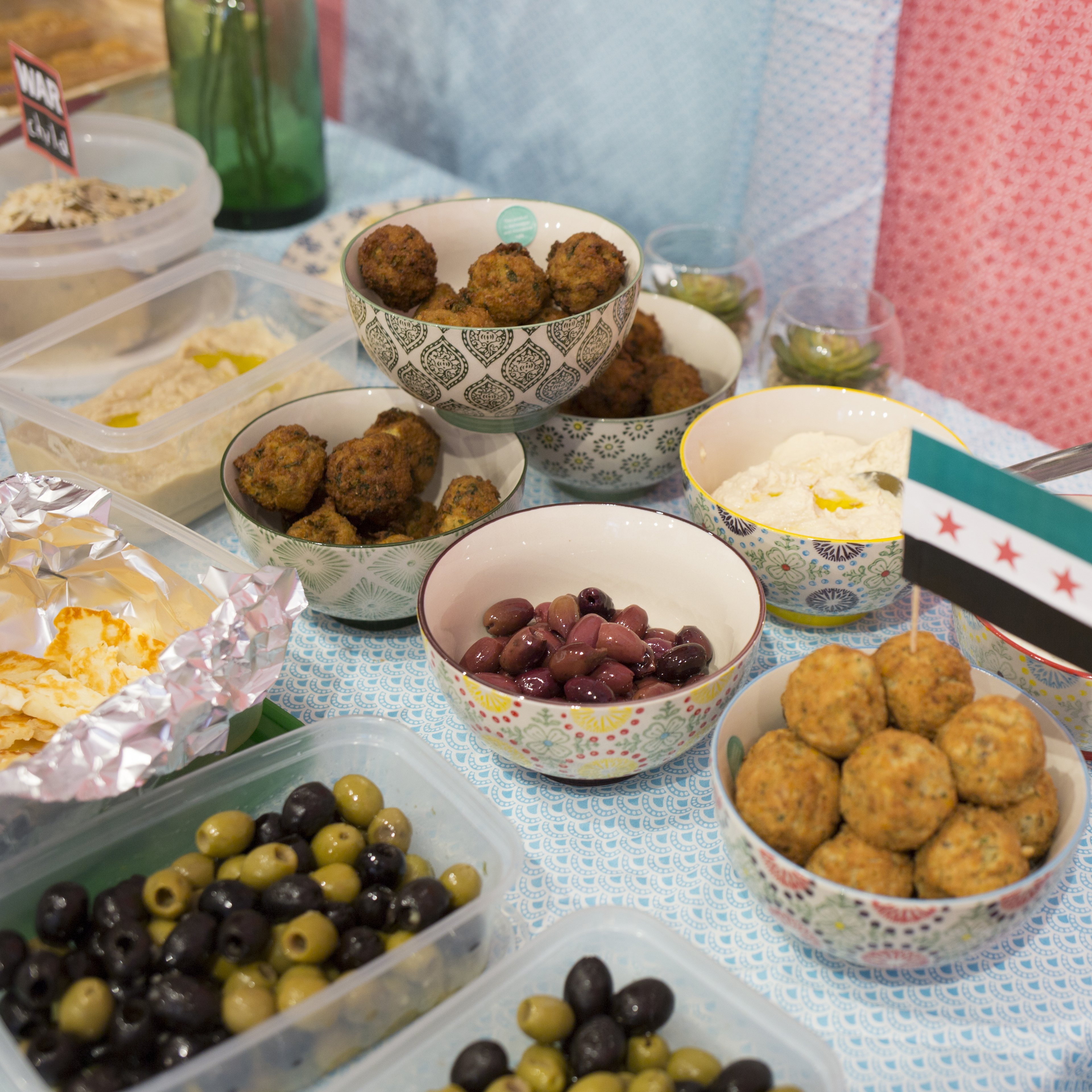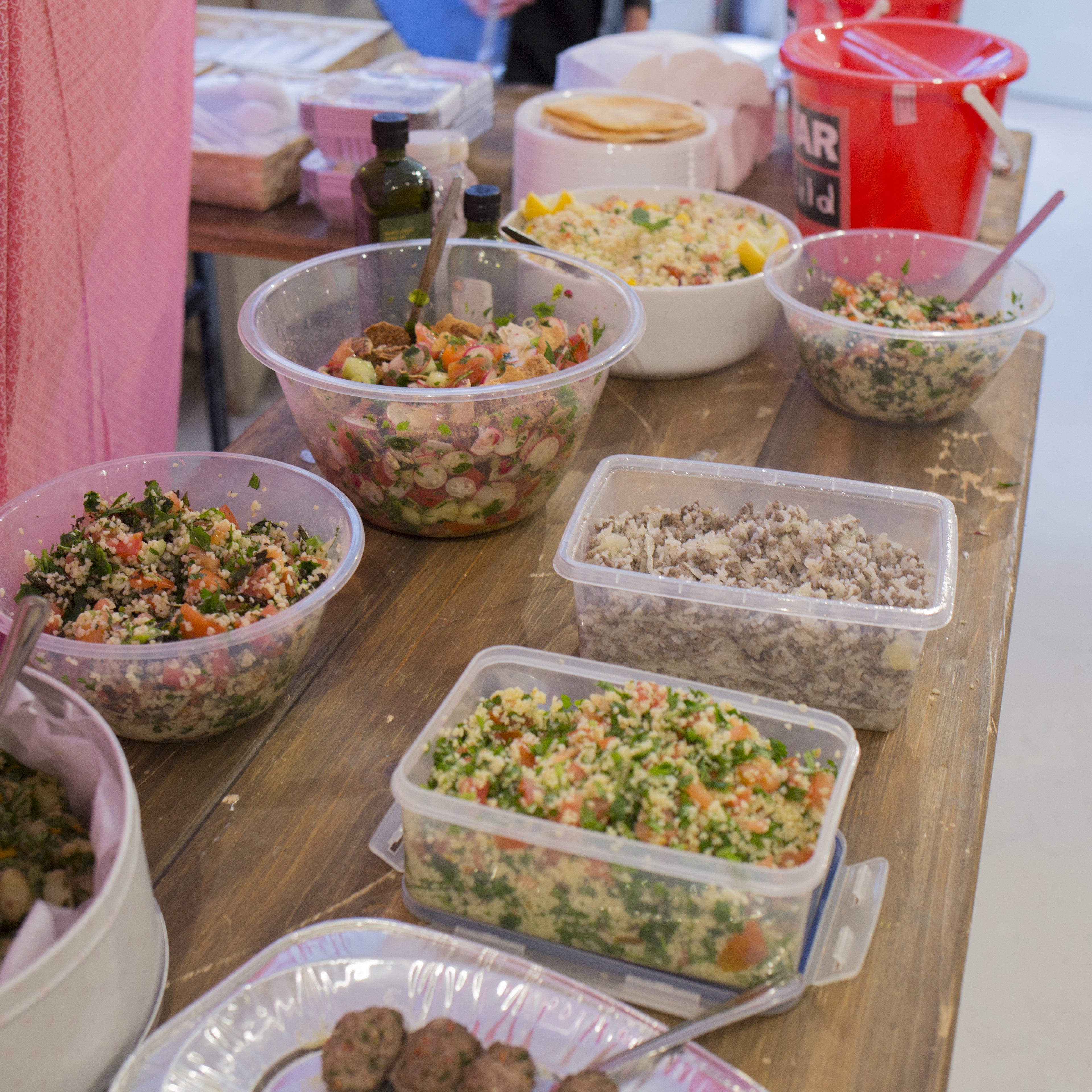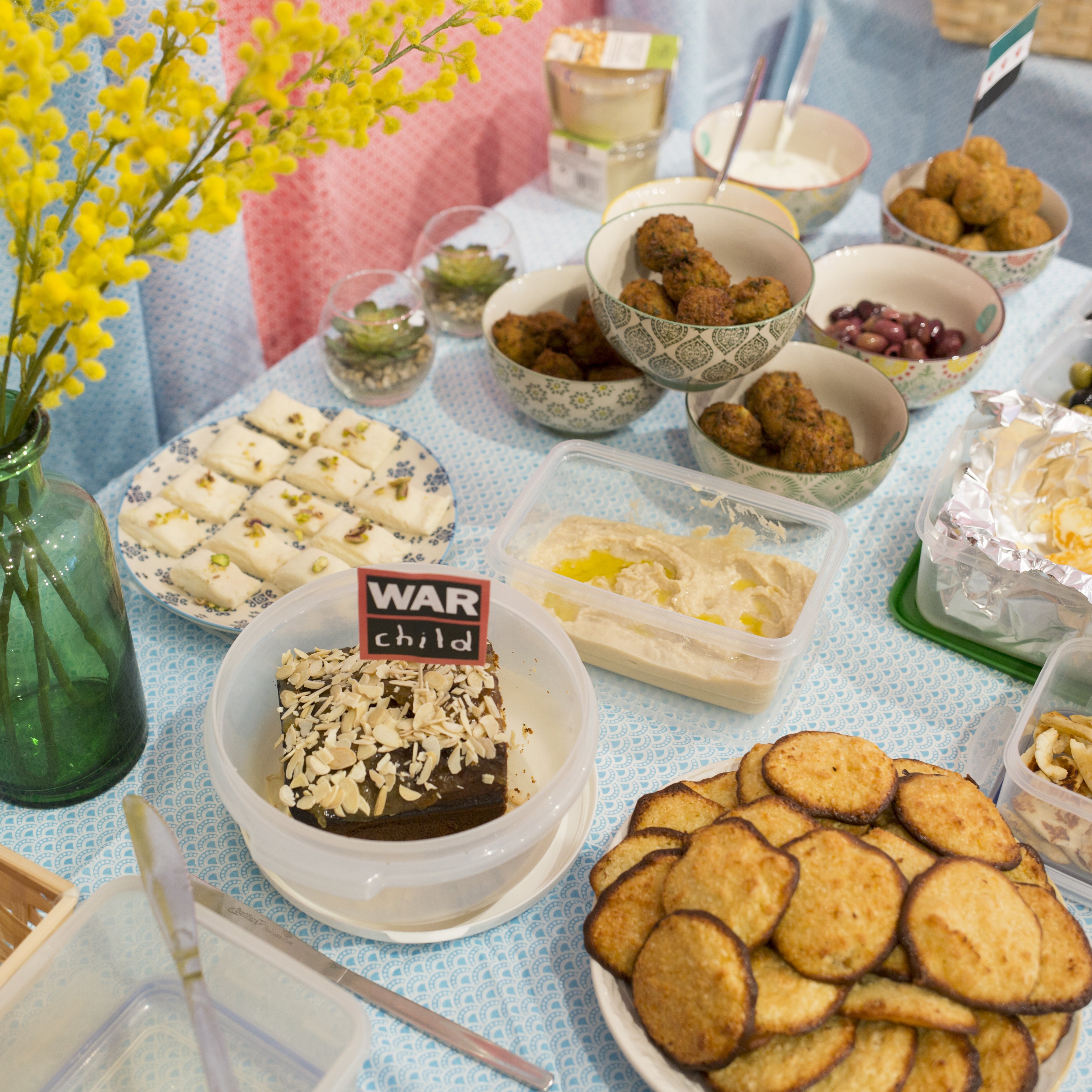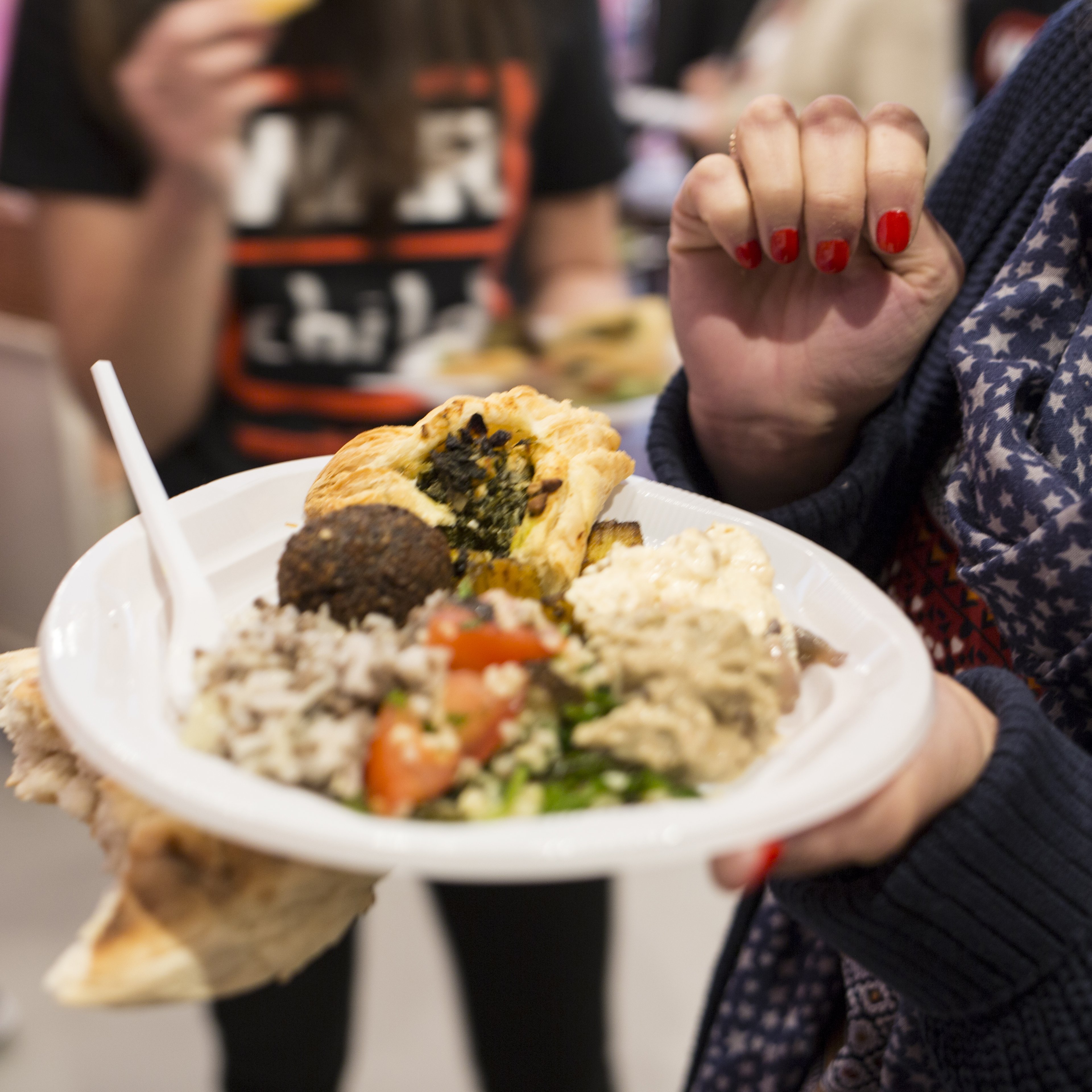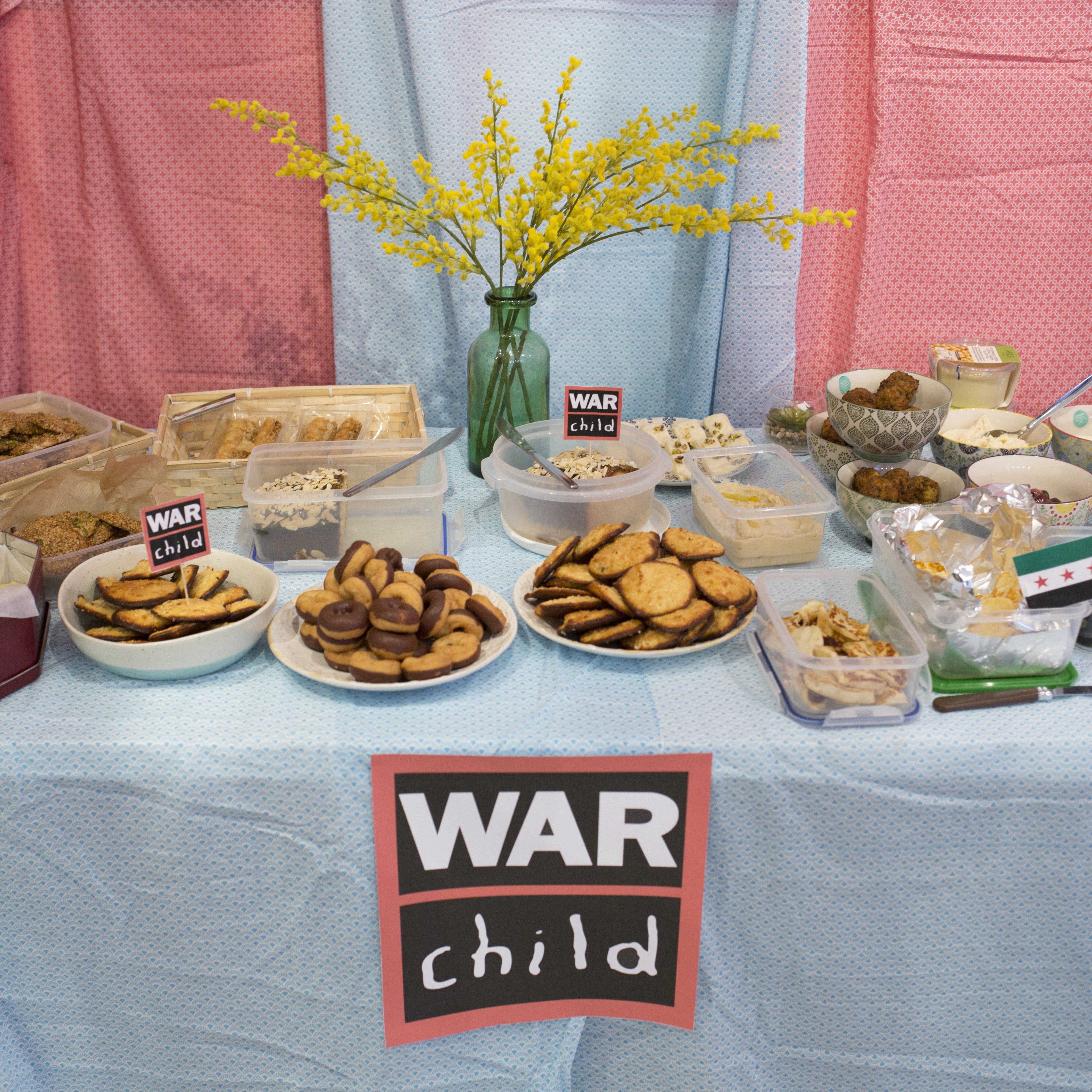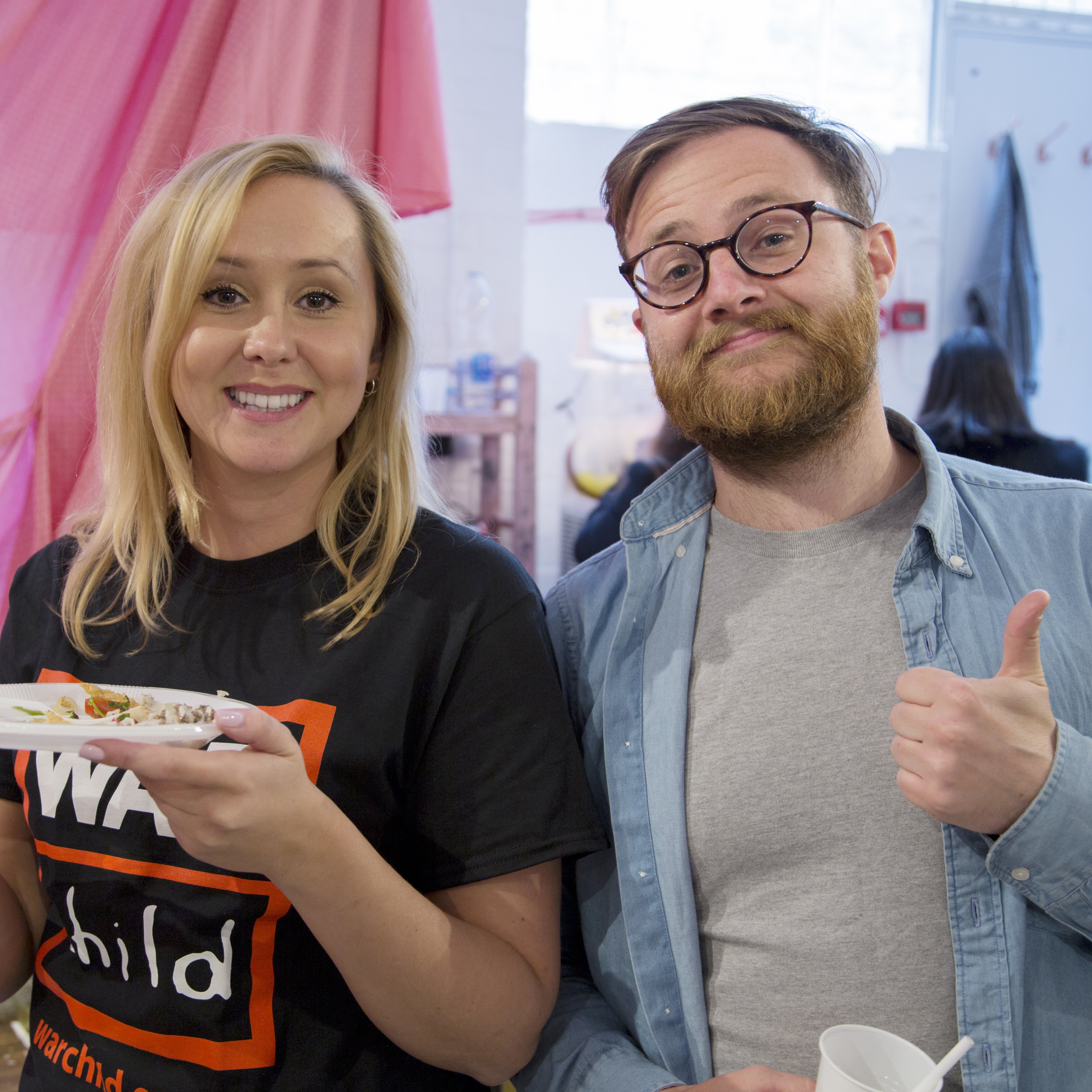 Every child deserves Sweet Dreams
This month we launched our Sweet Dreams campaign to help raise some money for War Child. For the month of June, in both our four stores and online, every time you purchase a selected item from our Sweet Dreams collection £1 will be donated to War Child. Shop the collection today and help raise money for War Child.