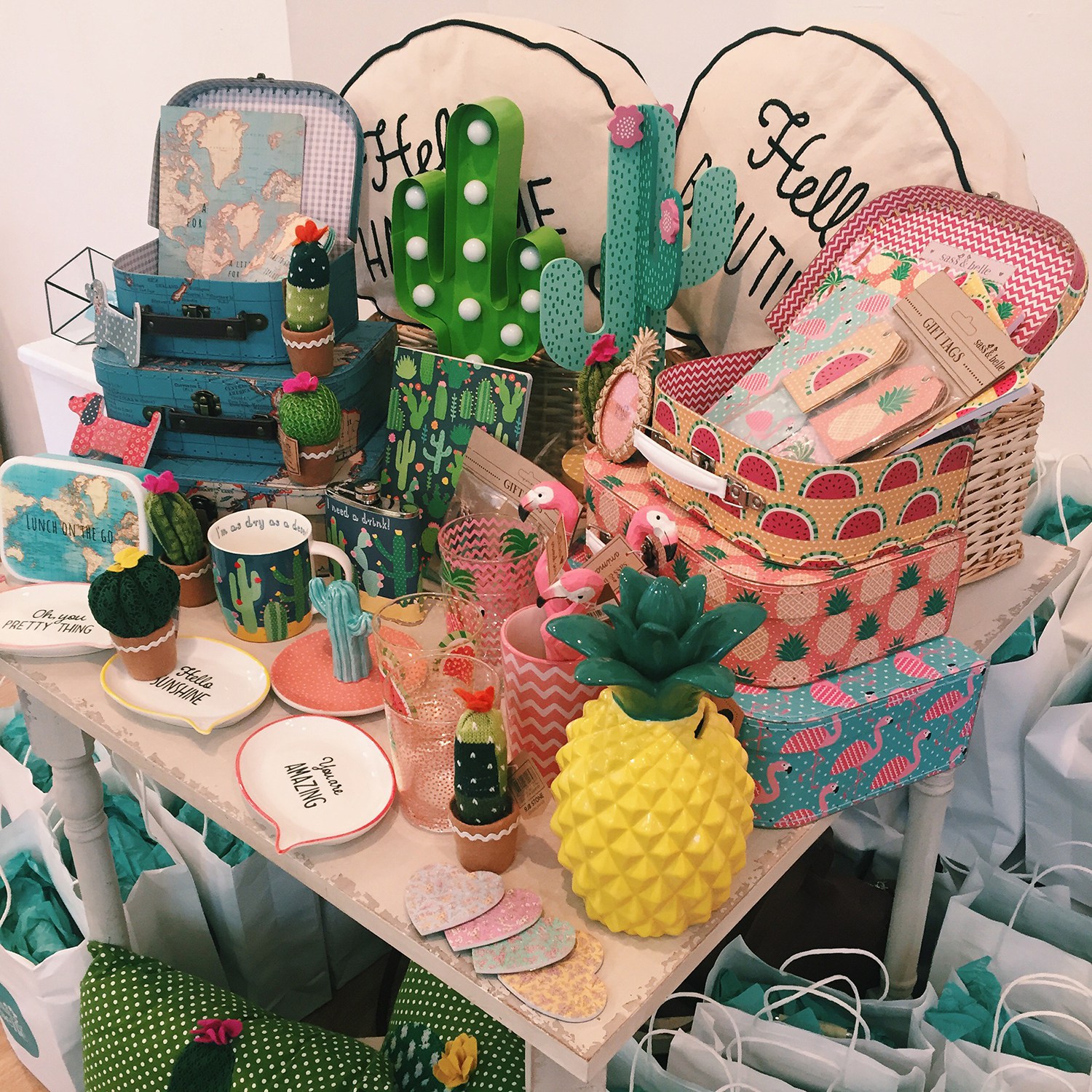 As the 'summer' weather continued to disappoint and the EU referendum results caused chaos across the UK, we were at

The Bloggers Hangout

having So. Much. Fun. The Celebration was in aid of The Bloggers Hangout's third birthday. The event took place at The Strand Gallery, not far from Charing Cross, London. A range of brands and a whole host of bloggers were invited, and so we got to meet lots of new faces. It was all rather delightful! Read on to hear more…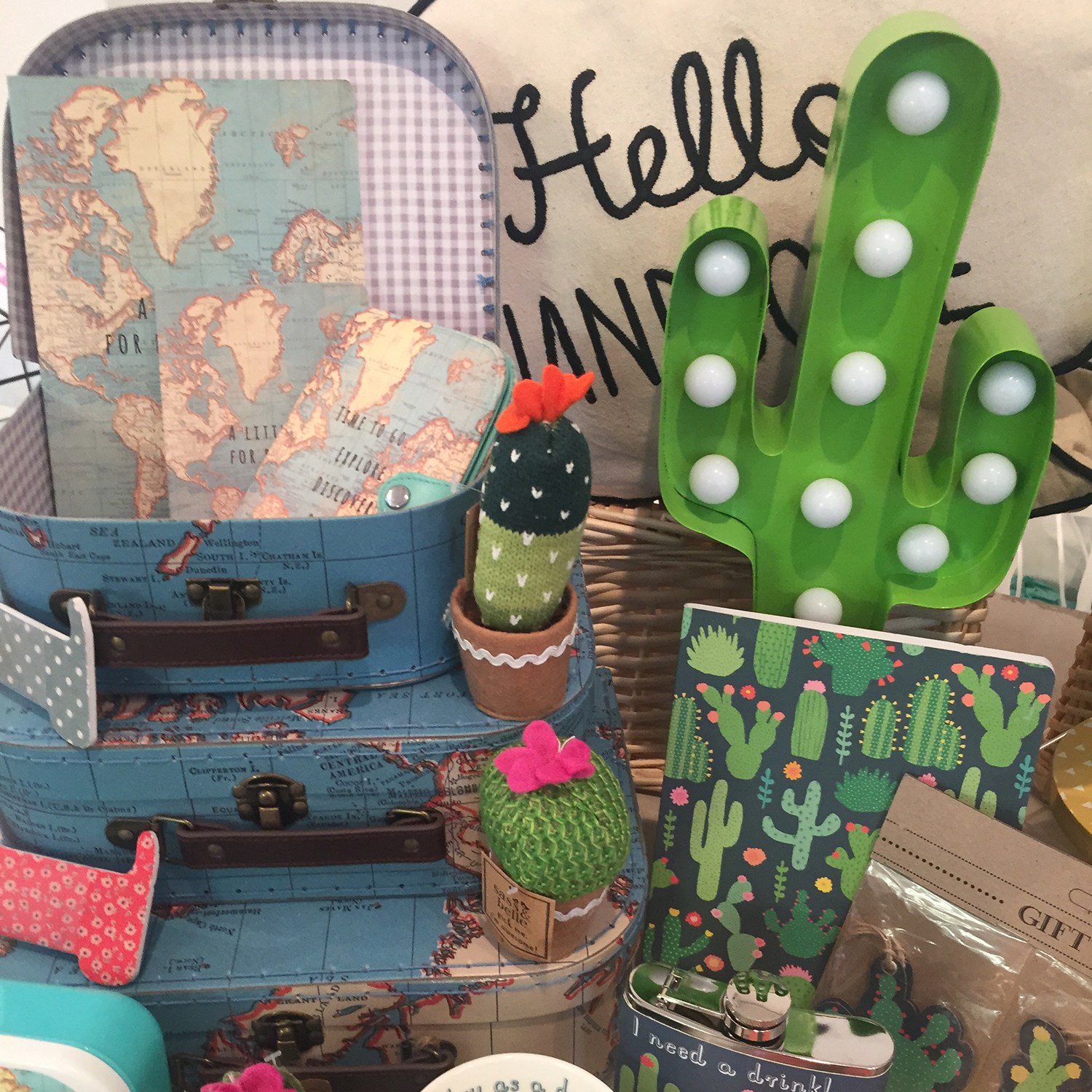 Our stand was a colourful selection of our best-loved gifts and homeware. Mugs, tumblers, and suitcases from the Tropical Summer collection made an appearance. This was rather fitting because the climate was feeling a bit tropical; we were melting in the heat! We also showcased our Colourful Cactus collection which was by far the most popular! The LED Cactus light and the mini fabric cactuses went down a storm. We also showcased some cushions and jewellery dishes from our brand new Sweet Speech collection. These definitely caused bloggers to coo in delight. We were so happy with the stand and the positive response from all the lovely bloggers! Which items are you lusting over?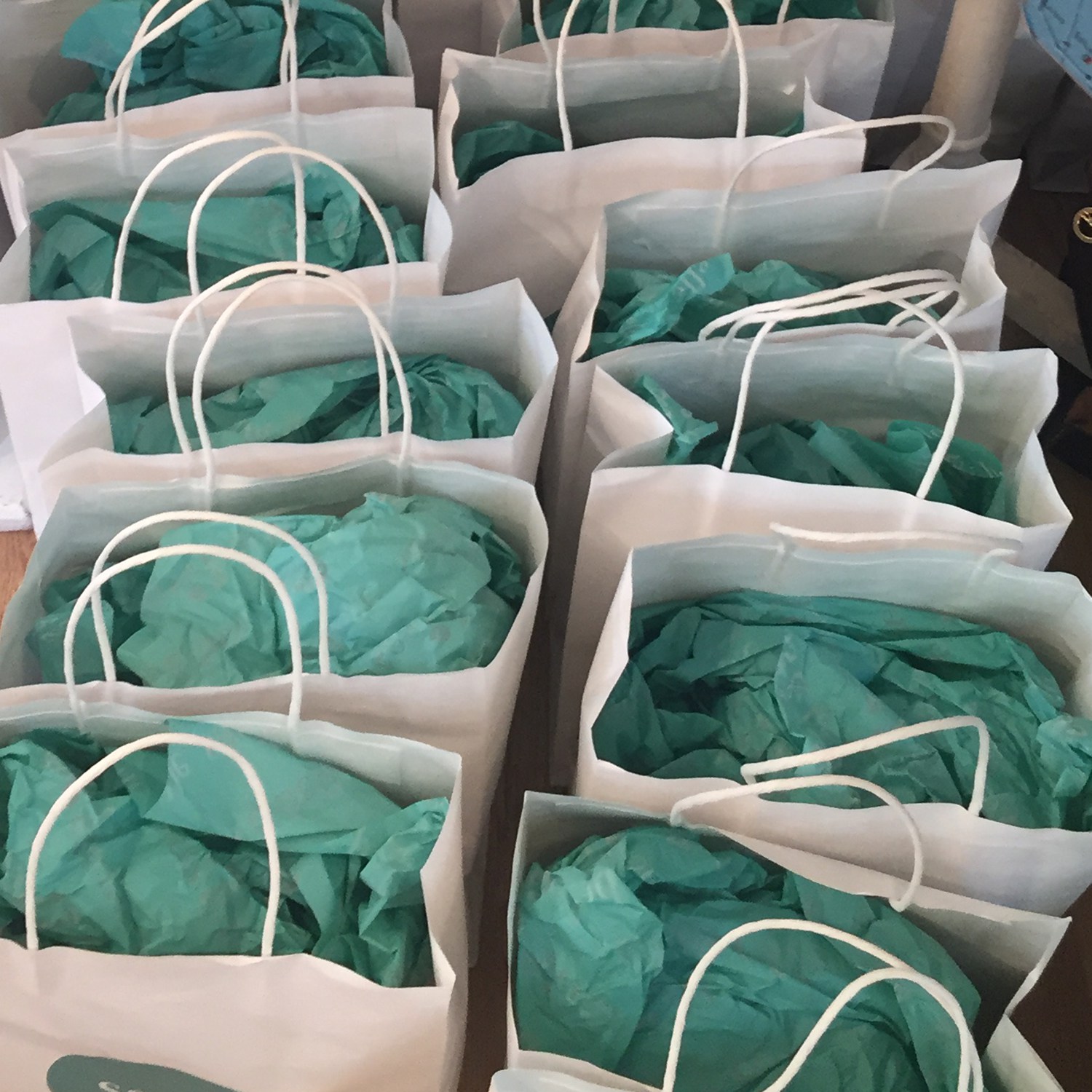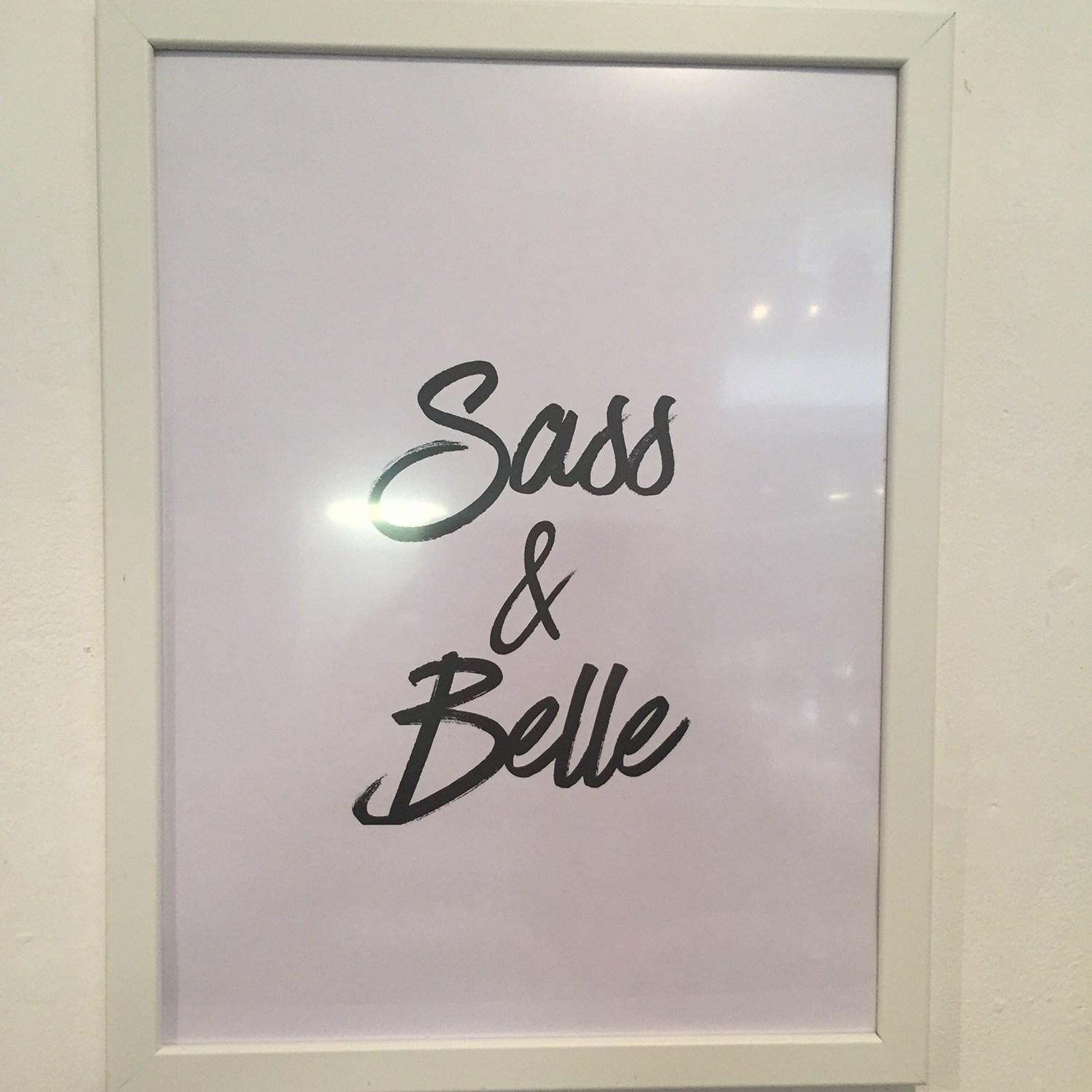 The event went on for three glorious days. On each of those days, we got to talk with many lovely people from the creative blogging community about our brand. It was so nice to introduce ourselves and see how excited people were about our stuff. And how excited they were when we gave them a goodie bag filled with bits and pieces from our newest collections!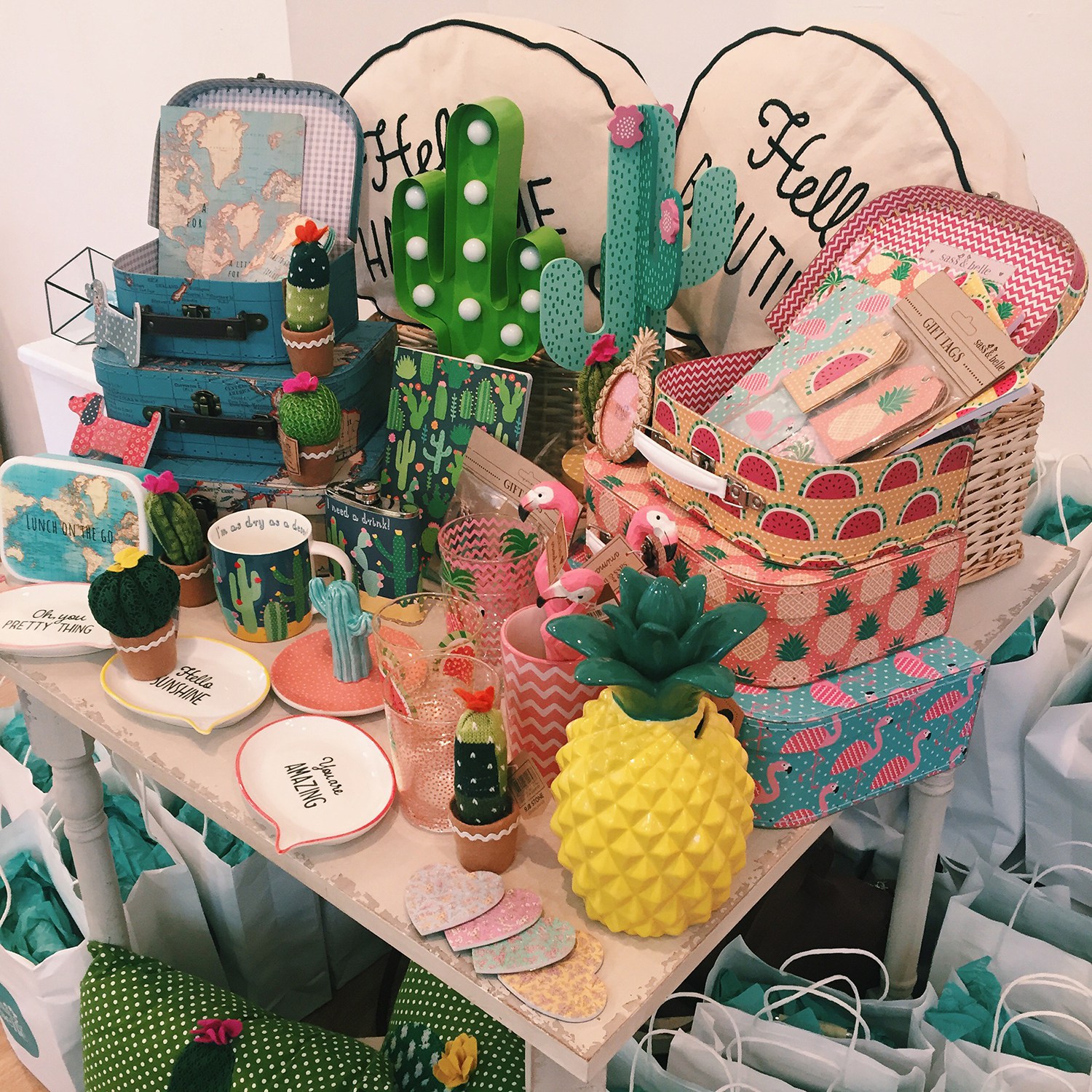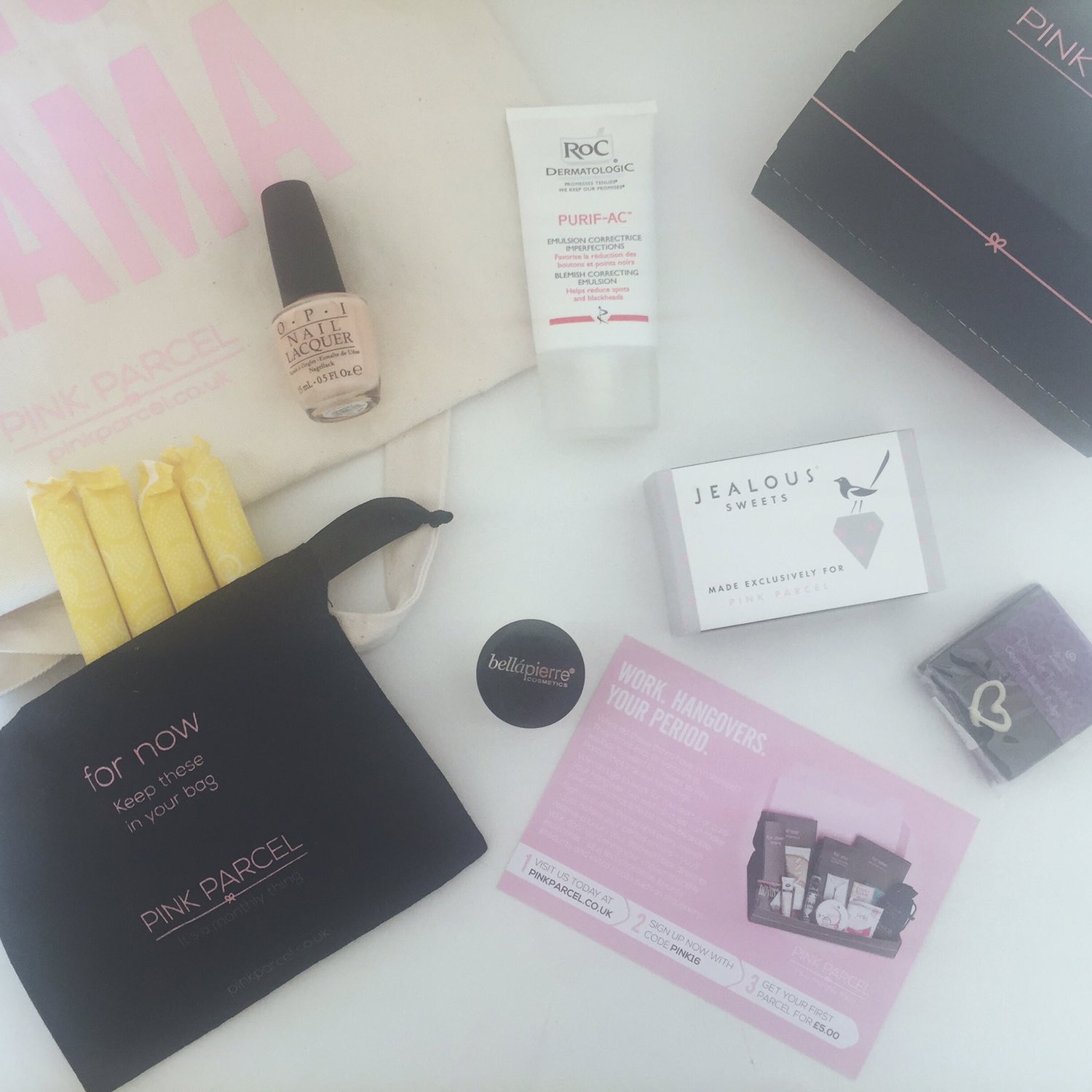 We're looking forward to next year already! If you were at the event don't forget to tag us on Twitter, Facebook and Instagram. We've already had so much fun reading everyone's different posts and reviews of The Bloggers Hangout.